Aldious: Official Page – Merch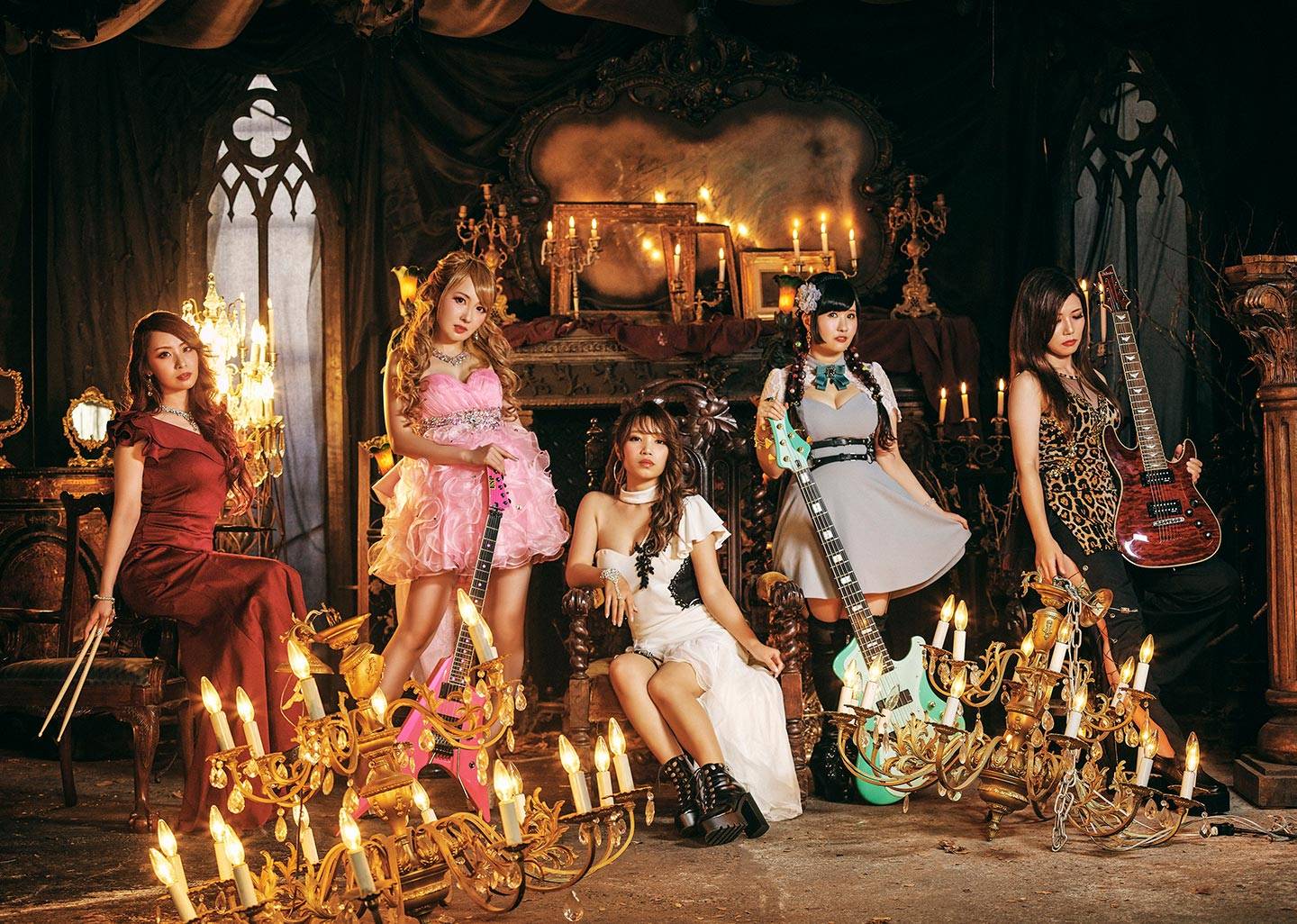 PROFILE:
Aldious blasted on to Japan's metal scene in 2010 with debut album Deep Exceed. A decade later and Aldious are recognised as one of the original pioneers of the next generation of all-female metal bands.
They've performed at various types of festival across Japan, including SUMMER SONIC, LOUD PARK and VISUAL JAPAN SUMMIT. Some of the tracks re-recorded for EVOKE 2010-2020 have their original music videos available on YouTube where they have been enjoyed over 5.5 million times. 2020 is already proving to be an exciting year for the band with their first performance in the United States of America at N.A.M.M., their first European tour on the horizon and a self-cover album.
Aldious is ultimate, Aldious is melodious.
MEMBERS:
R!N – Vocals
Yoshi – Guitar
Toki – Guitar
Sawa – Bass
Marina – Drums
All the Japanese Music CDs, Vinyl etc. from JPU Records