Bed In: Official Page – Stream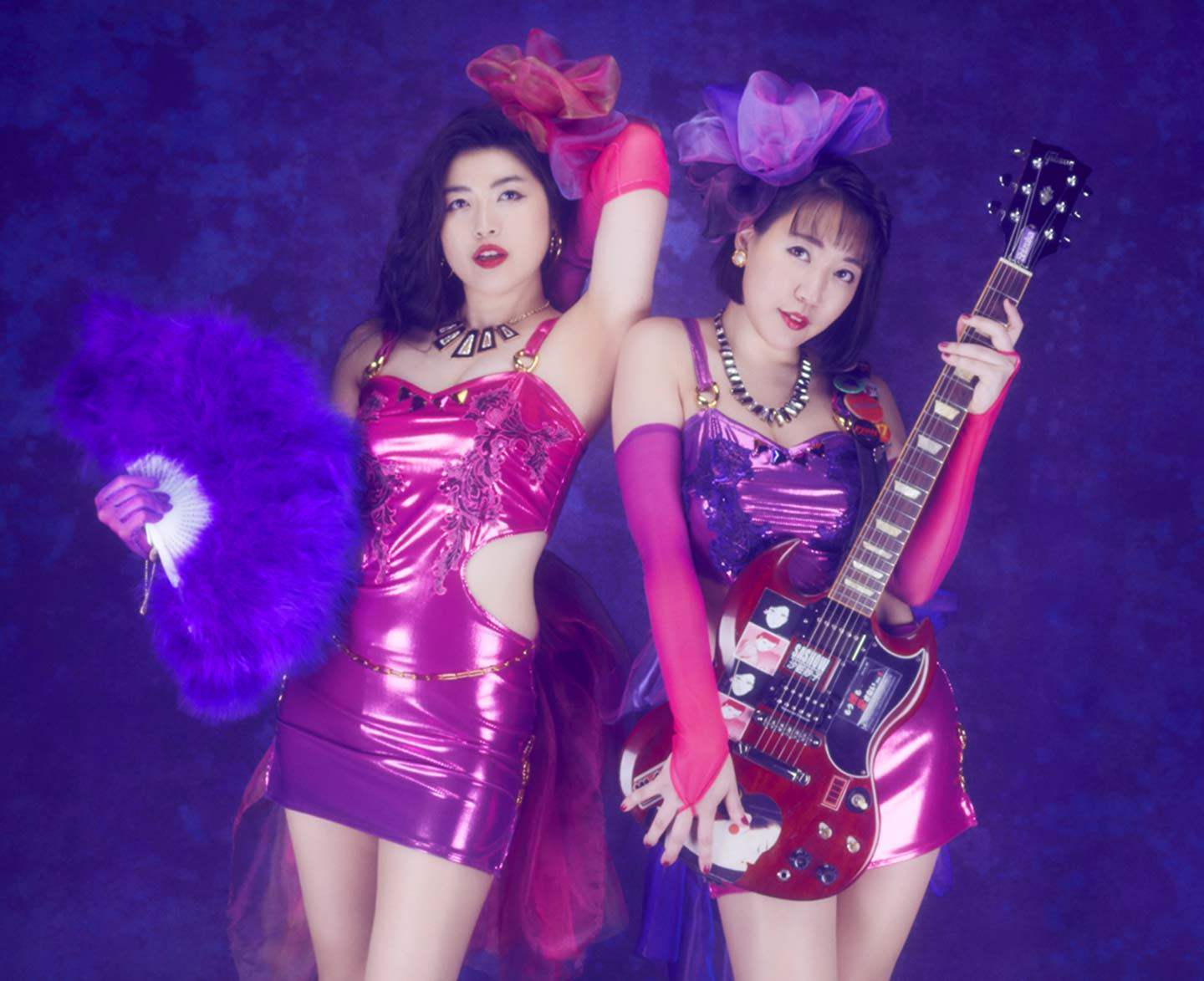 PROFILE:
Japanese "sexy underground idols" Bed In (ベッド・イン) pay homage to Japan's bubble economy of the 80s and early 90s. An era defined by neon bodycon dresses, gigantic shoulder pads and excess partying – not to mention ridiculously catchy J-pop tunes with high-tempos, fun dance moves and the odd guitar solo thrown in for good measure. Bed In brings it all back and more, and now make it available to an international audience for the first time.

The self-produced unit sees guitarist Mai Chusonji (formally of Tokyo psychedelic garage rock outfit Rei no K) team-up with Yo-say-tachi frontlady Kaori Masukodera for an entirely unique, outrageous and retrospective romp through the golden era of J-pop.
Enjoy their music now by streaming it or downloading . Shoulder pads optional.
MEMBERS:
Mai Chusonji
Kaori Masukodera
All the Japanese Music CDs, Vinyl etc. from JPU Records