Ena Fujita – Singles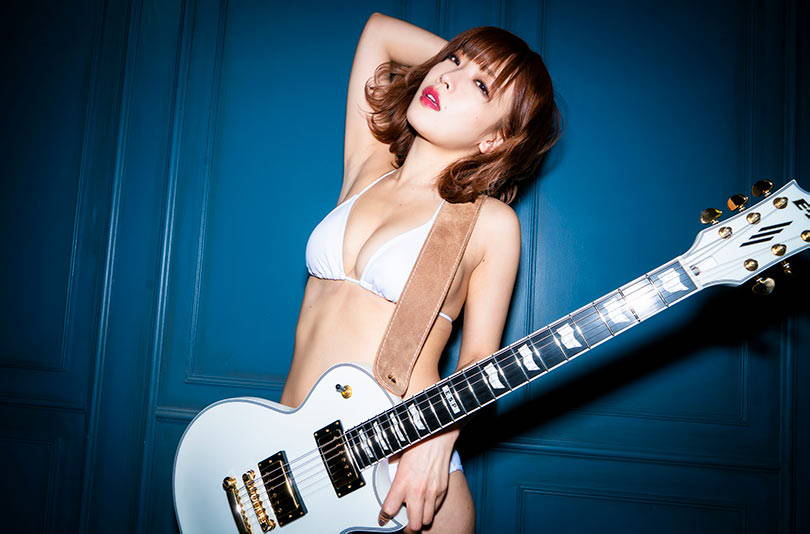 PROFILE:
Ena Fujita was crowned MISS iD 2017, an audition process hosted by publishing giant Kodansha in search of "girls that have never been seen before, who deserve to been in this new day and age". iD stands for identity as well as idol, and the process seeks out women who want to make the world a more fun place, whether it's through acting, music or modelling – Ena Fujita is all three. She also landed a major-label deal with Japan's King Records, releasing her first full length album Iromono last summer, as well as mini album BIKINI RIOT on CD overseas.
The singer-songwriting-gravure-idol grapples with one of anime's most iconic punch 'em-up franchises, BAKI, with knockout new single.
Japan's unconventional singer-songwriter Ena Fujita is set to take off with the release of debut full-length album Iromono