NoGoD: Official Page – Download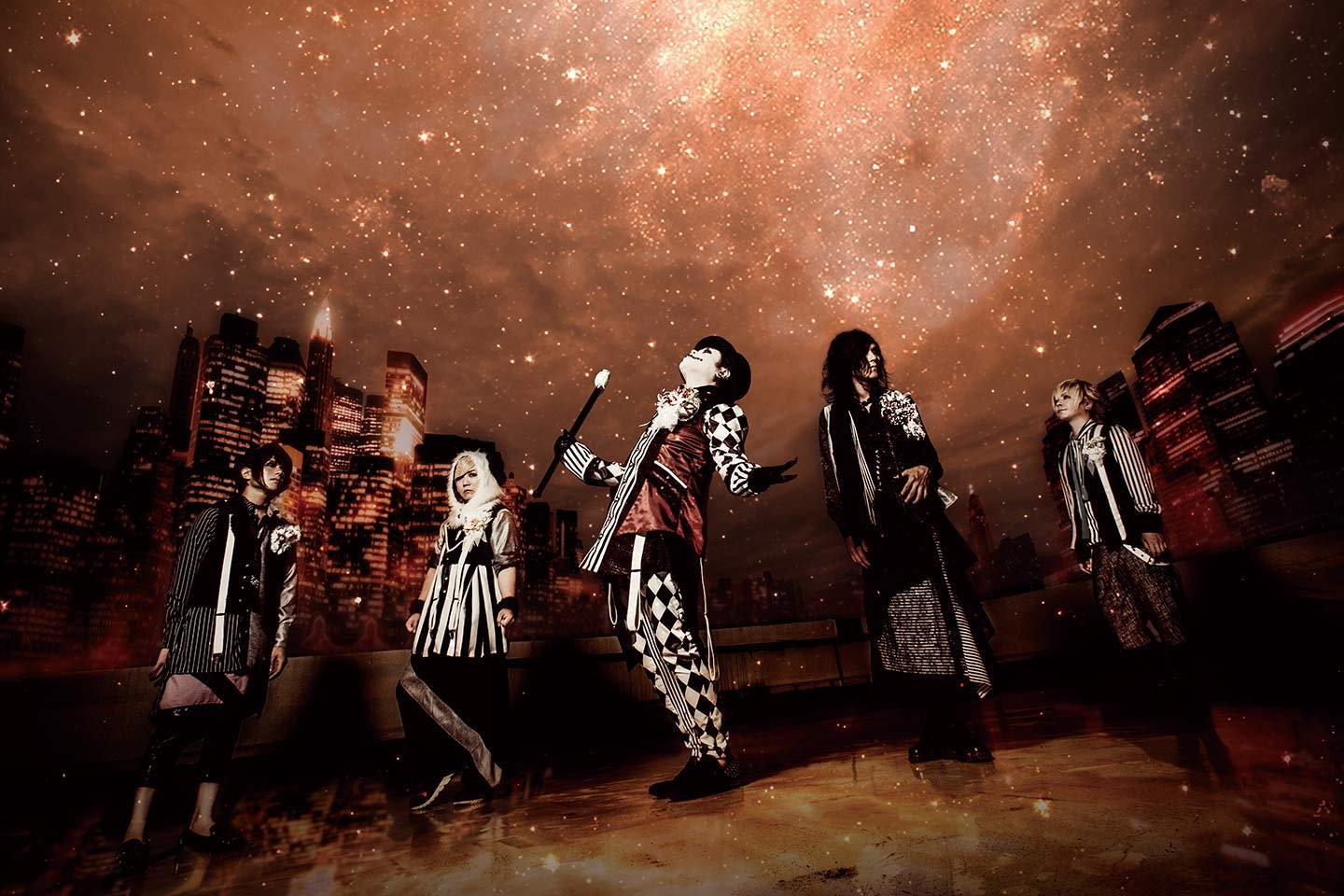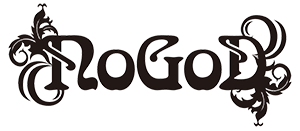 PROFILE:
Founded in the depths of Tokyo's underground metal community over a decade ago, flamboyant vocalist Dancho and his four apostles set out on their mission to play loud, rock hard and gain believers (or "fans" as most other bands call them).
NoGoD are disciplined in the faith of visual kei, a highly stylised movement where aesthetics and musicianship collide. Each member portrays their identity through their unique outfits and accessories. Most extreme is Dancho, usually found on stage wielding a holy-book-turned-microphone, covered in make-up and sometimes with giant buttons for eyes, like some kind of living doll.
MEMBERS:
Dancho – Vocals
K – Drums
Kyrie – Guitar
Shinno – Guitar
Karin – Bass
All the Japanese Music CDs, Vinyl etc. from JPU Records