ROS: Official Page – EPs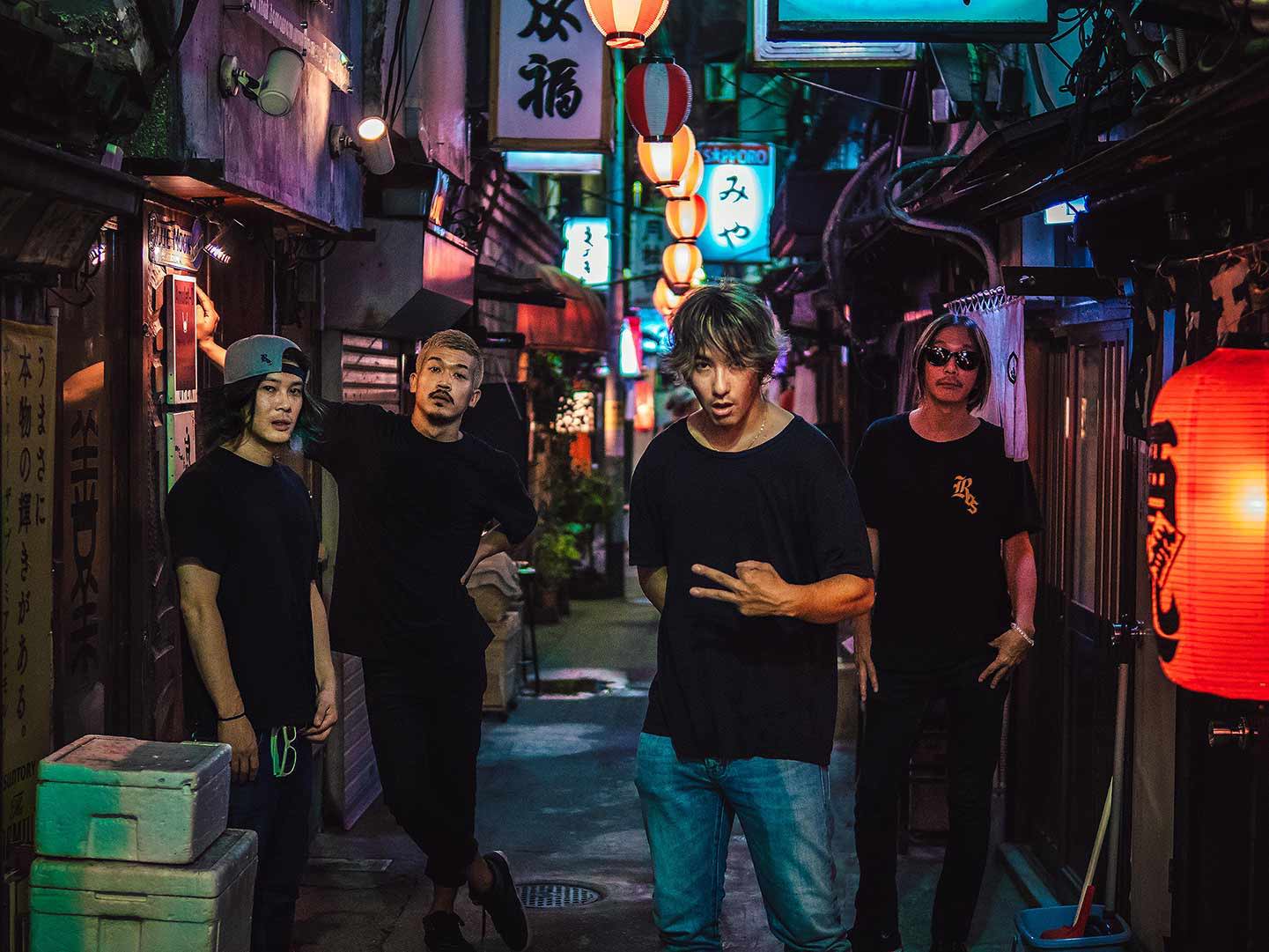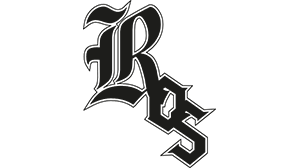 PROFILE:
ROS is a punk band from Tokyo, formed of Japanese punk legends who've been creating moshpits and shaping Japanese sub-culture since the 90s.
ROS has Raimon on vocals (MC from alternative legends smorgas, active since 1997), HIROKI on guitar (guitarist of Dragon Ash, a band credited for taking hip hop to the mainstream in Japan), U:ZO on bass (former member of punk rock heroes RIZE) and HIDE on drums
Crank it LOUD. Essential listening for fans of Rage Against the Machine.
MEMBERS:
Raimon – Vocals
HRIOKI – Guitar
U:ZO – Bass
HIDE – Drums
All the Japanese Music CDs, Vinyl etc. from JPU Records
ROS Official Music Videos: