Sumire Uesaka: Official Page – Singles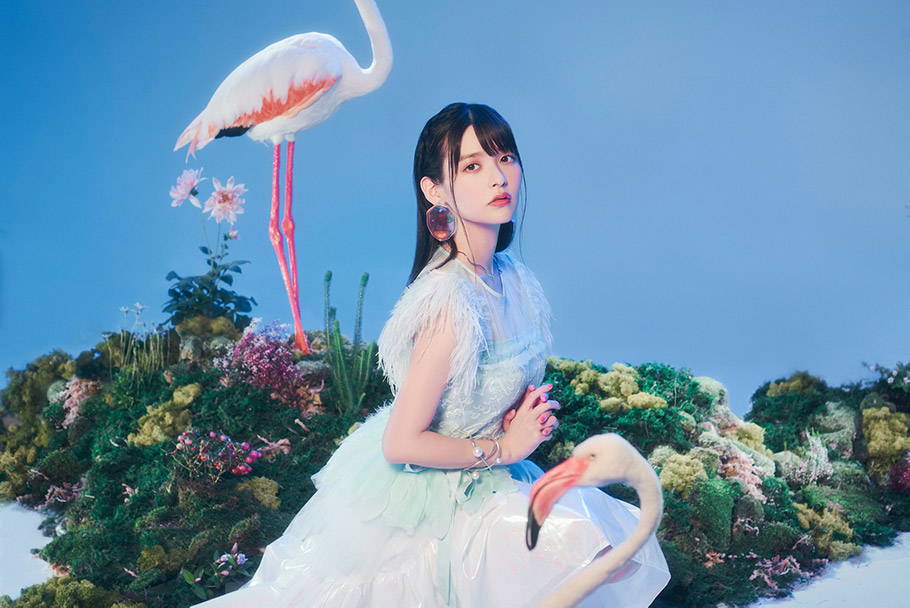 PROFILE:
Sumire Uesaka debuted in January 2012. As an artist, she made her debut with the song "Nanatsu no Umi Yori Kimi no Umi", the theme song to 2013 anime Muromi-san.
Sumire Uesaka is a voice actress and artist with a wide range of interests and knowledge, such as Russia, Showa Kayo, heavy metal, tanks, lolita-fashion, professional wrestling, and beards among other things.
Her live performances see her moshing with stuffed animals and throwing things at the crowd.
All the Japanese Music CDs, Vinyl etc. from JPU Records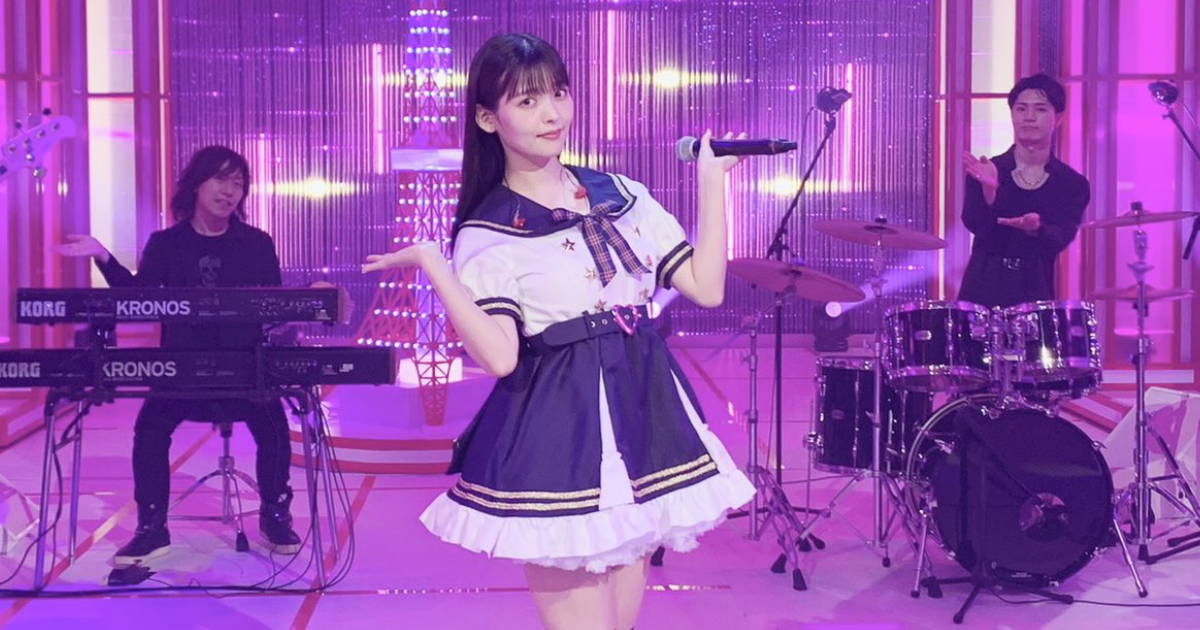 "We are excited to announce that our favourite Jpop-anime-voice-actress-tank-and-assault-rifle-enthusiast Sumire Uesaka will be appearing on NHK WORLD's music show SONGS OF TOKYO!"
Read more...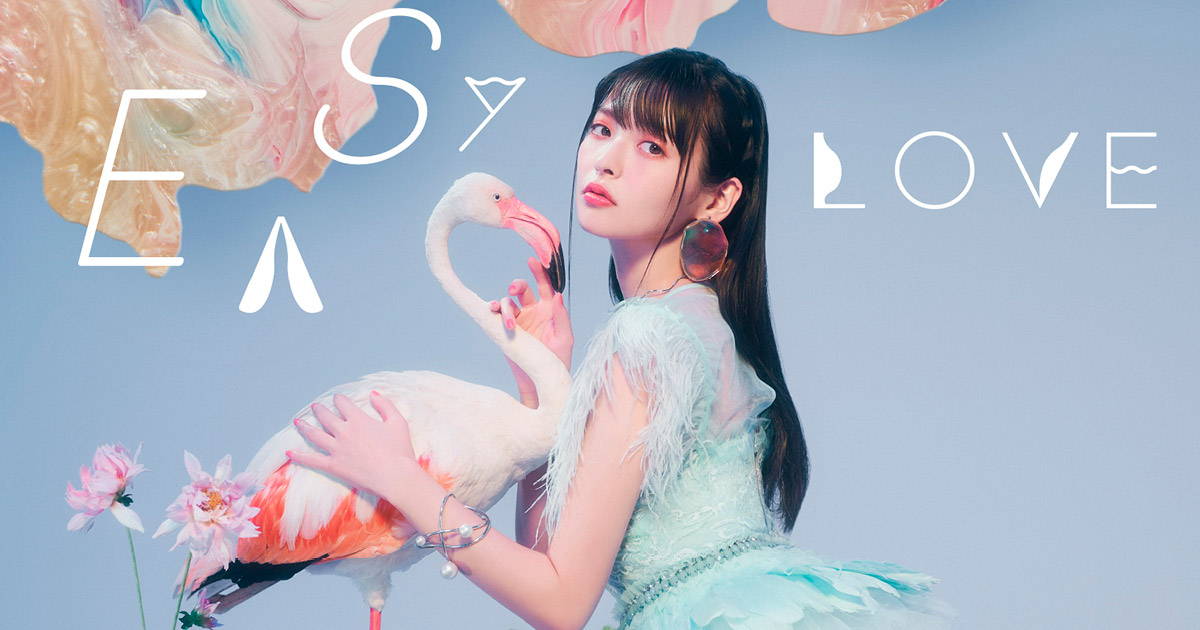 "Sumire Uesaka's new six-track single is out now! It includes the theme song from hit anime Don't Toy With Me, Miss Nagatoro: EASY LOVE! Watch the official music video now."
Read more...