Niji No Conquistador: Triple Single Release!
Japan's super cute indoor idols (they aren't fans of direct sunlight) Niji no Conquistador continue their quest seeking out all things "kawaii" with a triple single release, out from today on digital platforms worldwide.
This electronic J-pop track is composed by Takashi Asano (Dempagumi.inc, The Idol Formerly Known As LADYBABY) and features as an ending theme for the anime CARDFIGHT!! VANGUARD SHINEMON.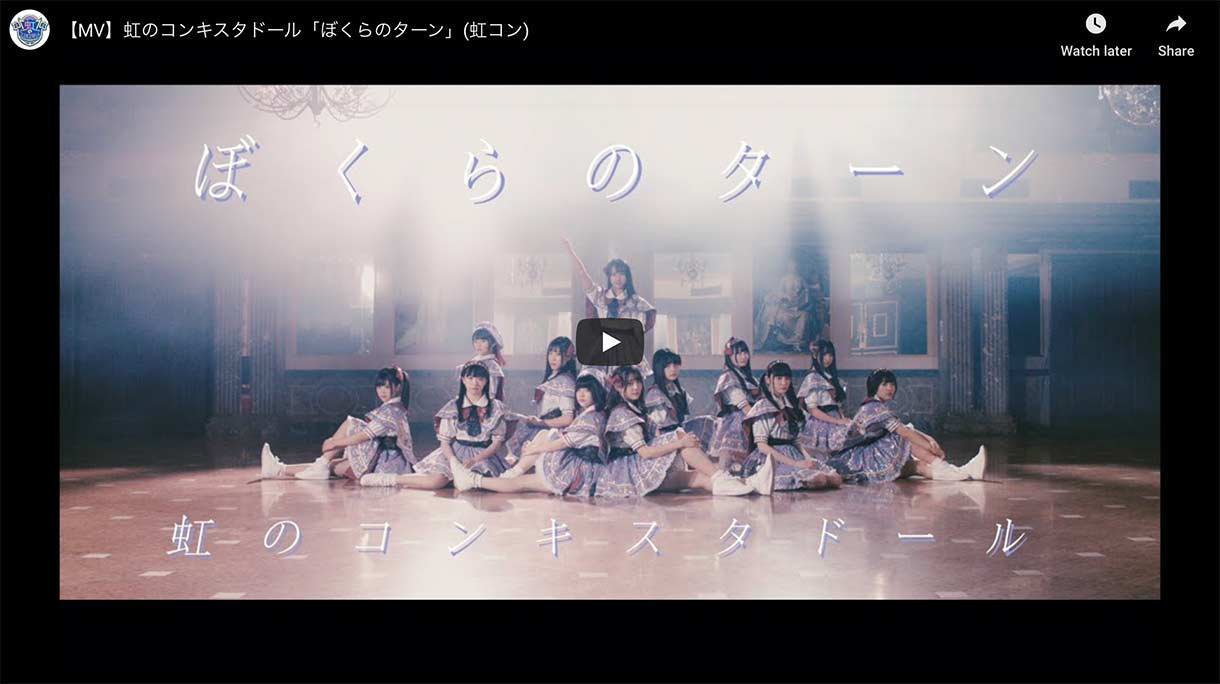 ---
The upbeat offering was created by Motonari Murakawa (BABYMETAL) and sees the idol group appointed as the "Food cheering party" for Japan's National Federation of Agricultural Cooperative Associations – this song is even used on the current advert from the organisation! The official music video includes lots of food too, including lyrics written in vegetables.
---
A winter-themed song that will warm even the coldest of hearts. The song is also written by Takashi Asano and sees the third consecutive year that one of Niji no Conquistador's tracks has been selected to advertise WINTER SPORTS FESTA19.
---
These tracks can also be found on Niji no Conquistador's album RAINBOW GRAVITY, available now to download / stream: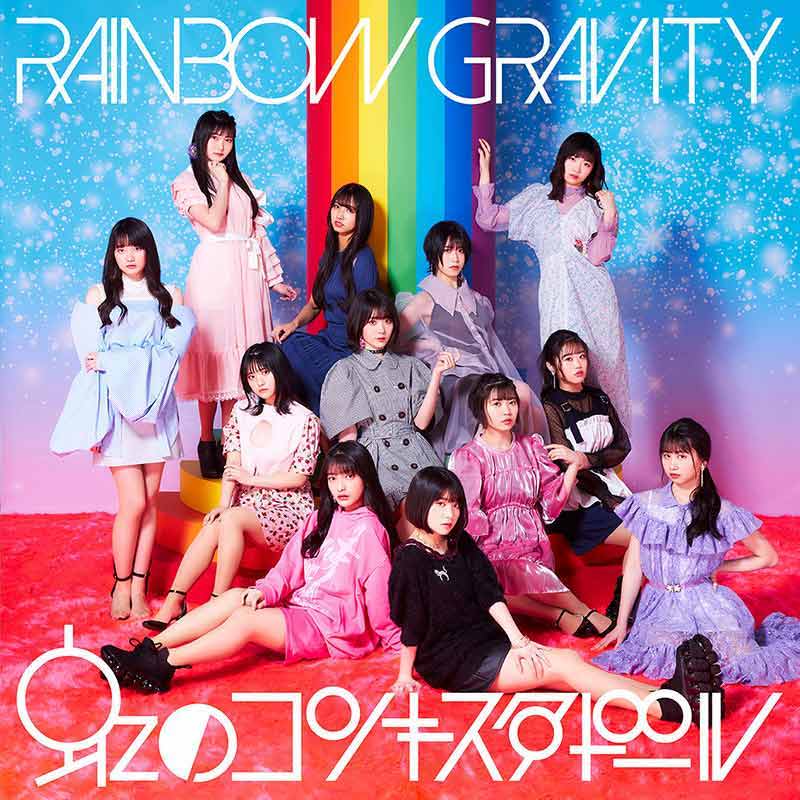 ---