the GazettE: Official Page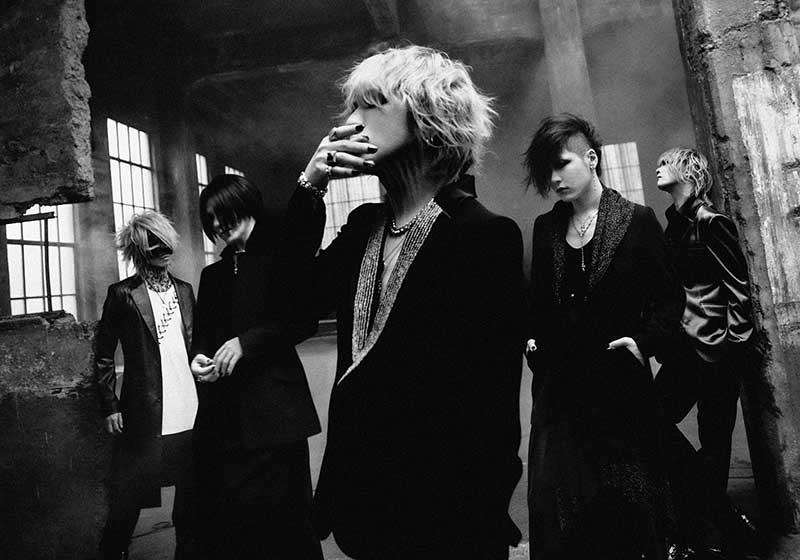 PROFILE:
the GazettE burst onto Tokyo's gig circuit in 2002, and have been expanding with irresistible force ever since. In 2006 they earned their first headline performance at Japan's national hall "Nippon Budokan", and had sold out the 55,000-seater Tokyo Dome by 2010.
Rarely satisfied, the GazettE continued to cover new ground in 2011, participating in major festivals across Japan and continually evolving their sound. In 2013 they successfully completed their first world tour, followed by bigger venues and more global cities in 2016, followed by 22 cities in 13 countries in 2019.
the GazettE continue moving forward uncompromised in their artistic and unique world view on stages across the globe.
MEMBERS:
REITA – Bass
AOI – Guitar
RUKI – Vocals
URUHA – Guitar
KAI – Drums
All the Japanese Music CDs, Vinyl etc. from JPU Records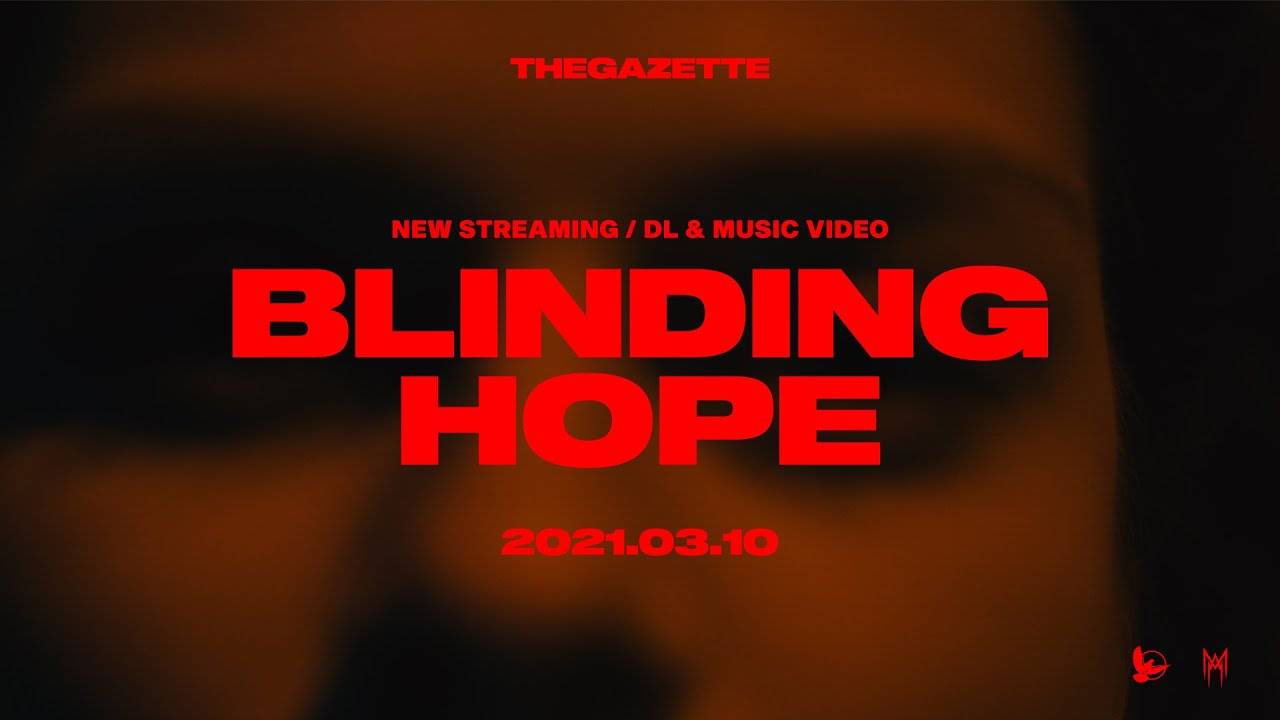 "Japanese band the GazettE have revealed the trailer for new song 'BLINDING HOPE' and announced that a new album is on the way for 2021, marking their 19th anniversary."
Read more...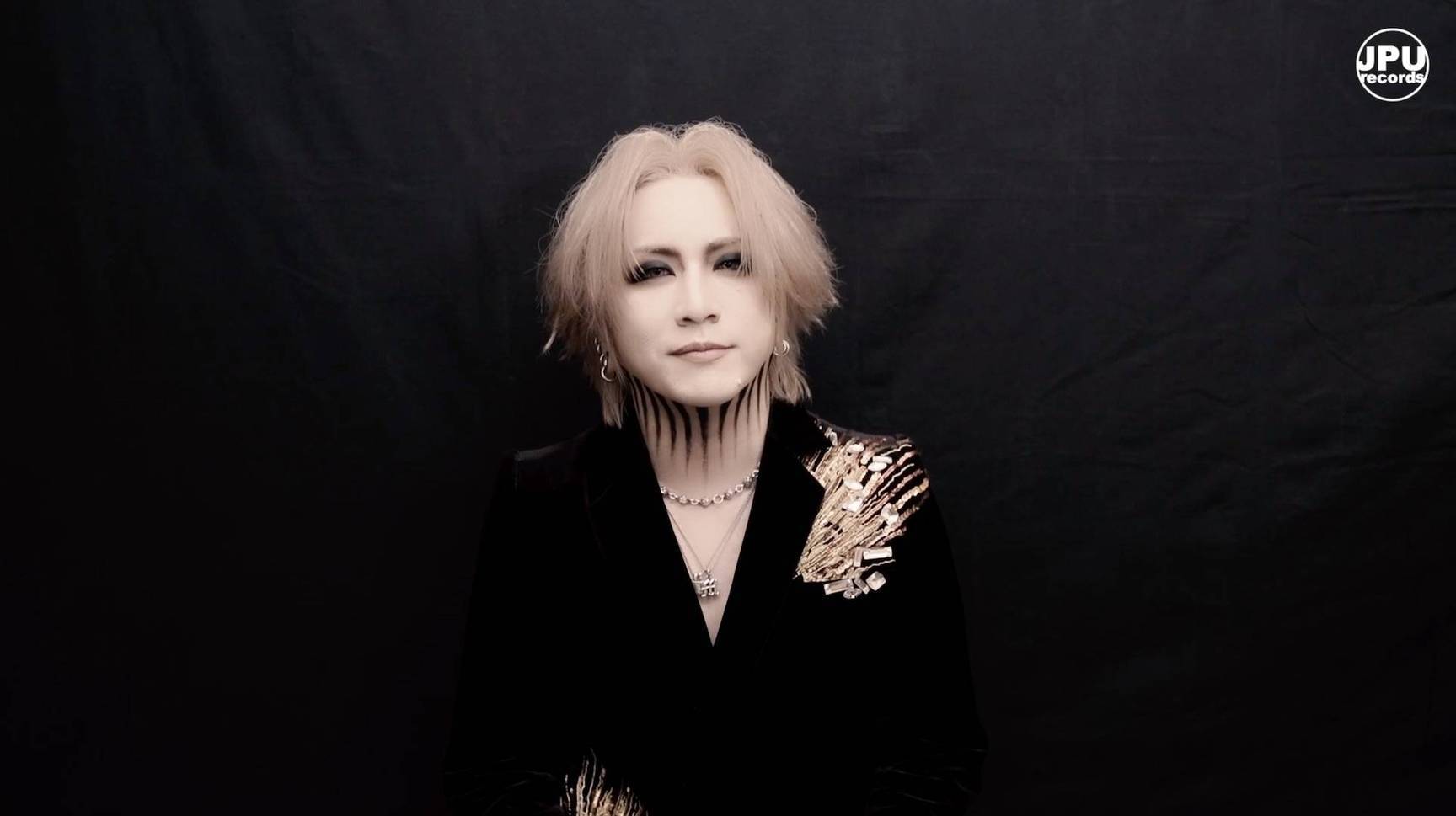 "RUKI from the GazettE leaves a special video messages for international fans, ahead of the bands 2019 world tour."
Read more...