SCANDAL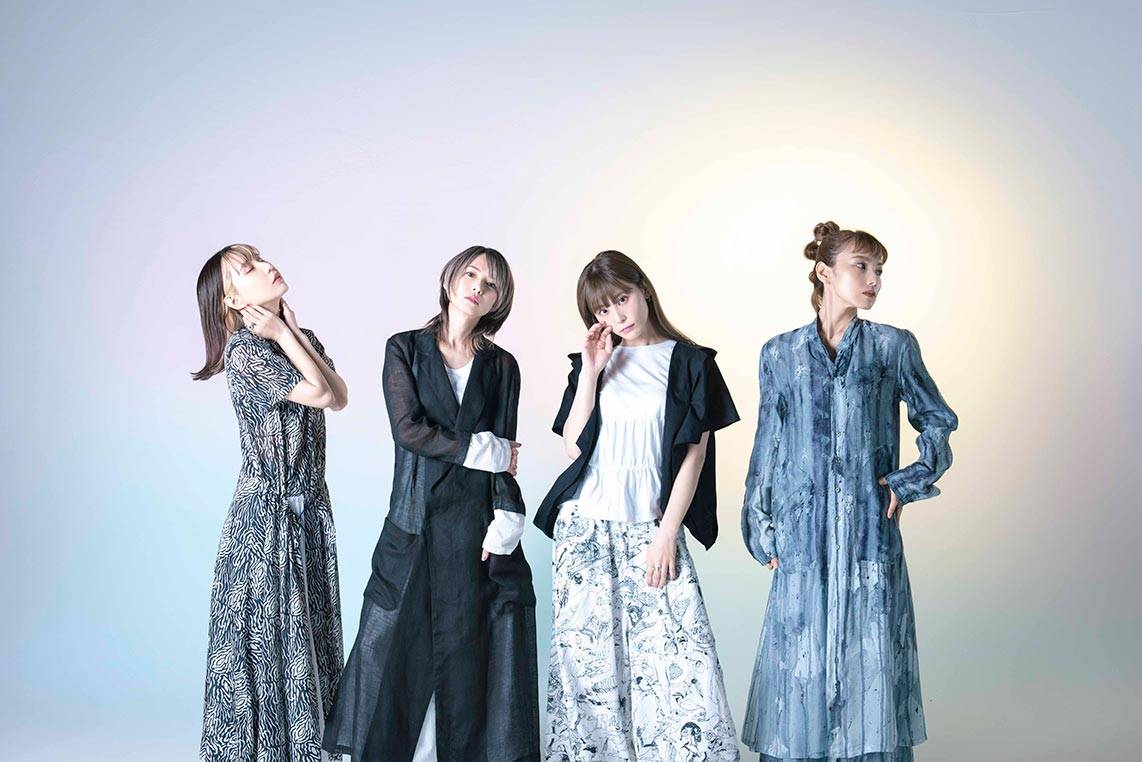 PROFILE:
Formed in 2006 in Kyobashi, Osaka, SCANDAL made their major debut in 2008 with "DOLL." The following year they won the Best New Artist category of Japan Record Awards with "ShojoS".
The girls have a huge herd of followers from home and abroad, and perform shows throughout the world. In recent years they also attract attention as fashion icons, and as producers of their own clothing line "Feedback!". In 2019 they founded their private label "her". They are Japan's iconic girl band in reality and in name.
SCANDAL celebrated their 14th anniversary today, 21 August 2020, with a special livestream entitled SCANDAL WORLD TOUR 2020 'Kiss from the darkness'.
On one hand, we're excited to bring out the new playlist of fantastic J-pop tracks chosen especially by SCANDAL vocalist HARUNA; on the other, we're sad to see our series of SCANDAL playlists come to an end – we've discovered some great tracks along the way and we hope you did too! Listen now.