KARI BAND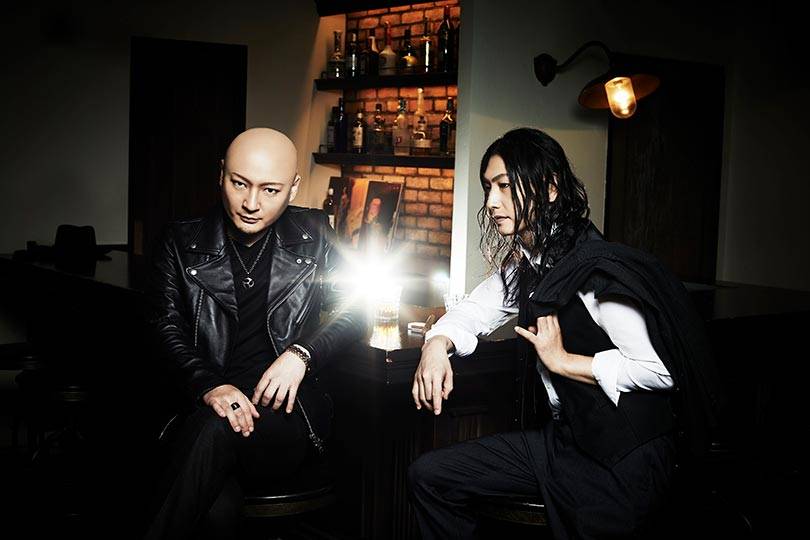 PROFILE:
KARI BAND (仮BAND) was originally formed by three session musicians who are perhaps best known internationally for being the backing band to a group that follows a certain fox deity.
Their first mini album was released in the summer of 2017. In January 2018 its guitarist Mikio Fujioka suddenly passed away. A year later the remaining members, BOH on bass and Yuya Maeta on drums, restarted the project and drafted in friends and students of Mikio Fujioka to be guests on the new record.
KARI BAND will perform their first livestream on 20 June, with the same members as their "Nimaime" tour in Tokyo, Osaka and Nagoya. Tickets are available to fans outside of Japan, too.
TOMOMI, bass player of SCANDAL, has selected some of her favourite songs for the JPU RECORDS PLAYLIST on Apple Music and Spotify – a series of ever changing playlists of great music from Japan and beyond, hand selected by JPU Records' band members or staff.