Lie and a Chameleon: Official Page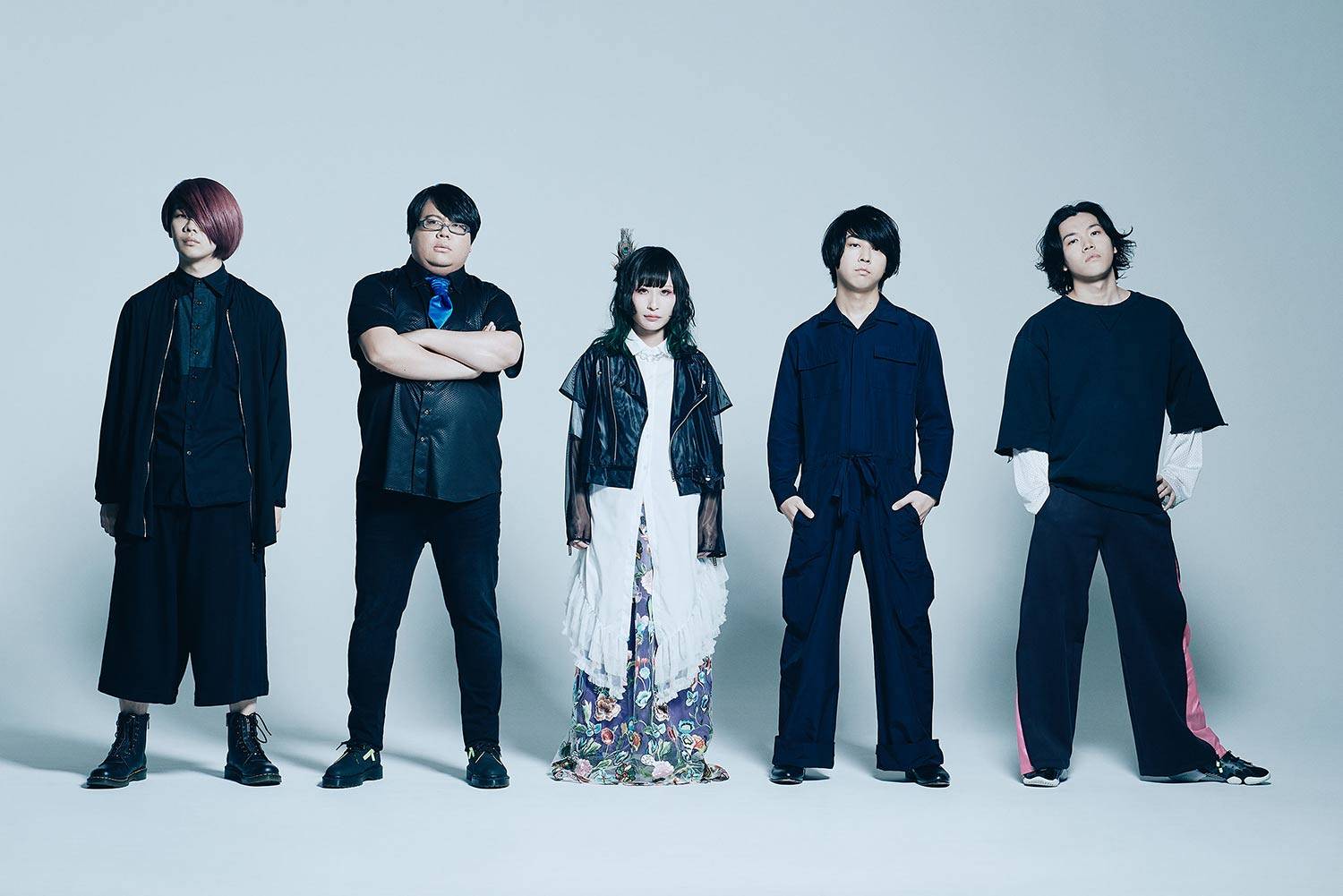 PROFILE:
Lie and a Chameleon (嘘とカメレオン / Uso to Kamereon, but often shortened to "Usokame") were born in Tokyo and grew up on YouTube. Their first music video Saredo Kijutsushi wa Sai o Furu ("However the Illusionist Shake the Dice") has had over six million views and saw the band become a hot topic on Japanese social media, not least because of vocalist Cham (.△)'s bewitching manner of guitarist Sosuke's energetic dance moves.
Now, with songs featured in mobile phone game Bleach: Brave Souls and the anime series In/Spectre, plus JUGEM, their first CD out from JPU Records, this year looks to be the band's strongest yet.
MEMBERS:
Cham(.△) – Vocals
Yuta Sugeno – Guitar
Sosuke Watanabe – Guitar
Asahi Shibue – Bass
Takaumi Aoyama – Drums
All the Japanese Music CDs, Vinyl etc. from JPU Records
Lie and a Chameleon News: