Lie and a Chameleon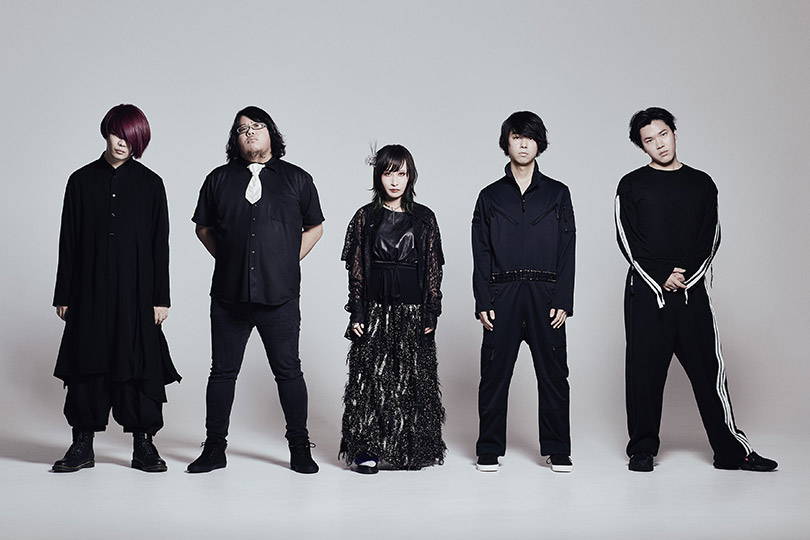 PROFILE:
Lie and a Chameleon (嘘とカメレオン / Uso to Kamereon, but often shortened to "Usokame") were born in Tokyo and grew up on YouTube. Their first music video Saredo Kijutsushi wa Sai o Furu ("However the Illusionist Shake the Dice") has had over six million views and saw the band become a hot topic on Japanese social media, not least because of vocalist Cham (.△)'s bewitching manner of guitarist Sosuke's energetic dance moves.
Now, with songs featured in mobile phone game Bleach: Brave Souls and the anime series In/Spectre, plus JUGEM, their first CD out from JPU Records, this year looks to be the band's strongest yet.
Japanese rock band Lie and a Chameleon celebrate the fifth anniversary of popular mobile phone game BLEACH Brave Souls with new song 'NEVER' and its special lyric video featuring Bleach animation. The track follows the band's previous opening theme song 0, also used in the mobile phone game, which has been downloaded over 50 million times.
The band choose their favourite tracks from Japan and beyond for the JPU Records Playlist on Apple Music and Spotify, as well as release funny video comment about new album JUGEM.