FEMM: Official Page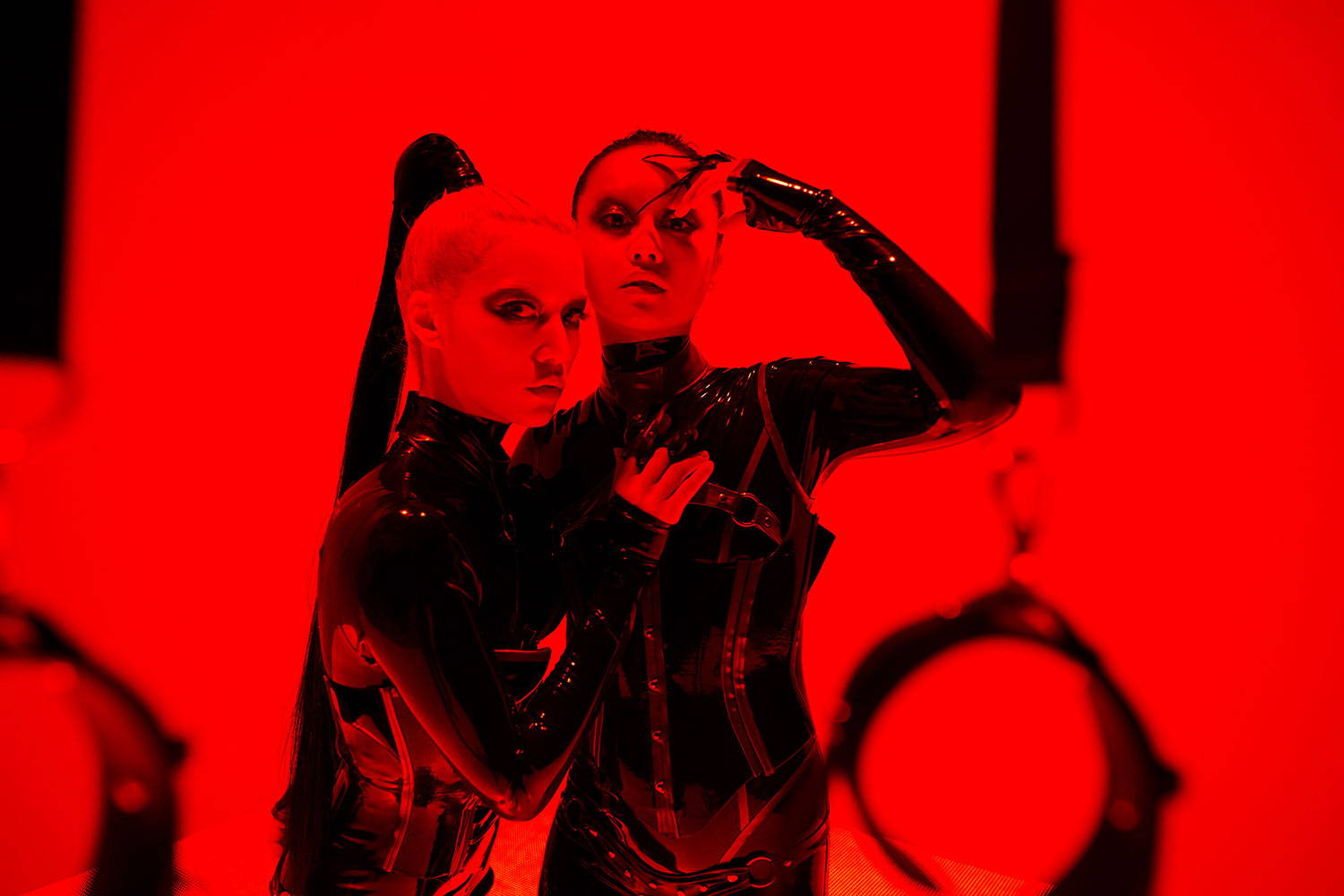 PROFILE:
Referring to themselves as "dolls with minds", FEMM's fusion of empowering electro-pop with dance moves and impassive facial expressions has earned almost 10 million views on YouTube and counting. Despite originating from Japan, the majority of these views have consisted of female viewers in their teens or in their 20's from Europe and North America.
International celebrities such as entertainment blogger Perez Hilton, YouTuber Miles Jai, Vogue Japan supervisor Anna Dello Russo and Vice.com have already given FEMM recognition.
Extreme twerk anthem "Fxxk Boyz Get Money" recently passed a million views on YouTube and has been shared by many big names, including Norwegian Wood and Attack on Titan actress and model Kiko Mizuhara. FEMM has also made an appearance on Google Android's TV commercial "New Android Toujou-hen" as well as ULTRA JAPAN, FASHION'S NIGHT OUT, a-nation and YouTube FanFest showing off their high-impact, stylish mannequin dance performances and attitude.
All the Japanese Music CDs, Vinyl etc. from JPU Records
FEMM Official Music Videos: