LADYBABY: Official Page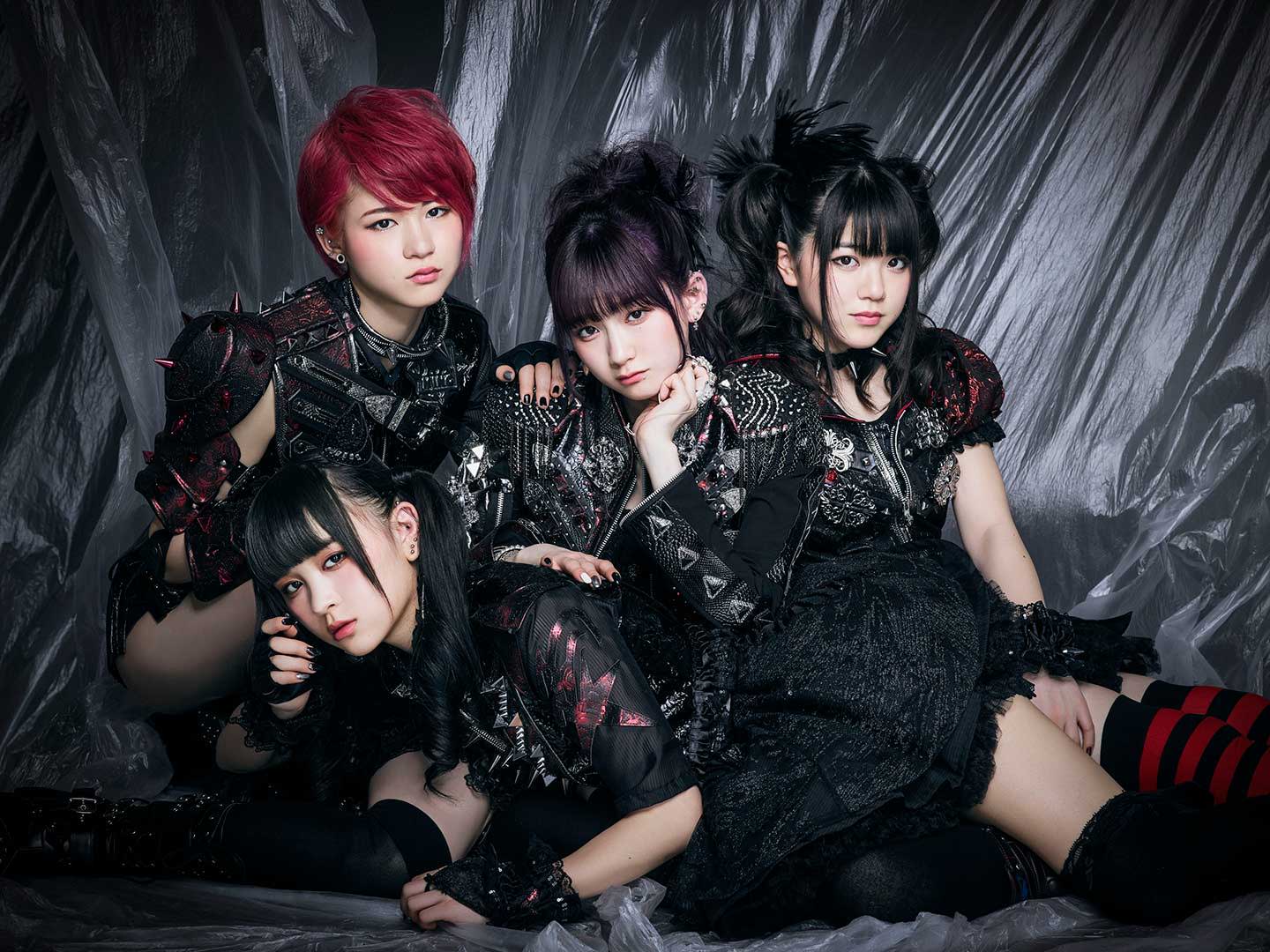 PROFILE:
The Idol Formerly Known As LADYBABY was formed of Rie Kaneko and Rei Kuromiya. The twosome were originally part of a three-person unit with Ladybeard known as LADYBABY, and had a number of popular music videos.
Debut release 'Nippon Manju' went instantly viral upon its release in 2015 and has accumulated more than 30 million hits on YouTube, and been subject to popular YouTube channel FBE's 'React' series, where there have been over two million plays of the episode 'Elders React to LADYBABY'. Some of the elders' comments include; "[It's like] Hello Kitty meets Slayer", "phenomenally silly" and "I don't like it!".
They released several singles and an album under the name The Idol Formerly Known As LADYBABY before returning to their original name. They also recruited three new members.
As LADYBABY, the group had sold out headline shows in New York, Los Angeles and Cologne, as well as featuring as a guest at London's Hyper Japan event.
Our edition of The Idol Formerly Known As LADYBABY's CD Beside U includes an exclusive booklet with photos and English lyric translations and Romaji transliterations.
All the Japanese Music CDs, Vinyl etc. from JPU Records
LADYBABY Official Music Videos: