FLOW: Official Page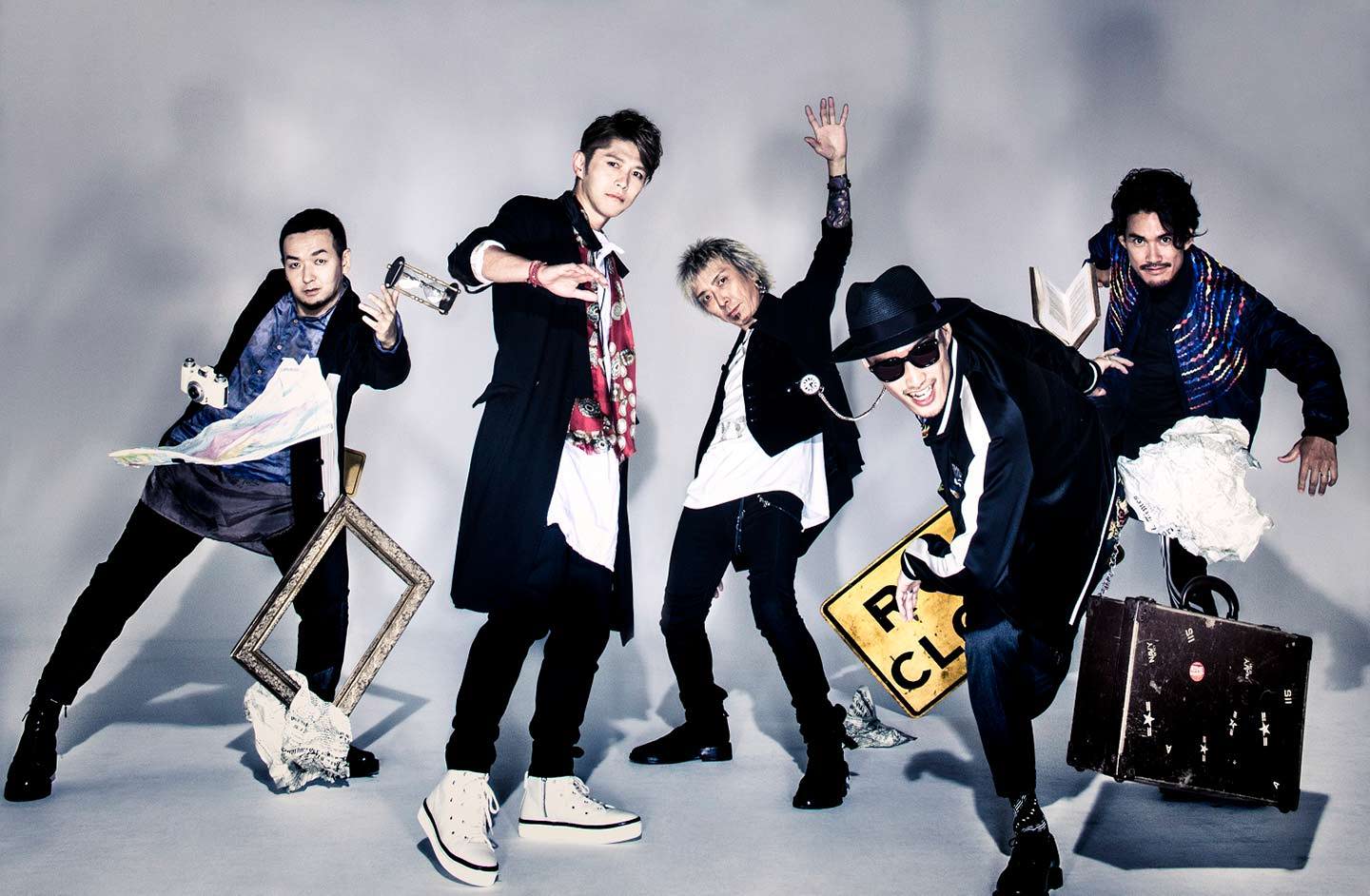 PROFILE:
Brothers KOHSHI (vocals) and TAKE (guitar) started music activities in 1993 and formed FLOW in 1998. KEIGO (vocals), GOT'S (bass) joined in 1999, and IWASAKI (drums) in 2000 to complete FLOW in its current form.
Since their major debut in 2003 with the single "Blaster", FLOW has released many hit songs with the strength and wide musicality of twin vocals. Especially known for its affinity with anime works, the opening theme "GO!!!" for the anime Naruto, "COLORS" the opening theme of Code Geass Lelouch of the Rebellion, and Tales of Zestiria opening and many more.
The Japanese rock-pop band's CD ANIME BEST KIWAMI from JPU Records includes official English lyric translations. It also includes a huge selection of the band's most popular anime songs and cover songs. An essential purchase for any anime music fan!
MEMBERS:
KOHSHI – Vocals
KEIGO – Vocals
TAKE – Guitar
GOT'S – Bass
IWASAKI – Drums
All the Japanese Music CDs, Vinyl etc. from JPU Records
FLOW Official Music Videos: