BACK-ON: Official Page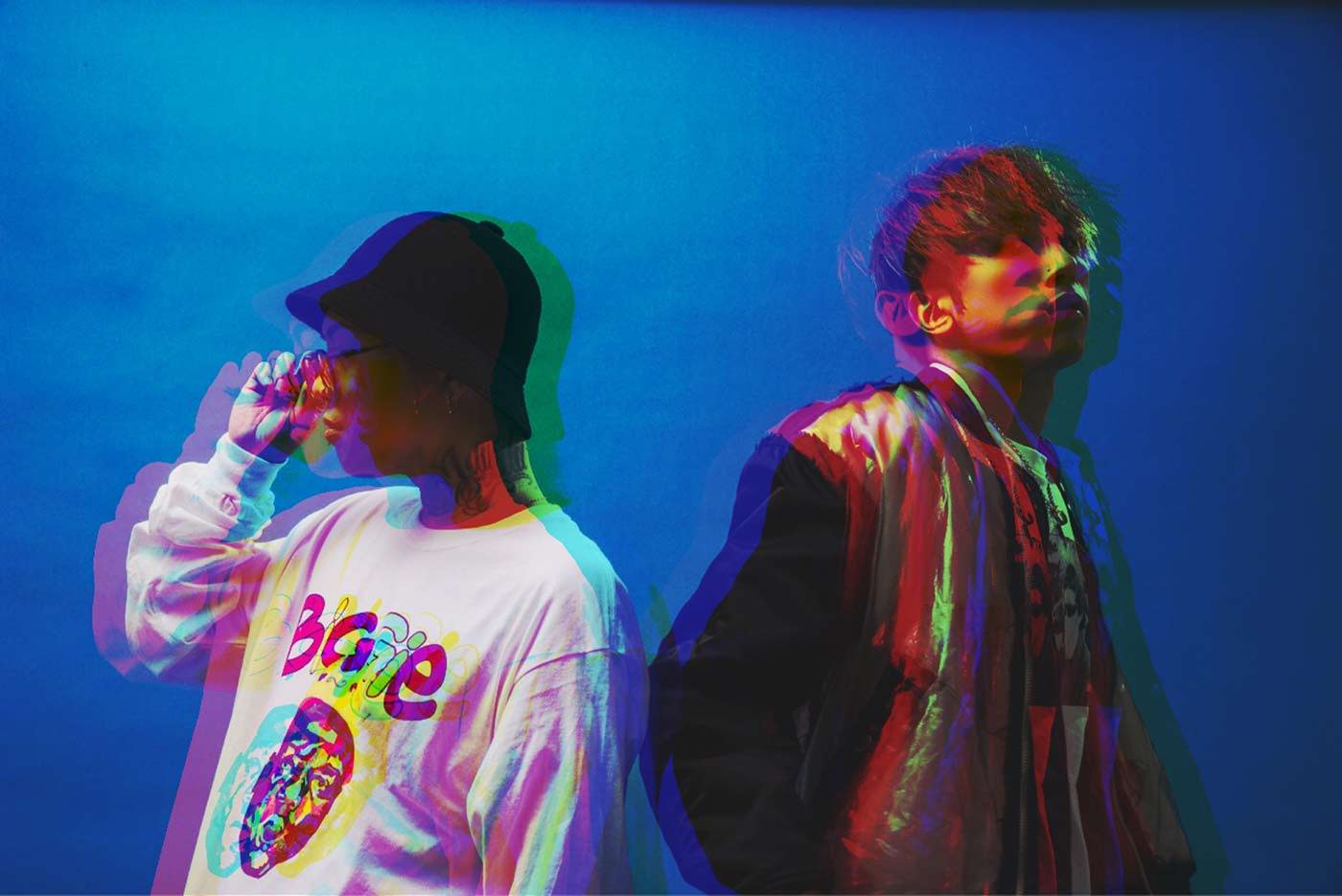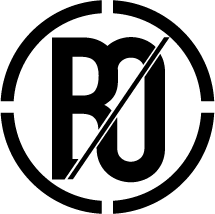 PROFILE:
BACK-ON features childhood friends TEEDA (MC) and KENJI03 (vocals, guitar). Since forming the band in their hometown of Adachi, Tokyo, the pair have grown to become one of Japan's most recognised bands overseas, partly due to their tracks being featured as theme songs for popular anime and video game franchises, including Fairy Tail, Gundam and Tales of.
Together, they've rocked stages across Japan and performed in Asia, Europe and the Americas. For their 15 anniversary BACK-ON re-recorded 15 of their biggest hits for the album FLIP SOUND, making their classic tunes reborn with a modern edge.
All the Japanese Music CDs, Vinyl etc. from JPU Records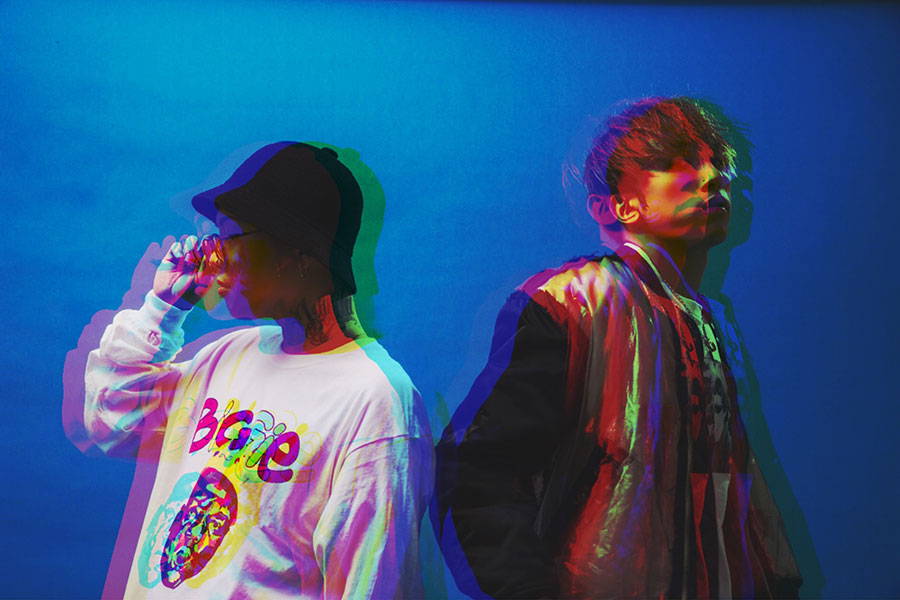 "FLIP SOUND will feature 15 of BACK-ON's biggest and most recognised global hits re-recorded, giving new and old fans the chance to hear classic tunes reborn with a modern edge."
Read more...