DOLL$BOXX: Official Page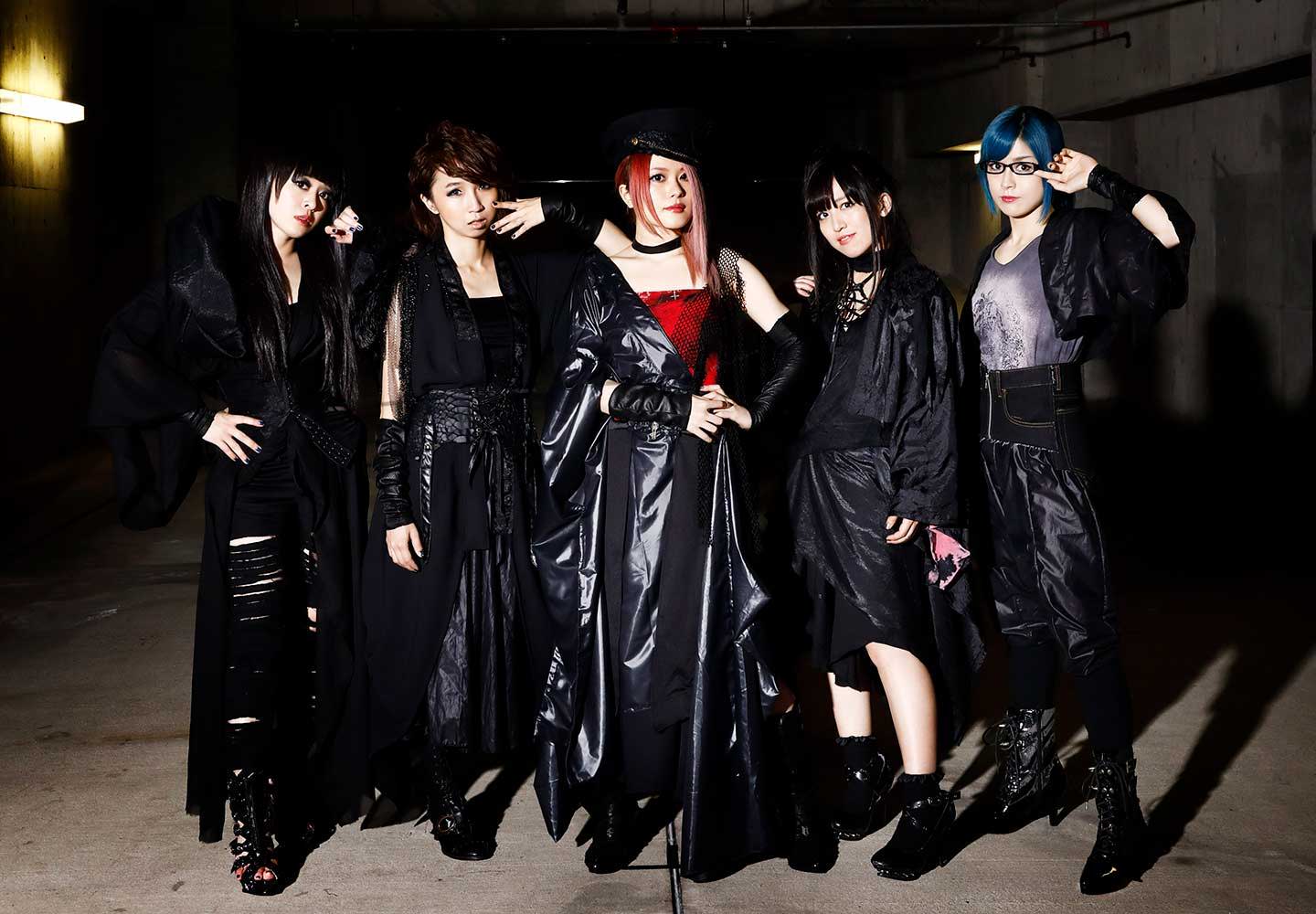 PROFILE:
"Mixing electronic, pop and metal influences into colourful, chaotic bursts of effervescent noise." – Team Rock

"Probably the most colourful J-pop metal band. They don't hold back on going all out bonkers with Japanese metal anthems" – Gigwise

JPU Records is proud to announce the explosive return of Japan's "kawaii metal" group; DOLL$BOXX.
The band, who write and play all of their own material, break five-years of silence with their powerful new mini-album: high $pec, which reached #1 in Amazon UK's World Music Chart, and #4 in iTunes' World Album Chart upon release.
MEMBERS:
FUKI – Vocals
F Chopper Koga – Bass
Hana – Drums
TOMO-ZO – Guitar
OREOREONA – Keyboard
All the Japanese Music CDs, Vinyl etc. from JPU Records