Sokoninaru: Official Page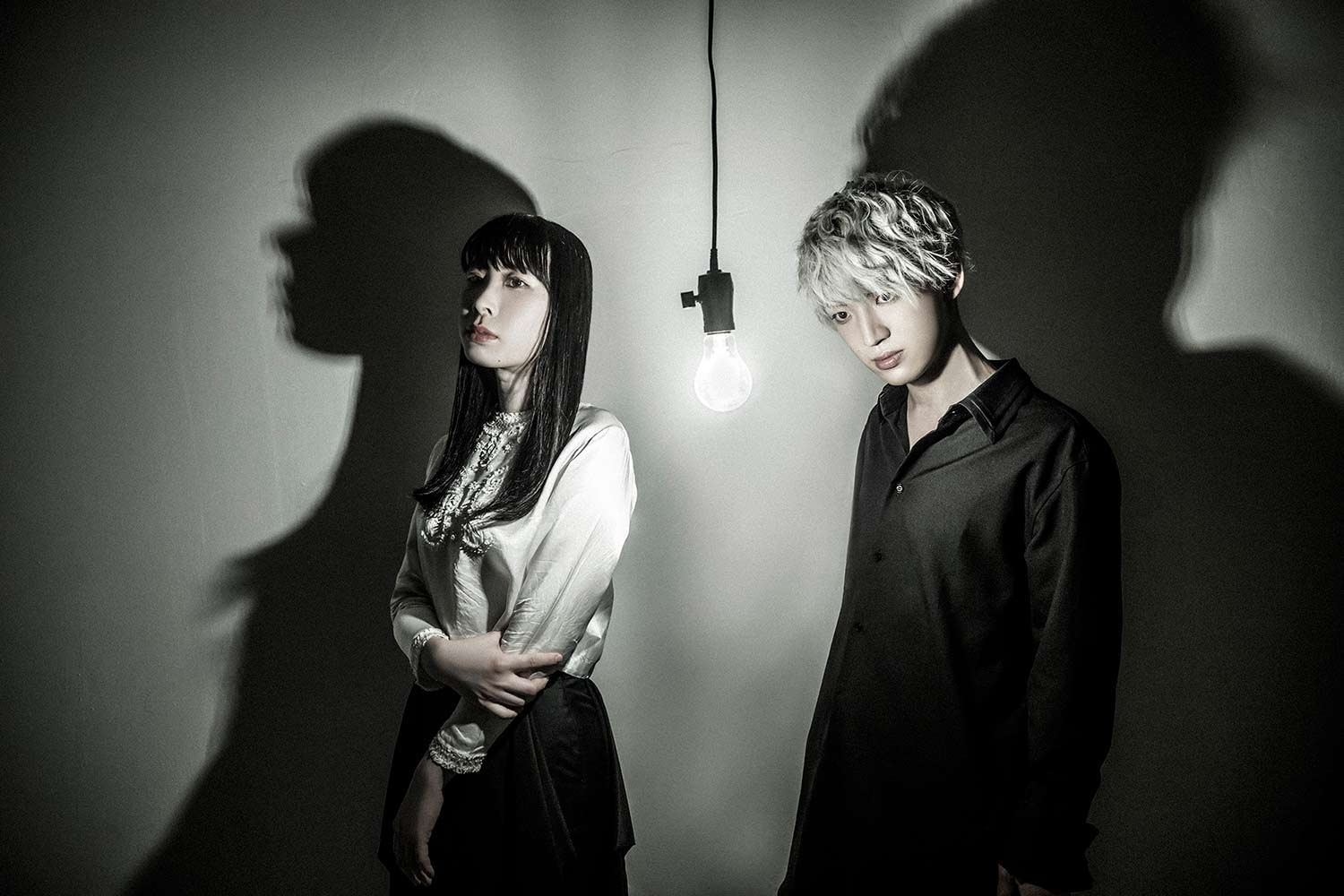 PROFILE:
Sokoninaru features the powerful, intense and delicate twin vocals of guitarist Juko Suzuki and bass player Misaki Fujiwara. Their dynamic combination of male and female vocals that artfully meander through finely crafted, aggressive and epically melodious post-hardcore grooves have earned the independent pair the attention of music lovers in Japan and across the globe. This following bloomed further with breakout alternative guitar anthem "Tenohira de Odoru". Taken from Sokoninaru's 2018 EP Zero, the song's music video has amassed over 2.7 million views on YouTube and saw the band marked as a hot topic in their home country.
Their debut album Choetsu is out now from international label JPU Records. On CD it exclusively include official lyric translations and Romaji transliterations. Official downloads and streams also available.
All the Japanese Music CDs, Vinyl etc. from JPU Records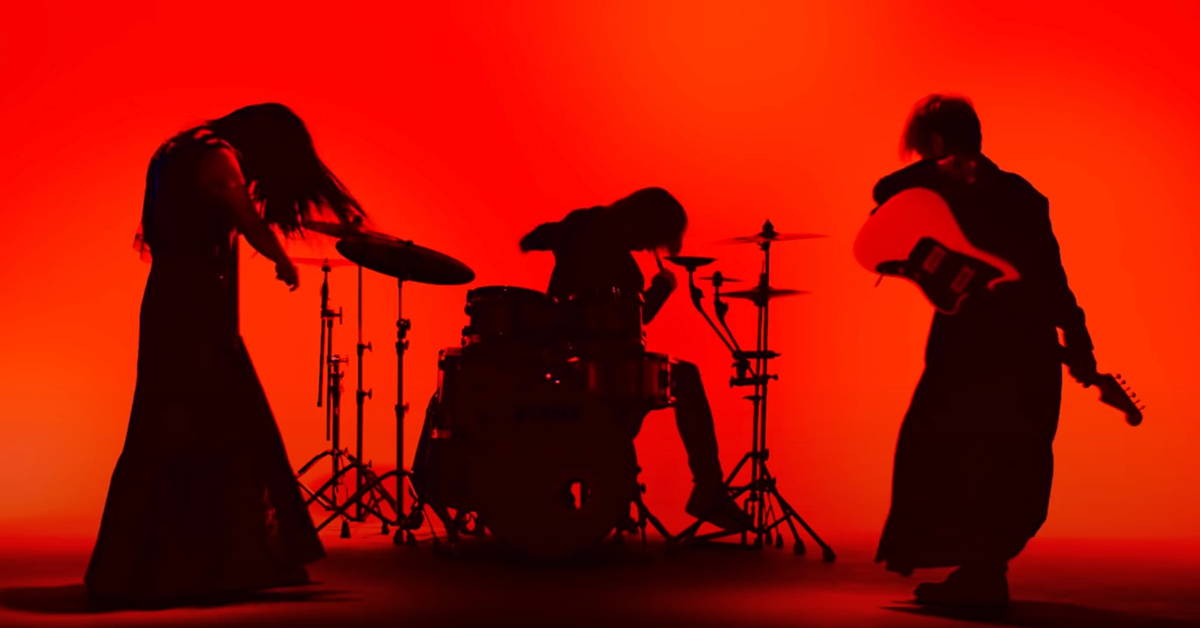 "Japanese rock band Sokoninaru unleashed the blistering new video for Kyokugen wa Setsuna (極限は刹那) earlier this month, and have followed it up with a series of videos for each instrument's parts! "
Read more...
"The specially expanded CD edition will feature two exclusive bonus tracks that have never before been available outside of Japan in any format, as well as lyrics translated into English and Romaji in its 20-page booklet."
Read more...
Sokoninaru Official Music Videos: