SIN ISOMER: Official Page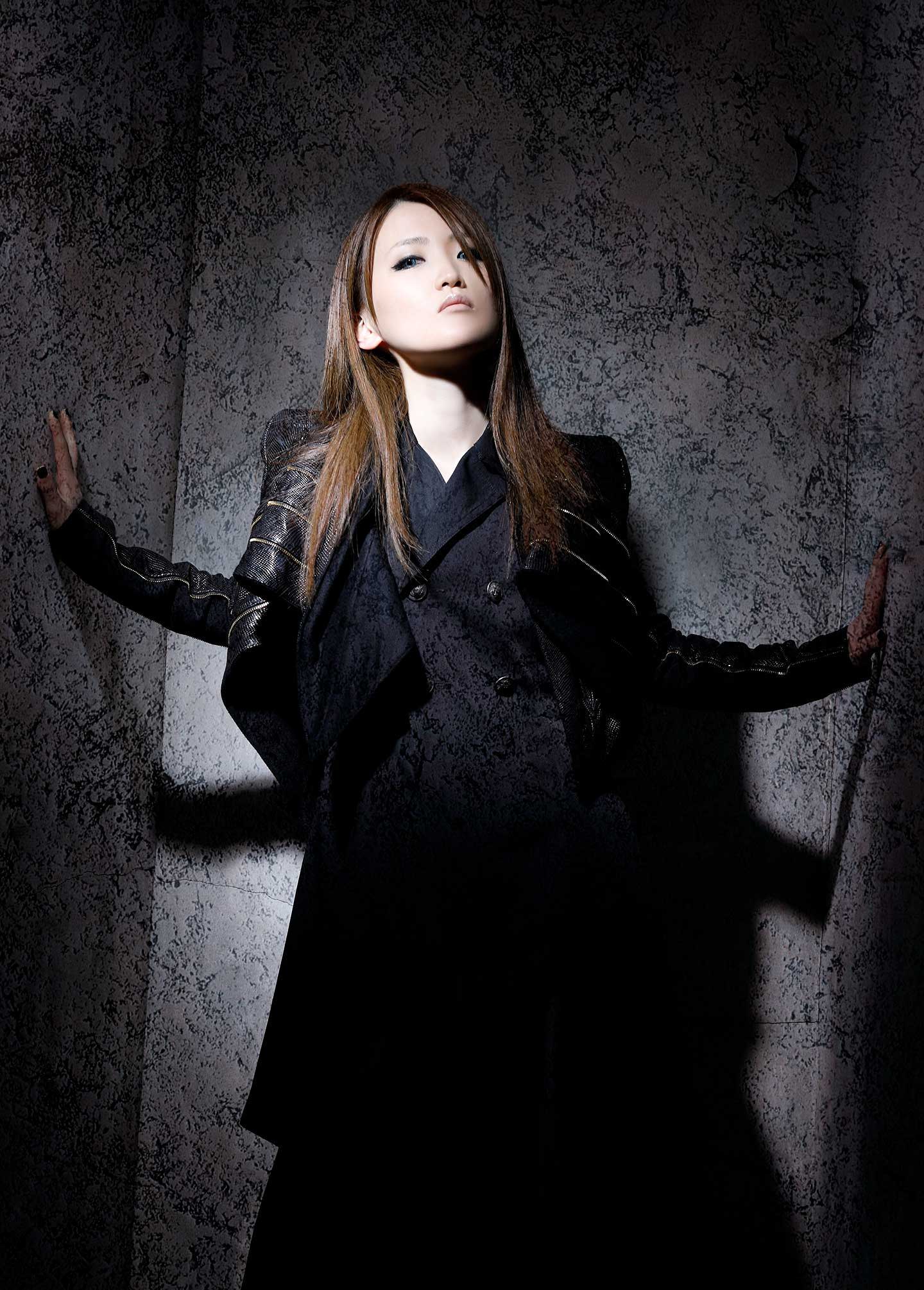 PROFILE:
Japanese metal singer SIN ISOMER released her debut album BURST Into ISOMER with JPU Records. It's available now on CD or to officially download / stream.
BURST Into ISOMER is a fast-paced journey through melodic metal, featuring lyrics sung entirely in English and packed with guest spots from Japan's top metal musicians, including Anzi (former guitarist of visual kei / power metal outfit Matenrou Opera), triple necked guitar player YOSHIHIRO (Guild) and production and arrangement handled by tatsuo, the producer and arranger of international hits from BABYMETAL, Golden Bomber and Momoiro Clover Z.
If you're a fan of our other metal all-female metal bands, such as LOVEBITES, Aldious or Mary's Blood, then we highly recommend SIN ISOMER too. Excellent power metal from Japan with lyrics sung entirely in English. The CD is available in limited numbers so make sure to pick it up before it's gone.
All the Japanese Music CDs, Vinyl etc. from JPU Records
SIN ISOMER Official Music Video: