Moso Calibration: Official Page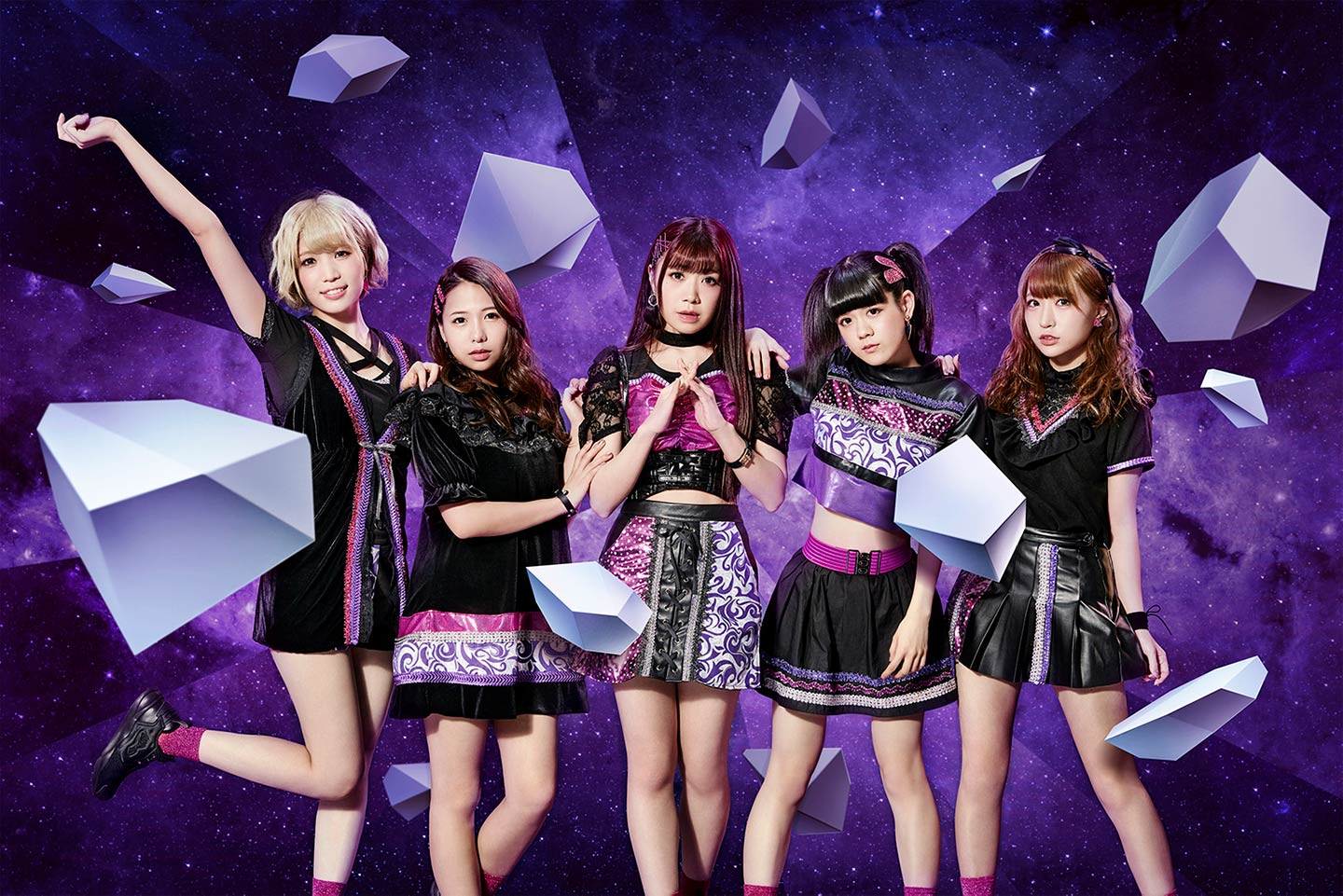 PROFILE:
Moso Calibration hail from Dear Stage, a venue situated on the back streets of Tokyo's subculture haven of Akihabara, where the groups that perform are also the bar's staff. It's famous for being the birth place of cultural phenomenon Dempagumi.inc, who had humble beginnings at Dear Stage before going on to sell out arenas across the country.
Dear Stage is also known for having its finger on the pulse of the Japans ever evolving alternative pop scene, and sets its staff challenges to make sure they're pushing themselves into new grounds.
Signed to major label Sony Music Records in Japan, they now have their songs featured in anime, and have dropped a number of bass heavy idol anthems with the help of BABYMETAL producer Yuyoyuppe (who goes by his electronic alter ego DJ'TEKINA//SOMETHING for the project).
MEMBERS:
Mahiru Kurumizawa
Usa Sakurano
Nia Hoshino
Iori Amamiya
Yumeko Mizuki Yumeko
All the Japanese Music CDs, Vinyl etc. from JPU Records