ELFRIEDE: rebirth – First Major Mini-Album
ELFRIEDE, one of Tokyo's fastest rising all-girl bands, will release their first major mini album rebirth from JPU Records on CD outside of Japan on 3 April 2020, one year after the band made their official debut.
Opening anthem 'Break Heart' had its video revealed on YouTube recently and saw ELFRIEDE's rebirth into the world of uplifting Jpop-rock. Now the band follow it up with the mini-album's second track and video 'Eikou e no Yell', a hard-hitting rock track that combines delicate melodies with fist-pumping optimism.
rebirth features six songs in total, with the JPU Records edition including English lyric translations and romaji within the booklet. It will also be available to digitally download and stream from all major platforms around the world simultaneously with Japan on 18 March 2020. Scroll down to see more info about each member!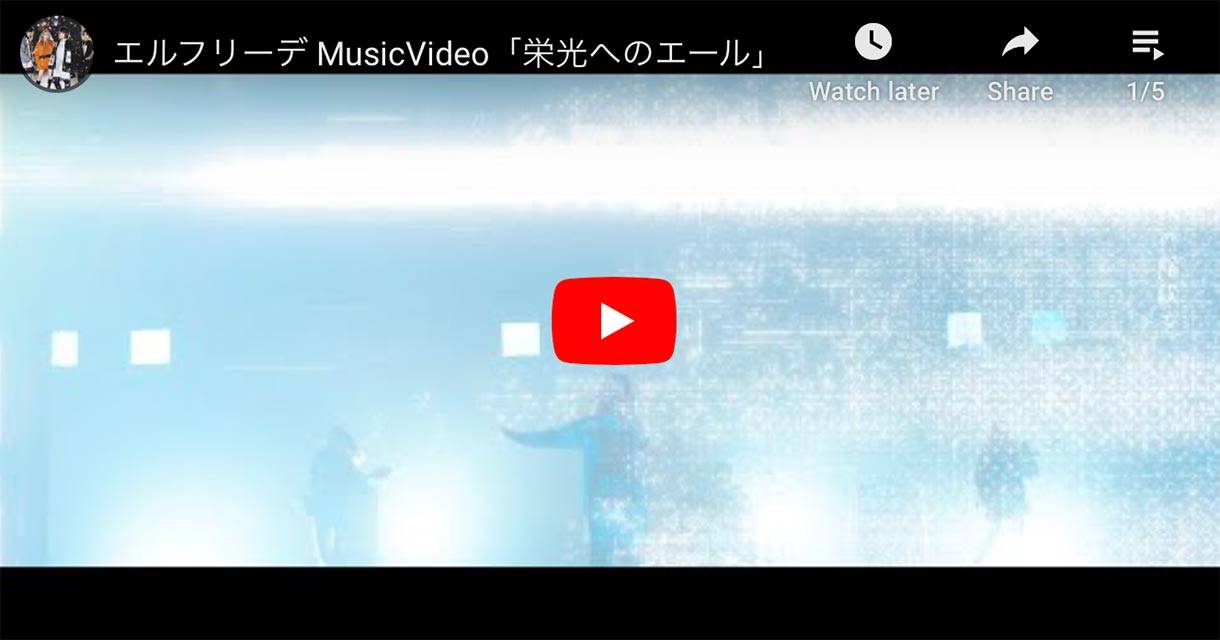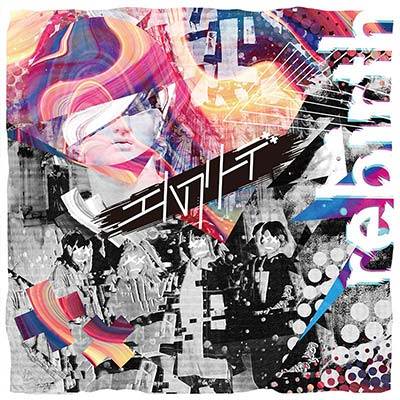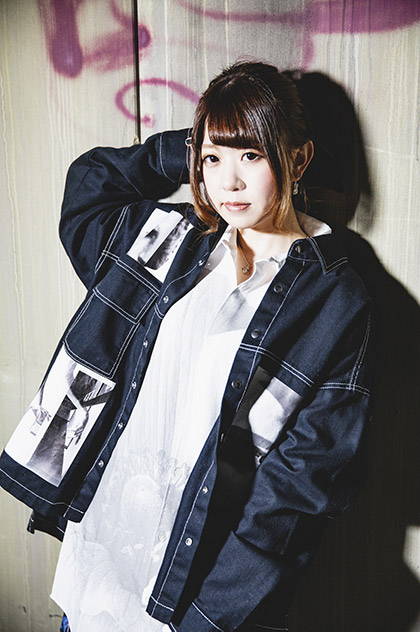 Mikuru – Vocals
She's been in bands all through high school and regularly played gigs around Japan's Kanto region during that time. Afterwards she enrolled in a vocational school and joined in as many performing arts activities as possible, and studied gospel overseas. After graduating she worked as an MC for a live music show on Nico Nico's official channel and has been guest vocalist for several bands and artists.
She loves cats (she has five!), as well as anime and manga.
Rina Hoshino – Bass
She's a graduate of "maser House" music school, where she won Best Performance Award for her bass abilities. She's supported over 100 musicians as bassist, including Ena Fujita, Raychell (BanG Dream! RAISE A SUILEN) and even Miyako of LOVEBITES for a promotion from ORANGE amps, as well as featured at various music and anime events.
Rina also loves manga, not least because her family member is a professional manga writer and illustrator!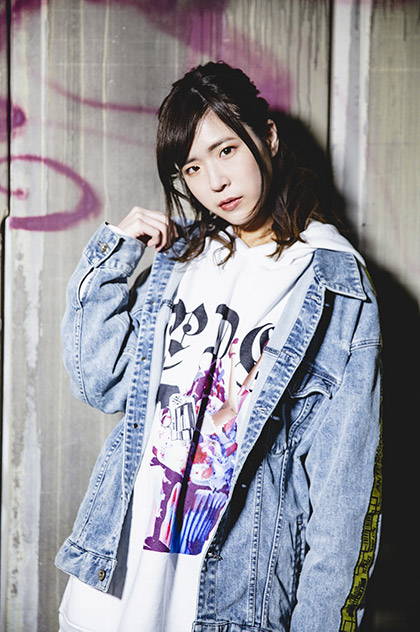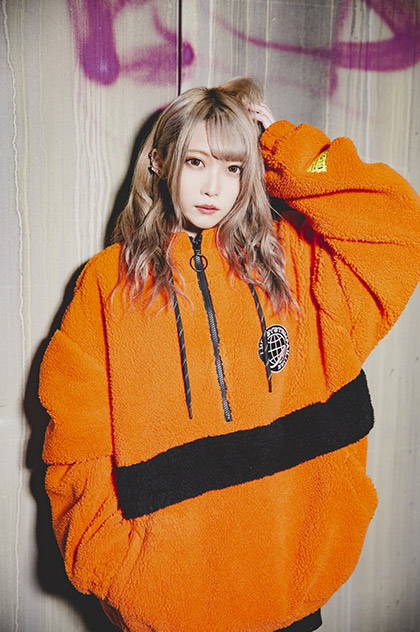 Ryo Yamabuki – Guitar
She has been featured in many music magazines and has also gained popularity as a model and gravure idol with over 120,000 followers on Twitter. She's the winner of YAMAHA Music's Revolution Guitarist Award and was featured in the press release for King of Fighters.
She's a massive fan of video games, particularly Dragon Quest X and Splatoon.
Yu-yan – Drums
She has plays over 100 gigs a year with various bands and musicians besides ELFRIEDE. Her drumming has seen her featured as part of Panasonic's corporate image and seen her appear for two consecutive years at Japan Expo in France.
Yu-yan loves Japanese dressmaking and can usually be found replacing her drum sticks for knitting needles during her time off.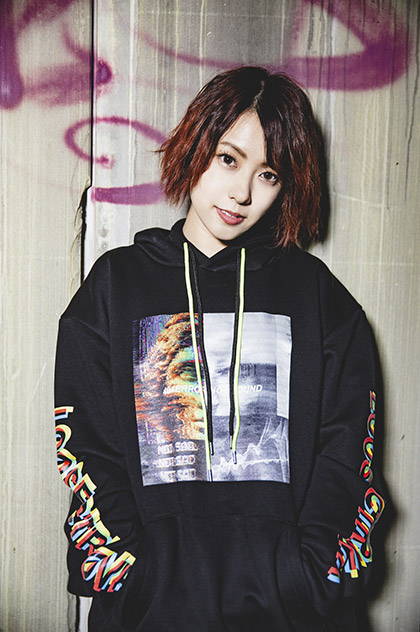 ---
---