Ena Fujita Takes Off with Debut Album Iromono
Japan's unconventional singer-songwriter Ena Fujita takes off with the release of debut album Iromono, out now for digital download and streaming from JPU Records. Get it by clicking here.
The multi-talented rising star – who also writes her own material – is also a gravure idol, a Japanese horror movie actress and an MC under the moniker MC BIKINI, has already started gaining attention in Japan and overseas, and her latest single from Iromono is no exception. Entitled "Tsuki ga Tabeteshimatta", the YouTube video has close to two million plays and sees Ena Fujita as a kick-ass heroine, punching zombie-nuns in the face.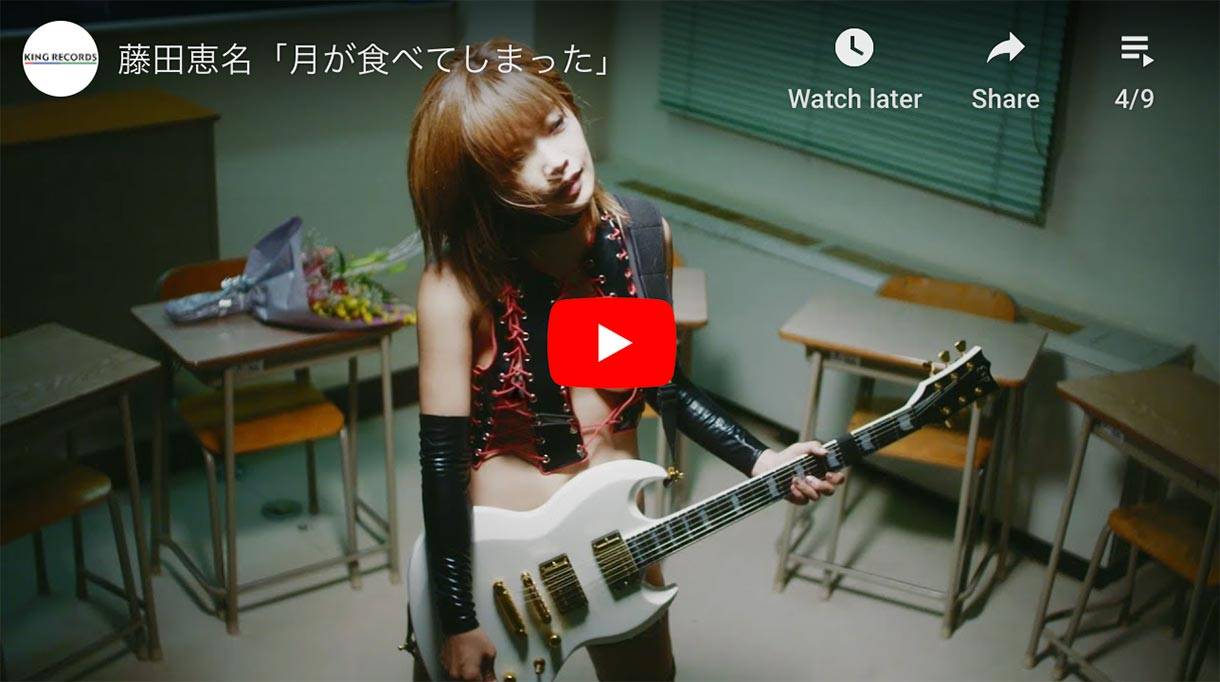 Album track "Cho DIE" is also the ending theme to Japanese TV series Arita Generation. Its shocking music video was released ahead of the album this month, and sees Fujita taking down her adversaries while on stage in her battle uniform; a bikini and a pistol.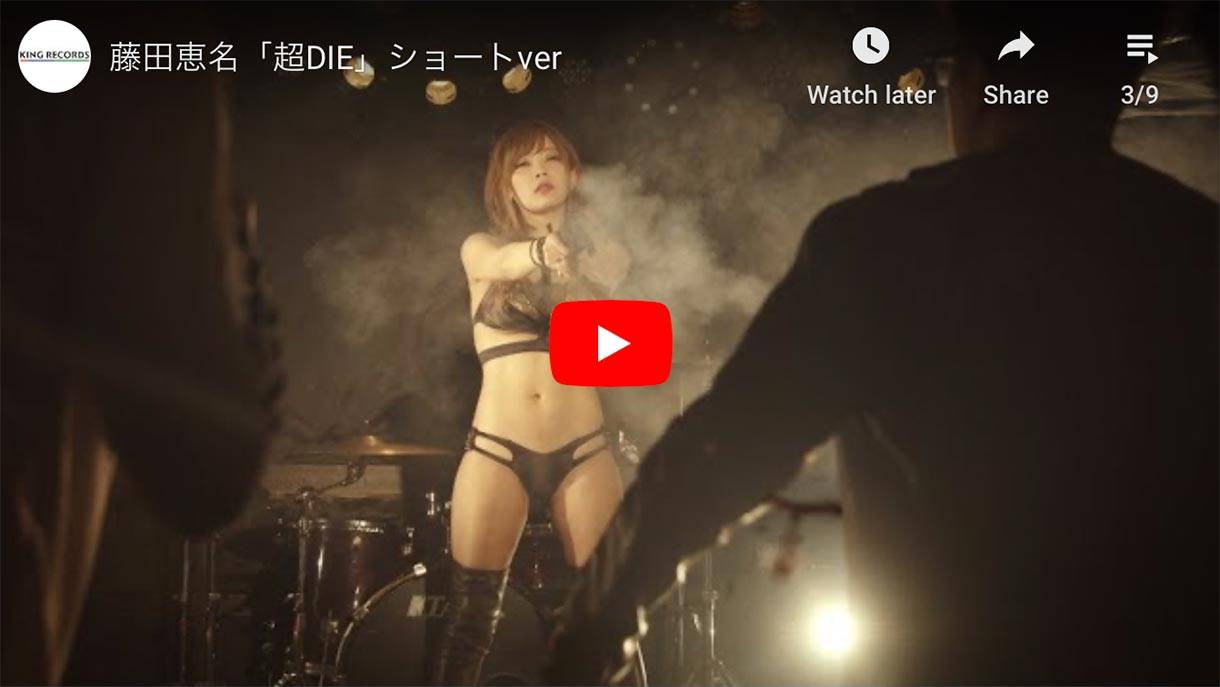 Feisty Fujita can also be found causing all kinds of chaos in Japan in the video to album track "Ienai Koto wa Uta no Naka". The track is also the theme to upcoming, ultra-violent flick WELCOME TO JAPAN from Tokyo Gore Police director Yoshihiro Nishimura. The film features Fujita as a fascist punk who slowly learns that bashing foreigners is wrong when she realises her favourite foods originate overseas. The movie is due for release later this year.
Ena Fujita Iromono Tracklist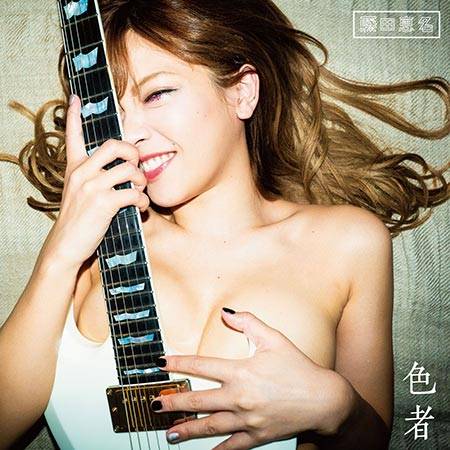 1. Ienai Koto wa Uta no Naka (Iromono Mix)
2. Cho DIE
3. Eien no Oto
4. WAR I NEED
5. Kyoukaisen
6. Touka Koukan
7. Kareta Hana
8. Ano Hi no Hifi
9. Endroll
10. Shinjuku
11. Tsuki ga Tabeteshimatta  (Iromono Mix)
---