Mary's Blood: CONFESSiONS International Release
Japan's all female heavy metal band Mary's Blood mark their first show outside of Japan (headlining METAL MATSURI at London's O2 Academy Islington!) with the international release of latest, heavy offering; "CONFESSiONS".
Mary's Blood "CONFESSiONS" will be available on CD from 4 October 2019 across the UK, Europe and North America via JPU Records. The release will include a full booklet with Japanese lyrics, images of the band as well as translated and transliterated lyrics for the first time.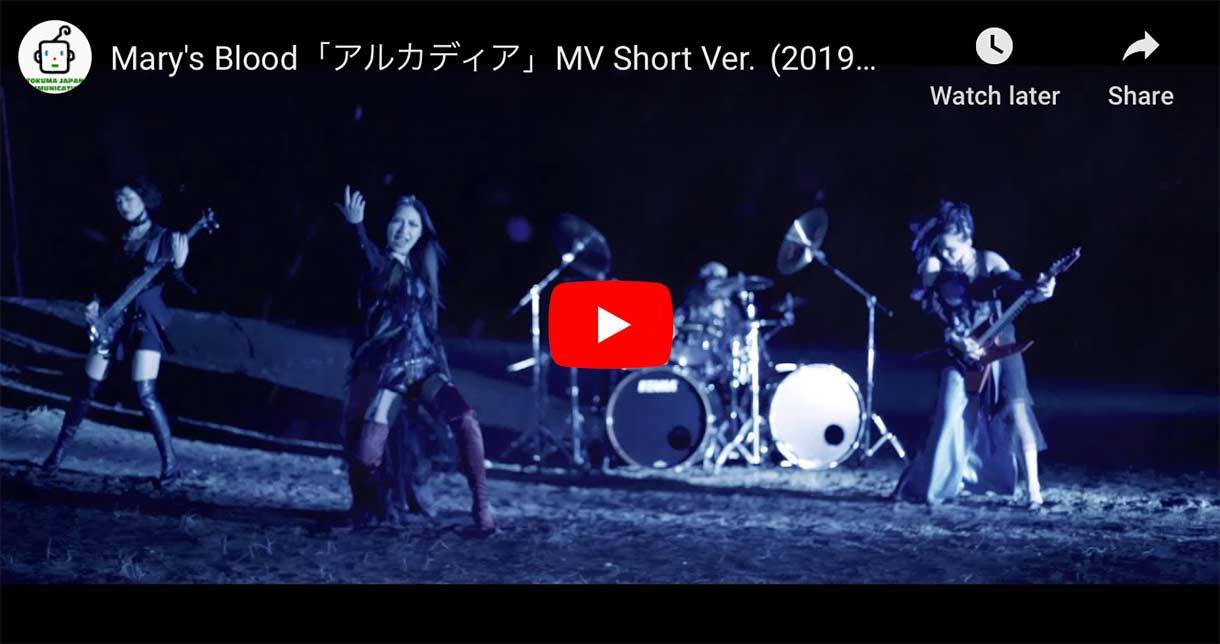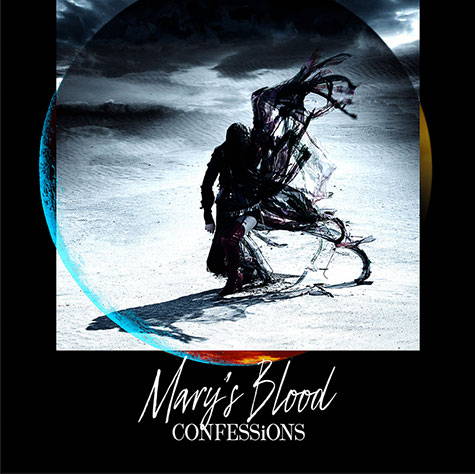 02. Karma
04. Laylah
05. Aim
06. Hello
07. Mermaid Serenade
09. GO AHEAD & LAUGH
10. VirtuaReaL
11. Syokuzai no Kane ~ Requiem for the victims ~
---