ASIAN KUNG-FU GENERATION: Official Page – CDs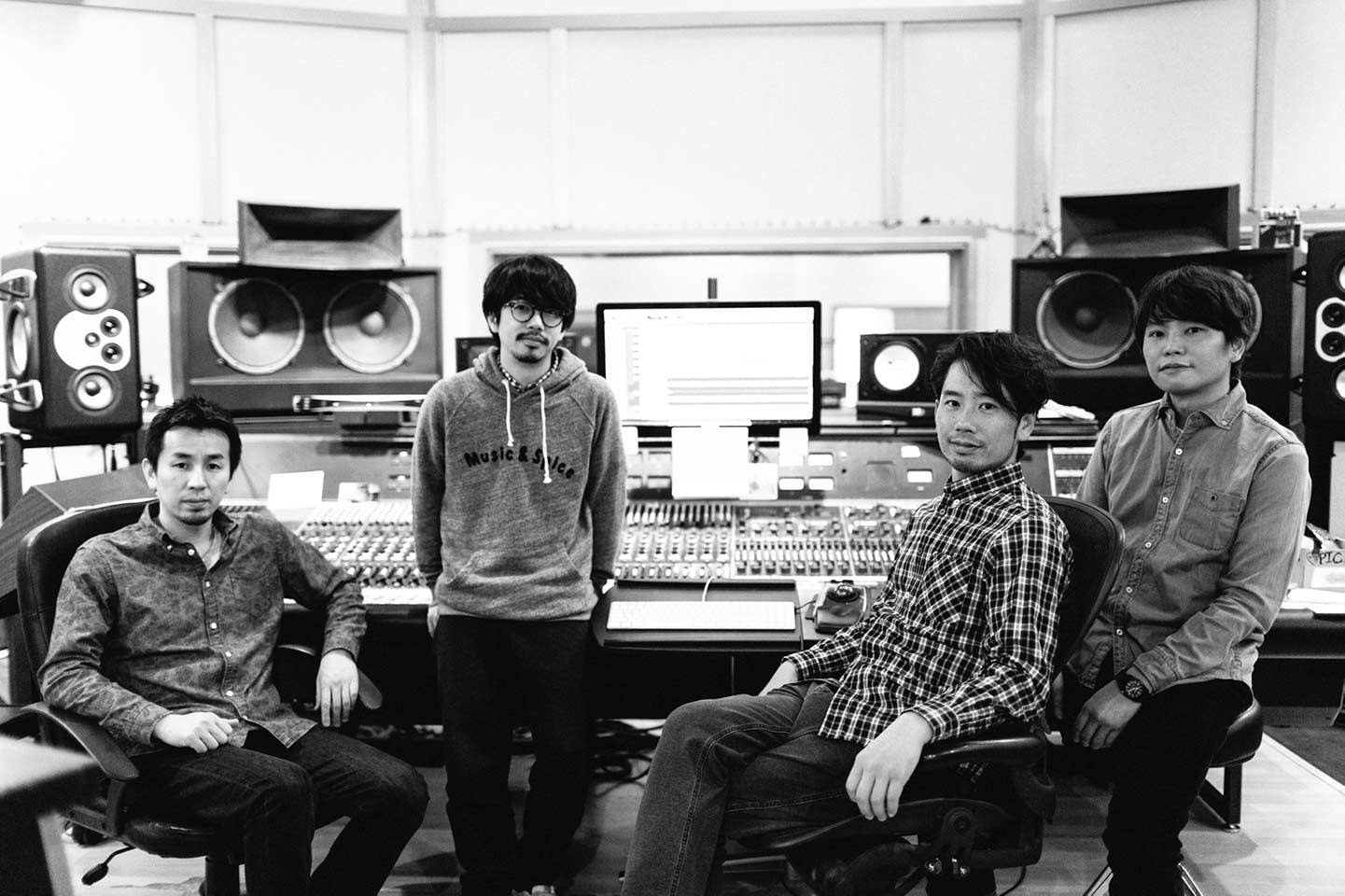 PROFILE:
Japan's black belts of alt-rock, ASIAN KUNG-FU GENERATION, have been described by The Guardian as "one of Japan's biggest rock bands… in terms of homegrown talent, you can't get much bigger". The multi-award winning rock band hailing from Yokohama. They've performed alongside Oasis, Weezer and Third Eye Blind and curate their own event, NANO-MUGEN FESTIVAL, which has featured Ash, Stereophonics and Manic Street Preachers amongst many more British and Japanese bands. More recently they were in the UK supporting FEEDER at the Roundhouse in London .
The band has been responsible for some of anime's most iconic theme songs. Their music has appeared in Bleach, Naruto, Fullmetal Alchemist, Dororo and many more.
MEMBERS:
Masafumi Gotoh – Vocal, Guitar
Takahiro Yamada – Bass, Vocal
Kiyoshi Ijichi – Drums
Kensuke Kita – Guitar, Vocal
All the Japanese Music CDs, Vinyl etc. from JPU Records