CRYSTAL LAKE: Official Page – CDs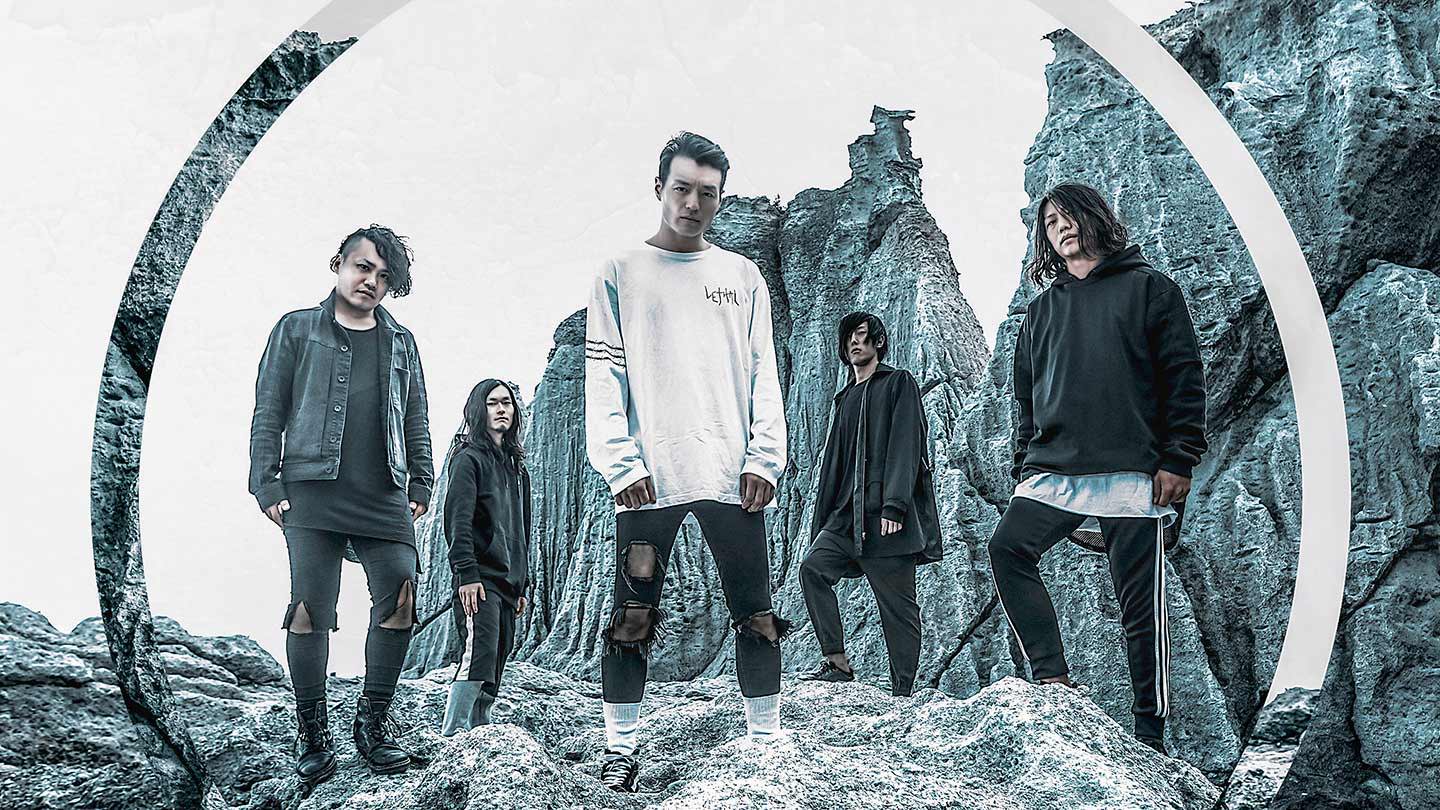 PROFILE:
CRYSTAL LAKE is a Japanese metalcore band from Tokyo. They have toured in USA, EU, UK, and Asia and plan to tour the rest of the world. They have their own music festival "TRUE NORTH FESTIVAL" that has many band from all over the world and is held in their hometown of Tokyo.
The band has appeared at Download festival (UK), Resurrection Fest (Spain), Brutal Assault (Czech Republic), Jera on Air (Netherlands), Full Force (Germany), Alcatraz Festival (Belgium), Nova Rock (Austria), Open Air Granichen (Switzerland), Into the Grave (Netherlands), Rodarock (Germany) and more.
All the Japanese Music CDs, Vinyl etc. from JPU Records
CRYSTAL LAKE Official Music Videos: