MUTANT MONSTER: Official Page – Download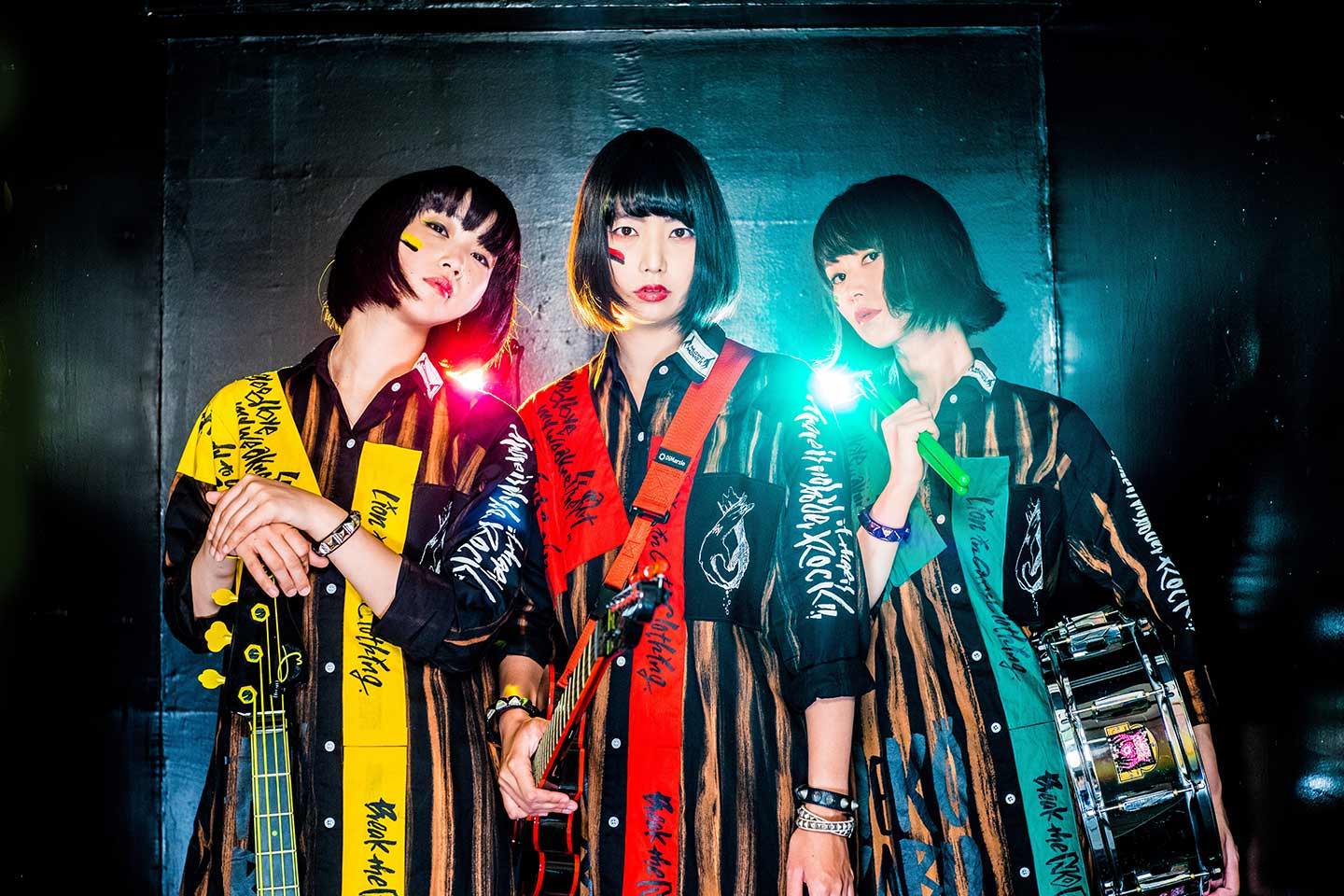 PROFILE:
Formed in 2008 by sisters BE and MEANA during high school, later joined by drummer CHAD in 2012, MUTANT MONSTER found inspiration from the punk rock sounds, with bands like The Clash, Sex Pistols, and Ramones influencing the band's creation.
The band has performed at Japan Expo Sud in France, Hyper Japan and Camden Rocks in London, SPRING SCREAM and NO FEAR FESTIVAL in Taiwan and Envo et Macadam in Canada.
They have two overseas exclusive CDs and have toured the UK with Electric Six and toured the UK, Europe and China.
"If we do nothing, 'NO FUTURE' will come. That's why MM girls are fighting for the future!!!"
MEMBERS:
MEANA – Guitar
BE – Bass
CHAD – Drums
All the Japanese Music CDs, Vinyl etc. from JPU Records
MUTANT MONSTER Official Music Videos: