Niji no Conquistador: Official Page – Download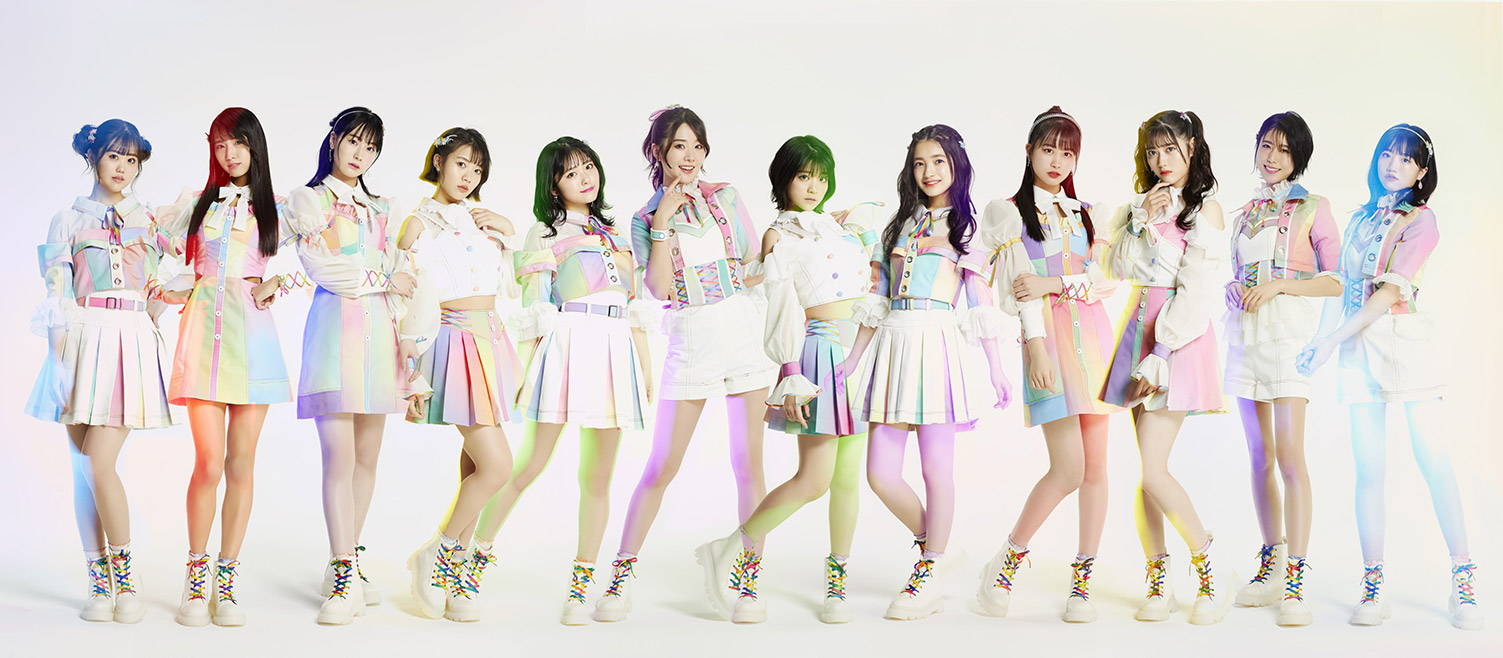 PROFILE:
Nijicon, as the group is often referred to by fans, was originally created in 2014. Its members are a collection of anime voice actresses, artists, cosplayers and choreographers.
Despite being made up of sun-dodging otaku, the group have many songs that capture the energy and vibes of the summer sun.
All the Japanese Music CDs, Vinyl etc. from JPU Records
Niji no Conquistador News: