SPYAIR: Official Page – Albums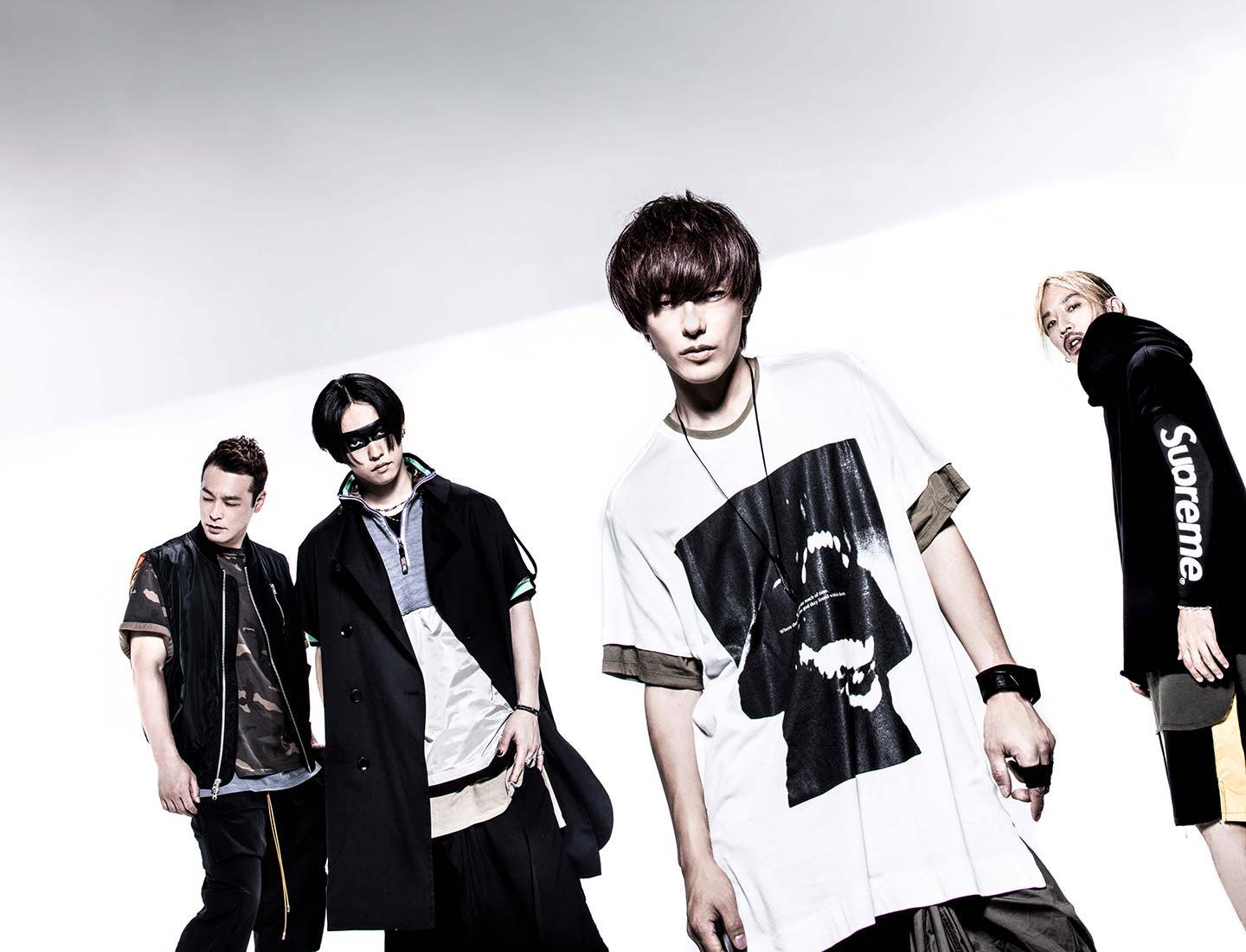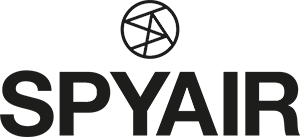 PROFILE:
Since smashing on to the scene in 2010 with their debut single 'LIAR', which also became the theme song to Japanese TV school drama 'Hammer Session', SPYAIR have experienced a mighty ten top-40 singles in Japan and had many of their tracks become theme tunes in anime and film; including The Amazing Spider-Man, Bleach and Gintama.
SPYAIR have earned over 180 million hits on their official YouTube channel due to their fresh sound, feel-good lyrics and exciting melodies. Legends in their hometown of Nagoya ­– where they started out performing on the street – the foursome now experience continual domestic chart success.
Their ability to effortlessly cross genres has also seen SPYAIR perform at some of Japan and Korea's biggest rock, pop and punk festivals.
MEMBERS:
KENTA – Drums
MOMIKEN – Bass
IKE – Vocal
UZ – Guitar & Programming
All the Japanese Music CDs, Vinyl etc. from JPU Records