5 Things we Learnt from BACK-ON's 'Kill The Beat feat. JESSE' Video Message
A collaboration 20 years in the making. Japanese rockers BACK-ON will finally release a track with the godfather of Japanese rock / hip hop; JESSE (RIZE / The BONEZ), the man responsible for naming BACK-ON two decades ago.
"Kill The Beat featuring JESSE' will be released digitally from 30 July, 2021. It sees the creative forces go back to the music that influenced them in the 90s and early 2000s, paying tribute to their roots and the music they love. Rock meets rap. English meets Japanese. True crossover mayhem crammed into 3-and-a-half-minutes. The news was revealed via a special video message featuring JESSE and BACK-ON's TEEDA and KENJI03. The video is below, followed by five things we learnt from it:
---
1. JESSE is the Godfather of BACK-ON (and Japanese Rock and Hip Hop)
Without JESSE or his band RIZE, there would be no BACK-ON. At least not under that moniker. RIZE are household names in Japan. They've shared stages with the likes of Jay-Z, Nine Inch Nails and Linkin Park, performed at worldwide events such as Live 8 and Live Earth, broadcast to tens of millions of people around the world, and paved the way for a new generation of bands like Maximum the Hormone, SiM and MAN WITH A MISSION that aren't afraid to mix genres. JESSE also has stardom in his blood. His father Char is one of the most famous guitarists in Japan, topping guitar player listings from multiple Japanese media polls throughout the years. RIZE's impact is huge and we don't have any friends from Japan who are into rock and metal and don't have a soft spot for RIZE.
Don't take our words for it, here's Shu, guitarist of shamisen rock band ROA on RIZE's influence to a generation of musicians and music fans. "When JPU Records asked me about RIZE, I felt very afraid to talk about an artist who has had such an impact on Japanese music culture," explains Shu. "I first saw RIZE on TV when I was 13 and I'd never before (or since) been so excited about music. JESSE's charisma is overwhelming. RIZE was not like any other Japanese rock music, it was like the bands we'd see on MTV but in our language. It was around this time when RIZE's influence began to spread across all of Japan and they became the coolest band to be into.
"RIZE had a huge impact on not only music culture, but also street culture including fashion in Japan. In high school and college, everyone was playing in RIZE cover bands and tried to dress like them. Of course, I was one of them. I managed to speak to JESSE once before a show at Tokyo Zepp when I was 20, and he was so kind and friendly. If I have a chance to talk to JESSE again, I would like to thank him for helping me learn that cool music is a cool way to live."
---
2. BACK-ON Means an Explosion, Relating to Motorcycle Gangs
If you've studied the Japanese language you'll no doubt be familiar with onomatopoeia, words that phonetically imitate sounds. One of our favourites is "kokekoko" instead of "cock-a-doodle-doo" for the noise a cockerel makes. BACK-ON is another such onomatopoeic word; "BAKKON", a bit like "KABOOM" in English, but not exactly. On choosing this name for the band, JESSE compares it to the sound of a noisy motorcycle. "Usually we use that word in [relation to] a Japanese motorcycle gang. Their motorcycle that's all souped up, makes some huge ass sound. And that's how kids in Japan release their selves, they stand out. And that was kinda perfect for [BACK-ON] 'coz [TEEDA] used to be in the motorcycle business and all that". If you follow TEEDA on social media you'll see he's still very much involved with his love for motorcycles, and traveling all over Japan with them. Here's one of our favourite shots: his Kawasaki S3 outside Sensoji Temple's iconic Kaminarimon gate in Asakusa, Tokyo.
---
3. JESSE Respected TEEDA and KENJI03's Courage
In the early 2000s a young TEEDA and KENJI03 went to see their rock heroes RIZE play at a local venue. Back then the pair had formed a band but didn't have a name for it yet. Inspired by punk rock spirit, they broke into the backstage area and begged vocalist JESSE to choose a band name for them. It took guts to do that, especially in Japan where social hierarchies may be considered stronger than those we're used to in the west. JESSE comments, "They were just kids, trying to act hard and all that. But y'know, you need courage to go and talk to the elders in Japan. That courage was something that I don't want to step on".
---
4. British English and American English Can Be Quite Different
It's no secret that JPU Records is a British company. We use British English wherever possible, even when some of our releases have a bigger audience in the United States. Anyway, the differences usually involve the odd 'u' wedging its way into words and 'e's and 'r's doing a switcheroo. So when US national JESSE calls himself "a geezer" later on in the video, we were a bit unprepared and surprised.
For context, he says "I'm 40. I'm a geezer. But these guys still look up at me". Now, this makes perfect sense in American English, but for us Brits it's a confusing statement to make. He's calling himself a geezer? Is he a character out of a Guy Ritchie movie? Does he start his nights out with a cheeky Nandos before hitting a boozer for some bantz with the ladz before noshing on a kebab on the bus home? Those were the kind of images we imagine when hearing the word "geezer". After much confusion we decided to check the dictionary and found out that in American English it's derogatory term for an old guy. Bless! JESSE is actually being very humble and underplaying all of his achievements so far, which leads us to our final point:
---
5. JESSE is Surprisingly Humble
Each time TEEDA tries to praise JESSE he's slapped with a "Fuck you". JESSE won't allow the MC to offer any positive words in his direction. Similarly, later on in the video message when JESSE is explaining where the song title came from, JESSE removes his achievements from the narrative and instead focuses on a time before RIZE shot to stardom. "This is where we grew up, like when we started listening to music, we started playing music. And from the beginning it was all mixed up, like rock, hip hop, to reggae. Everything". No doubt you can hear those throwbacks to early 2000s / late 90s music in the track, but even saying just this is incredibly humble of JESSE. As mentioned at the start, RIZE were THE band at the forefront of the 'mixture rock' movement in Japan, they shaped that sound and have inspired and influenced countless bands since. He only hints at this later, where he simply says, "We've been doing this for the longest time. And this is what we're good at. I hope you like it" – we hope you like it too.
Download and stream BACK-ON "Kill The Beat feat. JESSE" from 30 July, 2021.
---
Also Available from BACK-ON: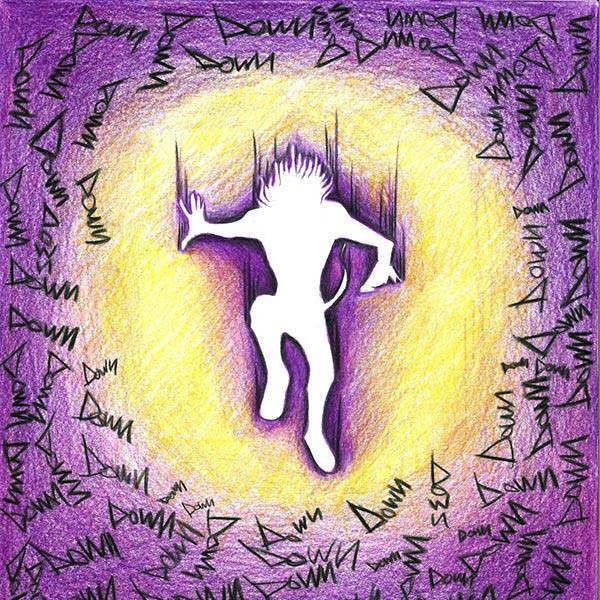 FLIP SOUND (2CD Anniversary Album)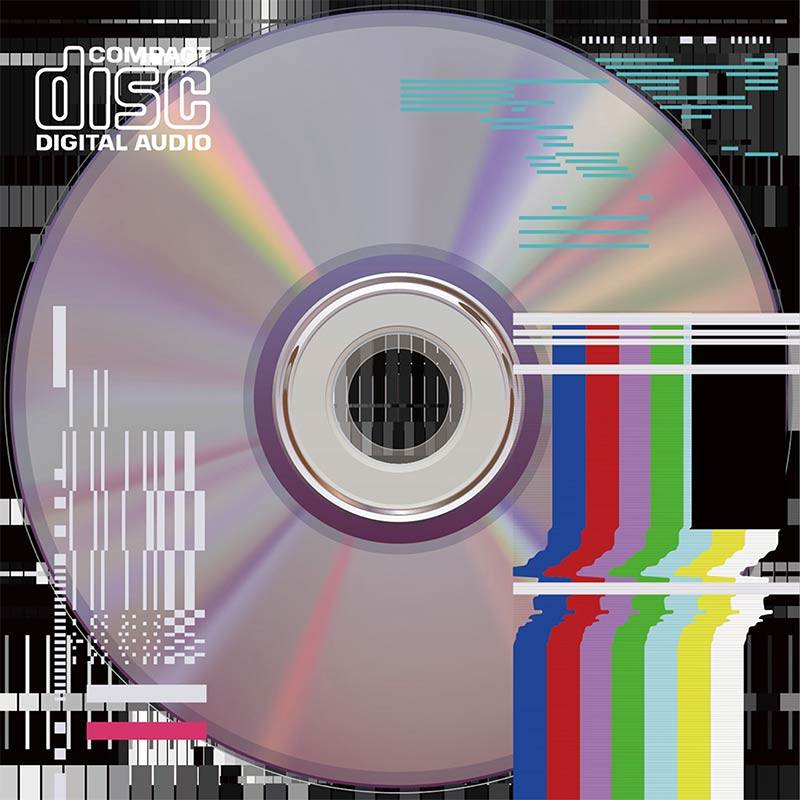 ---