BACK-ON Release New Song 'Down' and Reveal Bonus Material for FLIP SOUND's Overseas Release
Japanese rock band BACK-ON triumphantly released their 15th anniversary album FLIP SOUND digitally in February, featuring 15 fresh new recordings of their most celebrated anime anthems, J-rock hits and career defining tracks from the last decade-and-a-half.
Today the pair, KENJI03 and TEEDA, release their first new song since celebrating their decade-and-a-half milestone, entitled 'Down'. The new single's cover art has been designed by the band's MC and lyricist TEEDA, and incorporates BACK-ON's rock sound with pop hooks. Further details on FLIP SOUND's physical two-disc international release have also been revealed today, including its release date, bonus material and its exclusive bonus track.
FLIP SOUND will be released as a 2CD album outside of Japan from 30 April 2021 from London's JPU Records. The first disc is almost the same as the album's digital edition and includes their popular hits, such as 'STRIKE BACK' from the anime Fairy Tail, which has been listened to over 12 million times on Spotify, and 'Nibun no Ichi' from series Gundam Build Fighters, the official music video to which has been viewed 4.5 million times on YouTube. In total, the music videos from the album's tracks have been played close to 20 million times on YouTube and have the comment section flooded with messages from fans around the world.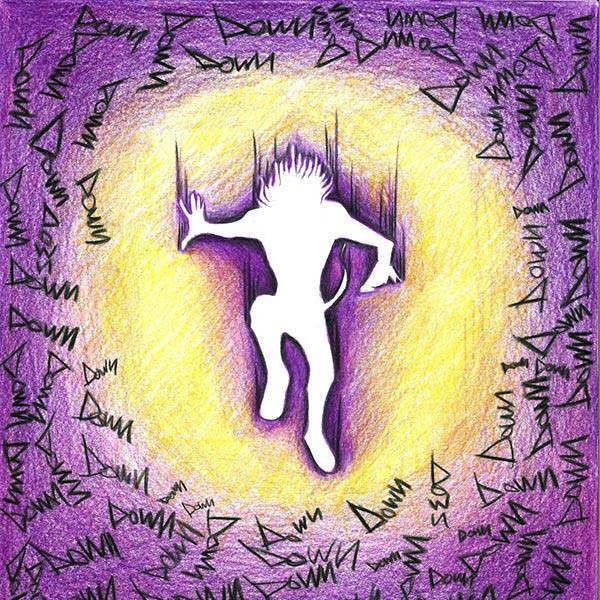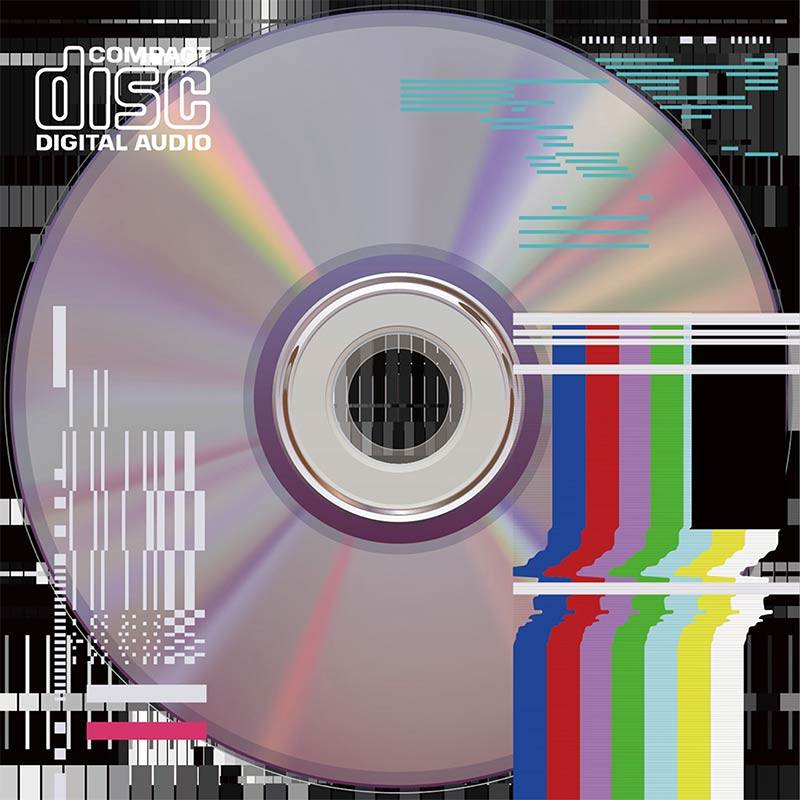 It will also exclusively include brand new track 'Down', which isn't on the physical or digital edition of the album in Japan. The track is also out from today to download and stream.
Disc two of FLIP SOUND collects three of BACK ON's most recent digital EPs, including the band's brilliant (and bonkers) covers of 'Wannabe' by Spice Girls and 'Wild Thing' by The Troggs.
In total FLIP SOUND is a collection of 30 tracks; 50% from BACK-ON's past, 50% from BACK-ON's present, and 100% percent fresh Japanese rock energy. In addition, all tracks will be translated into English for the booklet, as well as transliterated so international fans can sing along as well as understand the lyrics.
BACK-ON features childhood friends TEEDA (MC) and KENJI03 (vocals, guitar). Since forming the band in their hometown of Adachi, Tokyo, the pair have grown to become one of Japan's most recognised bands overseas, partly due to their tracks being featured as theme songs for popular anime and video game franchises, including Fairy Tail, Gundam and Air Gear. They have performed on stages across the world, including Europe, the Americas and Asia.
BACK-ON English Video Message:
---