HARUNA From SCANDAL Takes Over the JPU RECORDS PLAYLIST
It's with ambivalence that we update the latest edition of the JPU RECORDS PLAYLIST. On one hand, we're excited to bring out the new playlist of fantastic J-pop tracks chosen especially by SCANDAL vocalist HARUNA. On the other, we're sad to see our series of SCANDAL playlists come to an end. We've discovered some great tracks over the recent weeks, and we hope you did too! Follow and listen on Spotify, Apple Music, Deezer and YouTube Music.
Similar to the playlists from TOMOMI, RINA and MAMI, HARUNA's includes a number of classic Japanese pop. Such as the very first single written by Hikaru Utada. She also takes a track off of Sheena Ringo's debut album (the demo of which was supposedly written while the star did home-stay in London!).
This is probably the most chilled out playlist we've released so far, and we hope you enjoy it and find some songs that resonate with you. For us, "Imagination" by the fantastic Frederic is one of our personal highlights, and now we also have Tokyo Flash from Vaundy stuck in our heads for the umpteenth time this year!
Don't forget to follow the playlist to show your support and automatically get updated with the next playlist selected by members of JPU Records bands, or from those involved with the Japanese music industry.
Please note that the playlist has since changed.
---
---
SCANDAL Livestream
SCANDAL's world tour may have been rescheduled, but that's not stopping them from bringing the action to your living room, bedroom, or wherever you like to watch! The Japanese girl band will be hosting a special Kiss from the darkness livestream on 21 August to commemorate SCANDAL's 14th anniversary! It will consist of the same setlist, outfits, lighting and visuals that were originally planned for the world tour.
A special link for overseas fans has been made for the livestream: https://livefrom.events/scandal/
The livestream will begin at 11am BST on Friday 21 August 2020, and will be available for a 48-hour period to rebroadcast as much as you like from 11am BST 22-24 August.
Tickets are $30 and available on the link above, and will grant you access to the live broadcast as well as the 48-hour rebroadcast period.
---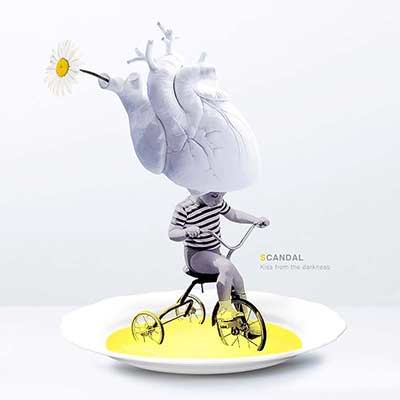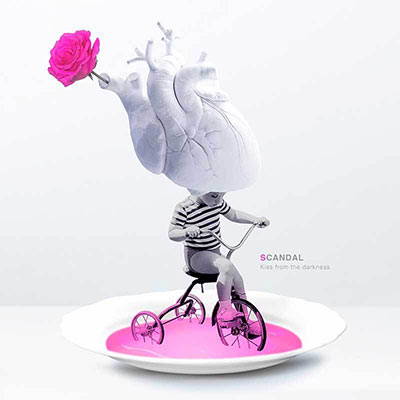 SCANDAL's ace new album Kiss from the darkness is out now on CD with lyric translations from JPU Records. It's available in two international physical editions, the regular version with a yellow cover, and a limited edition with a pink cover and the English version of SCANDAL magazine "her".
The album includes the great GeGeGe no Kitaro anime theme A.M.D.K.J., and the band's three singles Saishuheiki, Kimi, Fuzzy and Masterpiece / Mabataki.
---
The latest two SCANDAL singles are digital exclusives and not included on the latest album. The first released was Living in the city, recorded under lockdown with a remotely recorded music video, and more recently SPICE, released simultaneously with short animation XPICE that uses the single as its soundtrack.
Download, stream and add to your playlists now!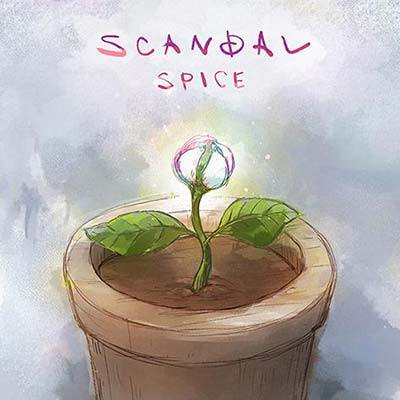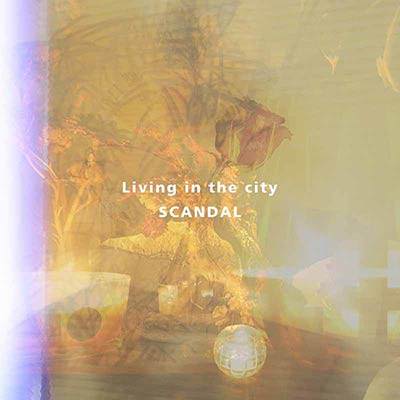 ---