LOVEBITES Go Down A Storm at Download 2019
Japanese heavy metal group LOVEBITES went down a storm at Download Festival 2019. It was the award winning all-female band's first time to appear at the Donington Park event, where they managed to pack out the Dogtooth Stage, have vocalist Asami join headliners Halestorm on the Zippo Encore stage, and keep their dazzling white outfits in pristine condition despite the mud.
The powerful performance led to LOVEBITES being featured in the media's Download Festival highlights, including the event's own homepage, commenting, "Vocalist Asami commands the crowd to throw and pump their fists at her command. With an impressive range, you'd struggle to find someone who can hit some almost inhuman high notes like she can. Guitarists Midori and Miyako also provide an onslaught of galloping riffs that alone would make the band's set worth its weight in gold."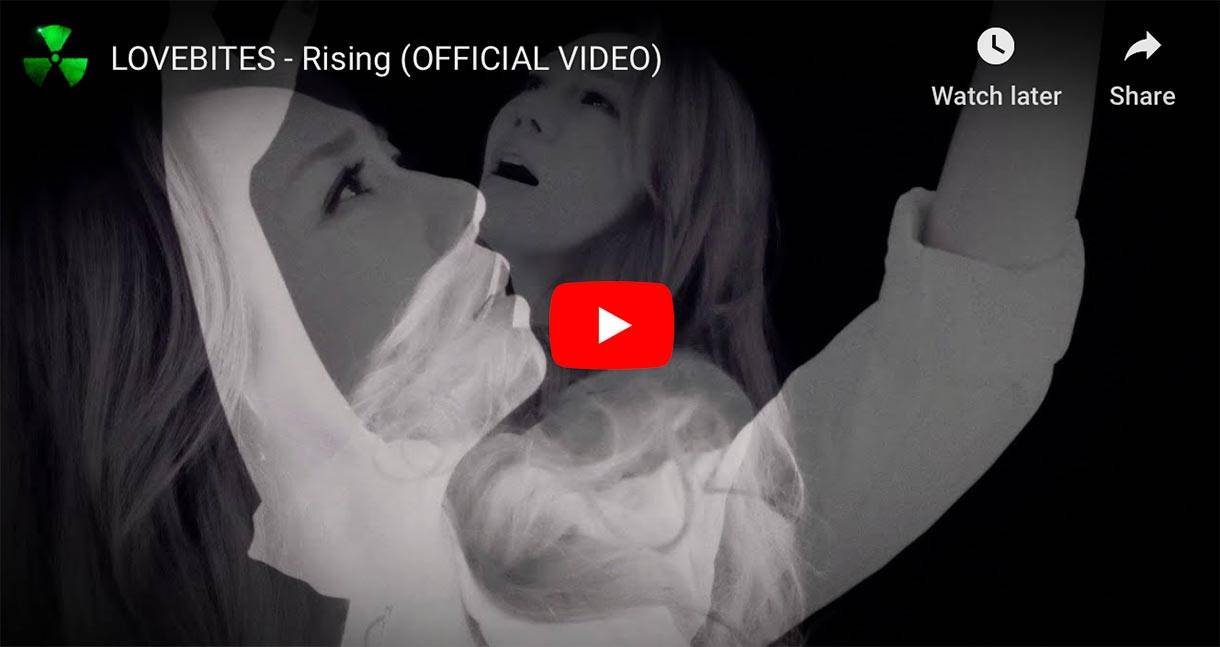 Metal Hammer also mentioned LOVEBITES in its post-festival coverage, including Asami joining Halestorm on stage as one of its highlights for the whole event. "It was a lovely surprise to see Asami from Lovebites join Halestorm onstage to sing Love Bites (So Do I). A hard-hitting pairing of standout front-women for one of Halestorm's biggest hits."
LOVEBITES are now busy working on new material for the follow up to this year's album Clockwork Immortality, released from JPU Records. The release followed the quintet winning the "Best New Band" category at the Metal Hammer Golden Gods Awards in 2018.


LOVEBITES' Download Festival 2019 Playlist
1. M.D.O.
2. RISING
3. DON'T BITE THE DUST
4. WE THE UNITED
---