LOVEBITES Live Q&A Session
Japan's heavy metal heroines Asami (vocals) and Midori (guitar) from LOVEBITES will be conducting a live Q&A session on Facebook on Friday 7 June 2019 from 2pm BST.
Fans are being encouraged to leave questions in advance by visiting this Facebook link, where the session will also be being broadcast. Asami and Midori will then select their favourites to answer.
The session takes place ahead of LOVEBITES' performances at some of Europe's biggest metal festivals this month. They begin at  Download Festival UK 2019 at Donington Park on Saturday 15 June, performing on The Dogtooth Stage; Graspop Metal Meeting in Dessel, Belgium on Saturday 22 June at the Red Bull Metal Dome from 12:30pm; and Download Festival Madrid, Spain on Saturday 29 June on Stage Four.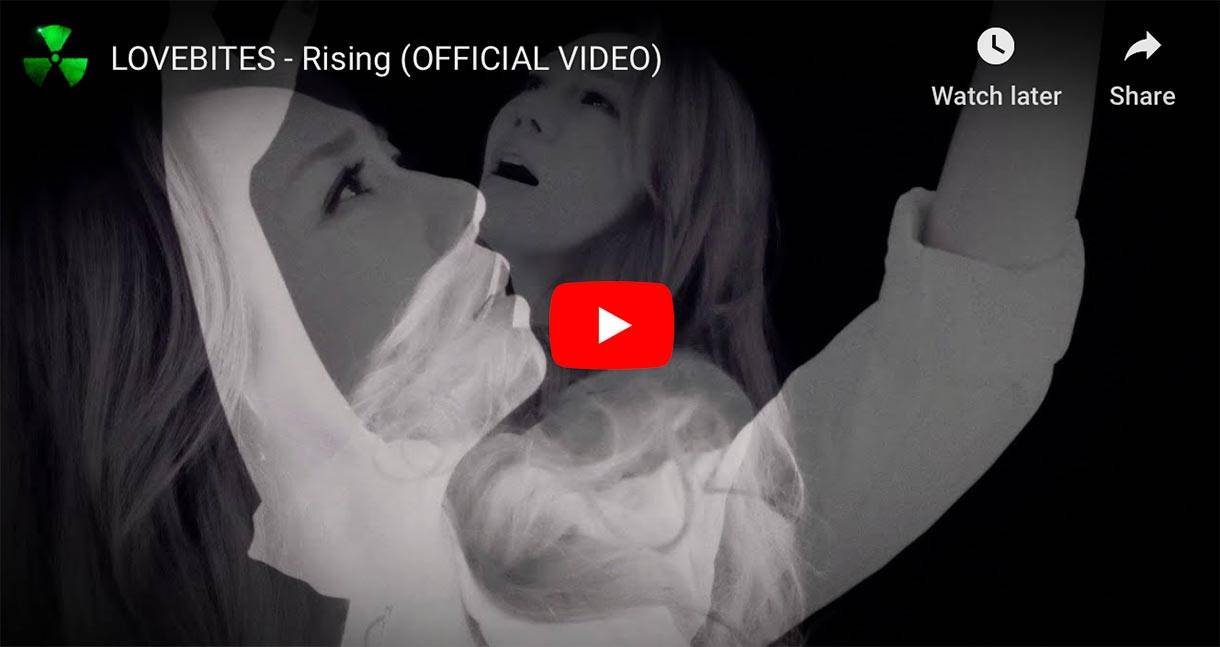 ---