Niji no Conquistador Spark Joy with 17-Track New Album RAINBOW GRAVITY
Japanese pop idol collective Niji no Conquistador unleash their first album in two-and-a-half years with RAINBOW GRAVITY. Despite its 12-members identifying as sun-dodging otaku – who prefer to stay at home and watch anime, play video games or draw than frolic outside – the album manages to cram 17-tracks of unadulterated summer-infused pop joy, out now to download and stream by clicking here.
Joining Niji no Conquistador on the album are a number of Japan's most exciting writing forces, including Motonari Murakawa (BABYMETAL), Takashi Asano (Dempagumi.inc, LADYBABY) and MOSAIC.WAV.
Also included are three lead tracks from singles released at the start of 2020, including 'BOKURA NO TURN', the ending theme for the anime CARDFIGHT!! VANGUARD SHINEMON, and three tracks from the idol group's fifth anniversary single Ai wo Kokoro ni Summer to Kazoeyo, released in July, 2019.
Niji no Conquistador – RAINBOW GRAVITY Tracklist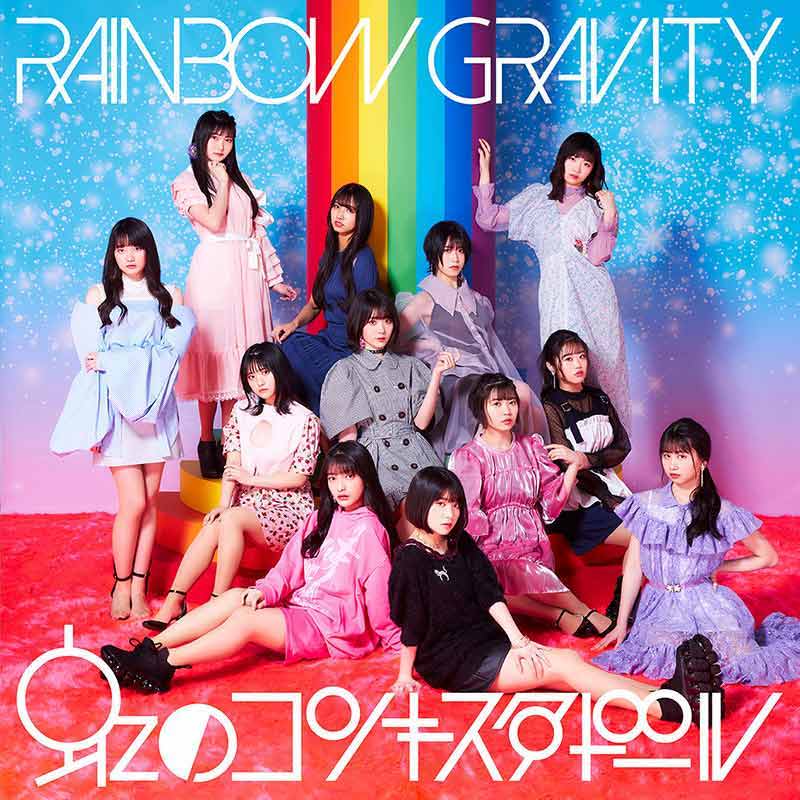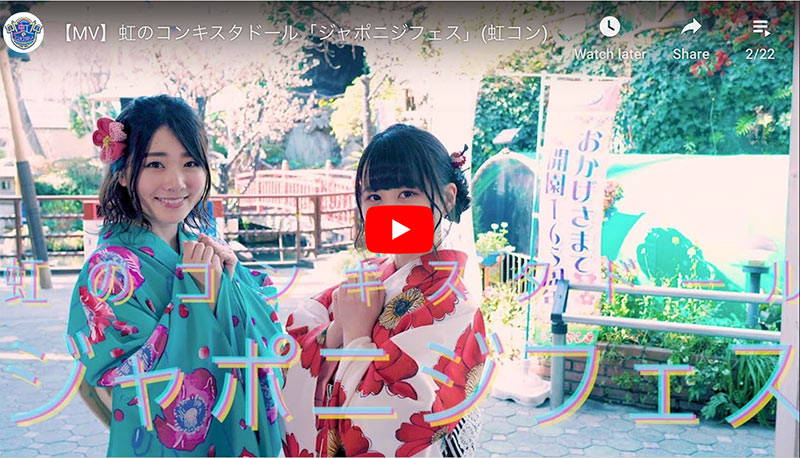 ---
Niji no Conquistador is:
Nagi Nemoto
Akari Nakamura
Karin Matoba
Moe Tsurumi
Ao Yamato
Nana Yamasaki
Ayame Okada
Riko Shimizu
Airi Hiruta
Miyu Kataoka
Marina Kumamoto
Rio Yamamoto
---
---