New Japanese Rock Band One Eye Closed Release First Winter Ballad 'With How I Feel'
New Japanese rock band One Eye Closed have released their first winter ballad. It's entitled 'With How I Feel' and is available to download and stream worldwide from today.
The Tokyo-based band gained global recognition earlier this year when their ace rock anthem 'Low' was featured as the ending theme to No Straight Roads ("The coolest game of 2020" – Forbes). The game went on to be nominated in the 2020 PlayStation.Blog Game of the Year awards in the 'Best Independent Game' and 'Best Soundtrack' categories.
'With How I Feel' sees One Eye Closed take a new direction in sound with their first rock-ballad. The song's beautiful music video will premiere from 11am GMT on 20 December 2020. It features vocalist REI walking through Tokyo's downtown districts, capturing the stunning city's Christmas lights as he goes. It also features the jarringly empty streets of Japan's usually bustling capital during the pandemic. Read REI's comments about the song and the creation of its video below.
"This is the first time for One Eye Closed to record a ballad, and we're really proud of the result. In Japan, Christmas is a time for a couples, so we hope this song about unrequited love resonates.
"We shot the music video in famous spots around Japan's capital, including the iconic Marunouchi station building of Tokyo Station, and the night-lit streets of downtown Ginza and Roppongi. It was a lot of fun, and we loved being able to show off how beautiful Tokyo is at night.
"On a side note, we filmed this during the pandemic, with cases rising here every day. That's why we're wearing masks. Not only did we abide by the rules set out for Japan, but we also wanted to capture this unusual moment in our history on film. Times are tough now, so we hope you enjoy the video and can find some inner peace with our song. As always, thank you for supporting One Eye Closed. We have lots more coming your way."
One Eye Closed – With How I Feel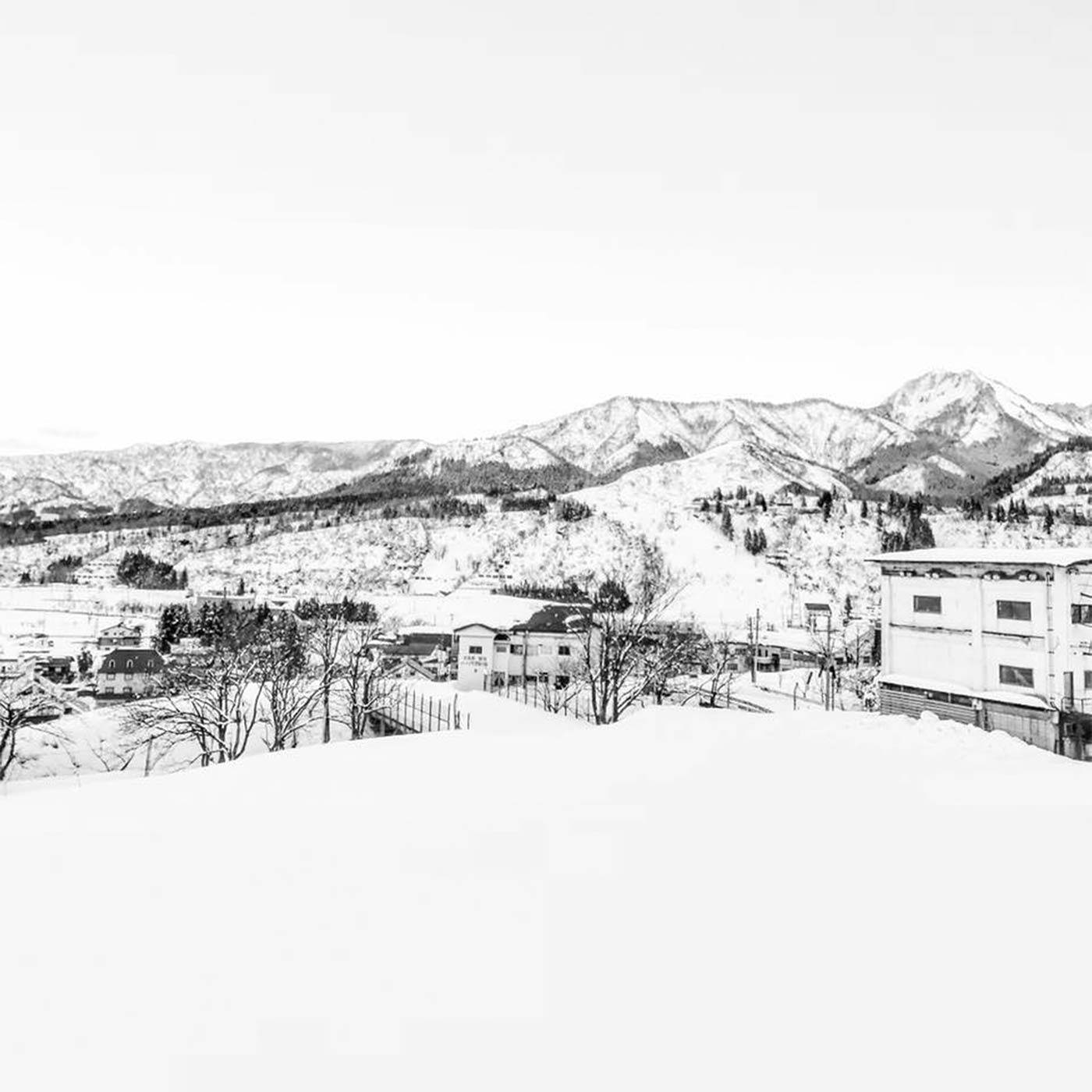 ---
---
One Eye Closed Discography:
---