PassCode CLARITY Overseas CD Edition: Out Now
PassCode – a hybrid outfit from Japan that mixes heavy rock, electronic music with their country's unique idol culture – have released their second major album CLARITY on CD today via JPU Records in the UK, Europe, USA and Canada. This international edition of the album includes an exclusive booklet with English lyric translations and transliterations.
CLARITY received its name due to the level of confidence the group has built up so far. This album further lights up the path of members Nao Minami, Kaede Takashima, Yuna Imada and Hinako Ogami; allowing them to move forward without hesitation; allowing them to move forwards with clarity.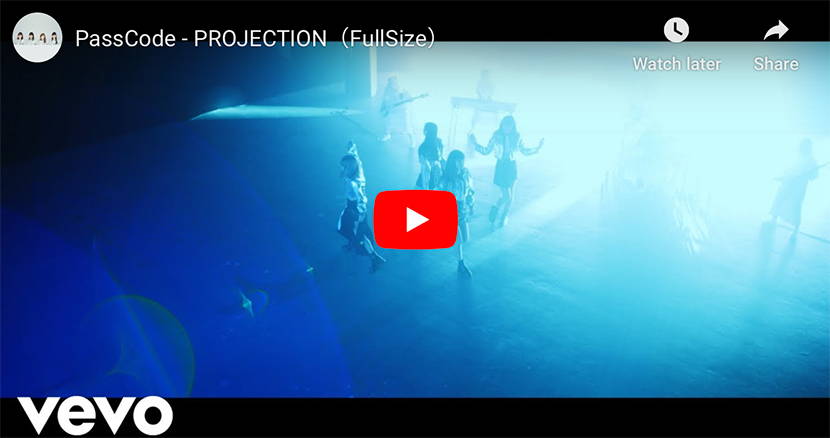 The album includes PassCode's major third single "Ray", which has become one of the outfit's defining tracks and has accumulated more than one million views on YouTube. It also includes their double A-side singles "Taking you out" and "Tonight" and latest release "It's you" and brand new track "Ichika Bachika" which will be theme song to the second series of Japanese gambling drama "Kakegurui" and its upcoming movie.
Last year saw the band tour several times across Japan and perform at some of the country's largest rock festivals, including Summer Sonic and Vans Warped Tour Japan. PassCode also released their first overseas exclusive album Ex Libris PassCode. The compilation featured 15 tracks, including one entirely new rerecording of a classic track from their indie days, and entirely new artwork, photos and English lyric translations for the first time.
PassCode CLARITY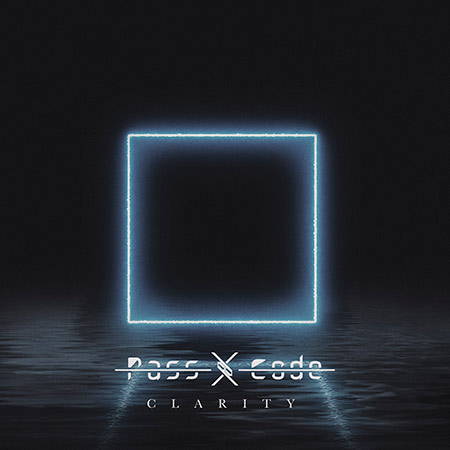 1. PROJECTION
2. DIVE INTO THE LIGHT
3. Ray
4. 4
5. Taking you out
6. THE DAY WITH NOTHING
7. Horoscope
8. It's you
9. In The Rain
10. TRICKSTER
11. Tonight
12. WILL
13. Ichika Bachika (bonus track)


---
---