SCANDAL 'eternal': New Single and Music Video Out Now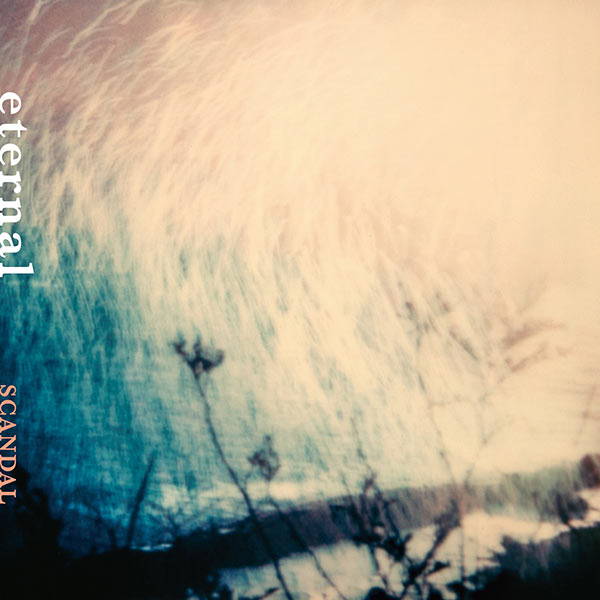 eternal
eternal (TOWA REI remix)
Japanese pop-rock band SCANDAL have today released the first single of their 15th anniversary year with 'eternal', available to download / stream now. The two-track single is available to download and stream now, while its limited international physical release from JPU Records sold out on pre-orders alone.
'eternal''s dreamy music video has also been released. Up-and-coming videographer Oudai Kojima, who has directed music videos for several artists in Japan, beautifully captures the magic of snowfall as it gently envelops the band's members.
The single is a festive number perfectly suited to kicking off SCANDAL's 15th anniversary year. It's been produced by long-time SCANDAL collaborator Satori Shiraishi, and a remix has been included by acclaimed trackmaker and producer TOWA TEI (a member of 90s dance phenomenon Deee-Lite, and has worked on projects with Yellow Magic Orchestra, NHK and LEXUS.)
To commemorate the release SCANDAL have also uploaded their video diaries on to YouTube with English subtitles. The videos offer a behind the scenes look on the single's production, filming the video and the general running of their label "her".
SCANDAL Video Diary with English Subtitles
---
SCANDAL Releases with English Translations
---