BAND-MAID: Official Page – CDs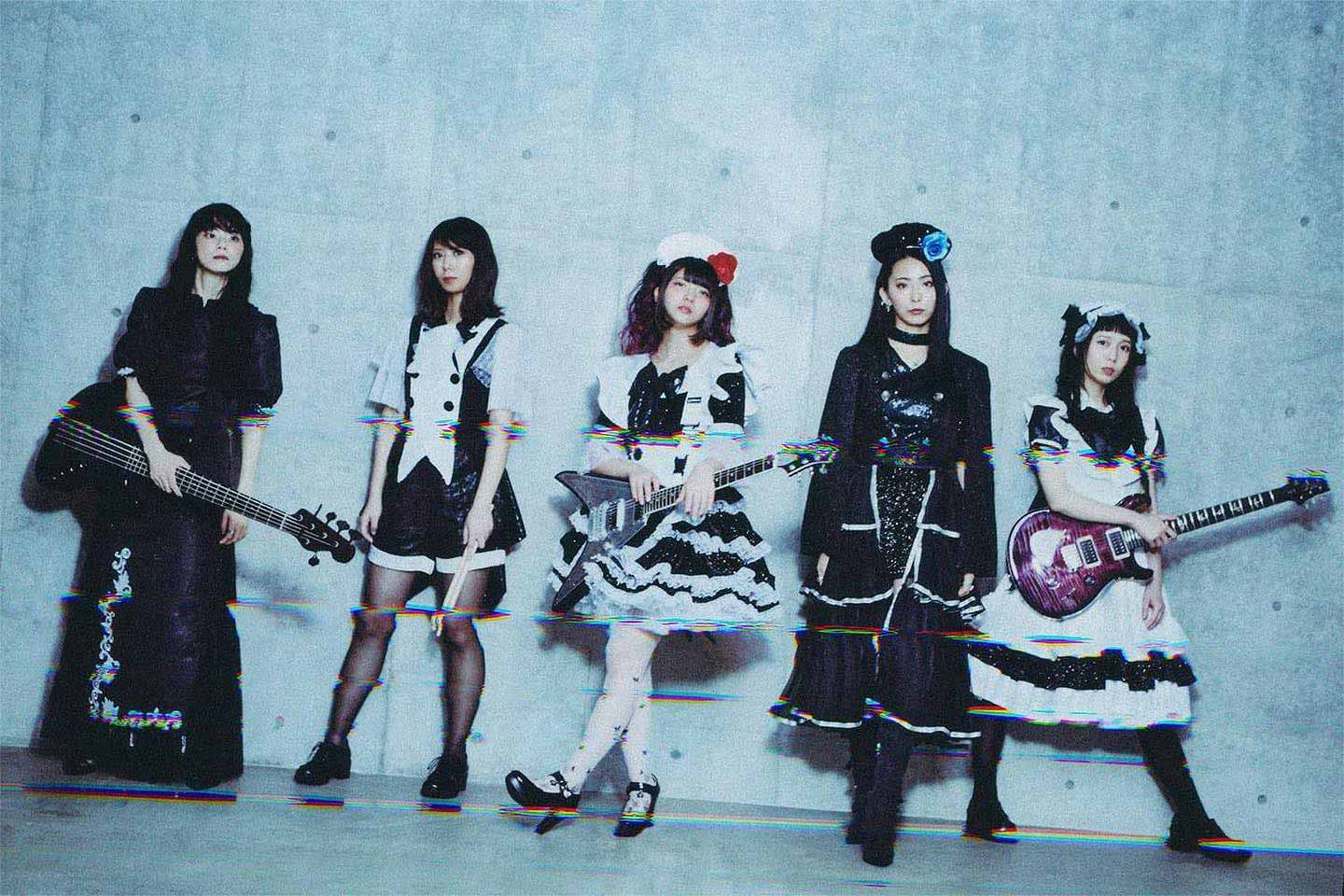 PROFILE:
BAND-MAID are impossibly hard rocking maid band from Japan. They've topped iTunes Rock charts across the world. And their CD releases have entered the official UK album charts upon release from their international label.
They are one of the few Japanese bands to bridge the gap between cultures. On one hand, they look like they've been ripped out of an Akihabara maid cafe. They even implement the customs, referring to their audience as 'masters' and 'princesses', and calling their shows 'servings'. Don't let their aesthetics fool you, these five maids are highly skilled musicians and songwriters. Their hard hitting sound and catchy hooks have been praised by fans and media around the world. They've even worked with legendary producer Tony Visconti on latest album CONQUEROR and continue to move forwards with a thunderous force.
All of BAND-MAID's CDs from JPU Records exclusively include official English lyric translations and Romaji transliterations.
MEMBERS:
MIKU Kobato (Guitar / Vocals)
SAIKI (Vocals)
KANAMI (Guitar)
AKANE (Drums)
MISA (Bass)
All the Japanese Music CDs, Vinyl etc. from JPU Records
BAND-MAID Official Music Videos: