BAND-MAID – Download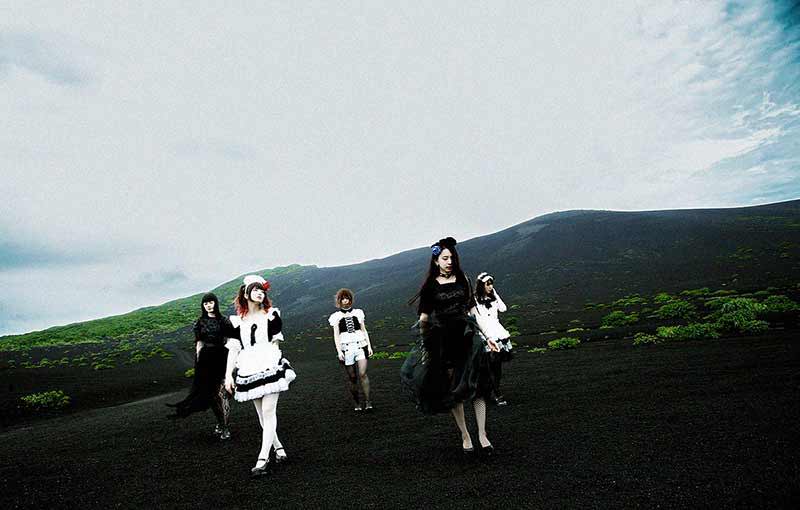 PROFILE:
BAND-MAID are a 5 piece rock band with a maid costume.
While producing the appearance of maids on one hand – dressing in maid outfits, calling live shows "services", and addressing audiences as "master" and "princess" – they fascinate those who view their hard rock sound as contrary to their visual style, and are already being rapturously received by "master" and "princess" not only in Japan, but all over the world.
BAND-MAID have cancelled their upcoming BAND-MAID ZEPP TOUR in Japan but will hold a "new style of performance" at the mighty Nippon Budokan. Live videos to be released on YouTube.
BAND-MAID has released a live video of "Choose me", recorded at the final show of their "WORLD DOMINATION TOUR [SHINKA] PRESENTED BY LIVEDAM Ai" at Tokyo's LINE CUBE SHIBUYA. Watch now on YouTube.