Includes
• 20 page booklet with hiragana lyrics
• Romaji lyric transliterations
Get ready to celebrate Christmas with a heart-warming collection of kawaii classics from Japan. Hear Jingle Bells, Winter Wonderland and other well-known festive favourites like you've never heard before. Plus, a number of Japanese Christmas songs unique to the country! Such as 'Awatenbou no Santa Clause' (Hasty Santa Clause), and Japanese nursery school favourite 'Usagi Nohara no Christmas' (Christmas in the Bunny Field).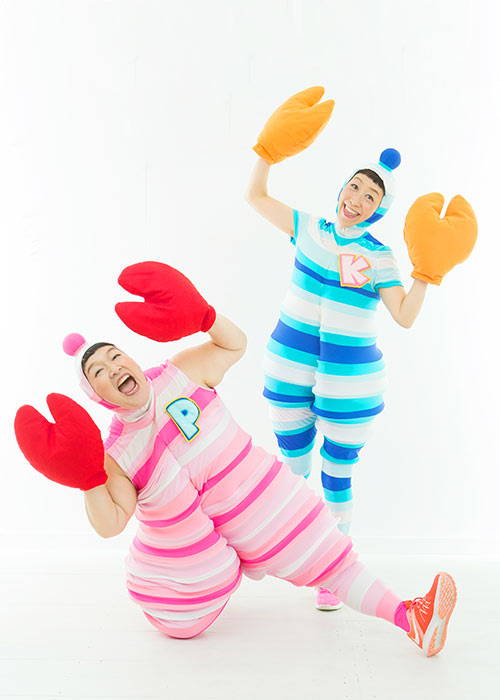 Happy Kids Xmas: Japanese Christmas Songs features 25 festive classics sprinkled with super cute Japanese flavour. This makes the album a perfect present or soundtrack to the holiday period for anyone interested in Japanese language, culture or alternative Christmas songs. The physical edition includes lyrics printed in the booklet in easy to read hiragana, as well as romaji, so anyone can sing along and spread the Christmas cheer regardless of their Japanese language level.
These Japanese Christmas songs have been recorded by a number of anime voice actors, award-winning children's choirs and children's entertainers from Japan. Some of the names include, Ryoichi Fukuzawa (Winnie the Pooh, Beauty and the Beast), Noriko Namiki (Rurouni Kenshin, Hunter x Hunter), KEROPONS (over 240-million YouTube hits) and The NHK Tokyo Children's Choir. The latter played an important part in popularising children's songs in Japan and has toured the world, winning various awards, including the BBC World Amateur Chorus Competition.
This collection of Japanese Christmas songs are guaranteed to bring festive cheer and a smile to even the biggest of Scourges.