BAND-MAID: The Dragon Cries Music Video
BAND-MAID released the music video to "The Dragon Cries" today, their latest video taken from album CONQUEROR, which entered into the Official UK Charts upon its international release at the start of the year. The international version of the album includes an extended booklet with lyric translations and Romaji and can be purchased from your local CD suppliers by clicking here.
The track was produced by legendary talent Tony Visconti. On working with BAND-MAID, Tony comments, "I love the originality of BAND-MAID. It was like a dream come true to meet them. During recording SAIKI and MIKU sang from eight-hours straight. I don't know many artists with that kind of stamina, I was taken back by their professionalism. They definitely met my expectations."
BAND-MAID's guitarist and vocalist Miku adds, "Tony really likes BAND-MAID and is such a friendly and lovely person. Im so grateful to have recorded in the same New York studio as David Bowie, and really appreciate that Tony could produce our hopes and wishes. When I meet Tony again I want to show him how much we've grown."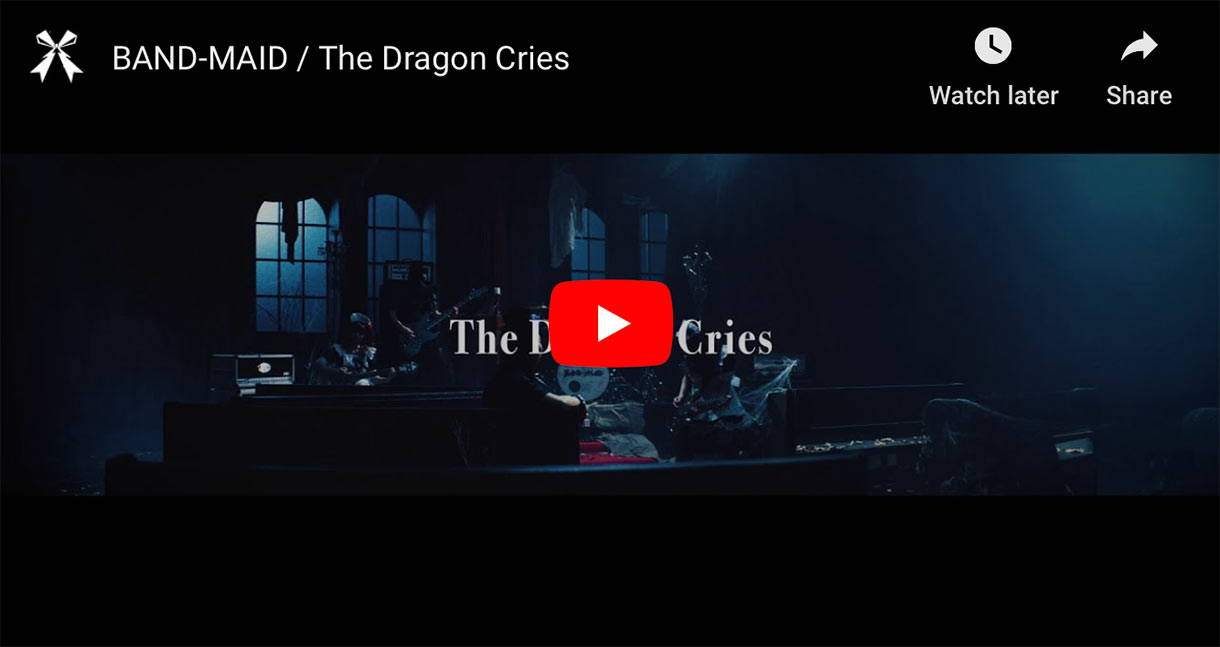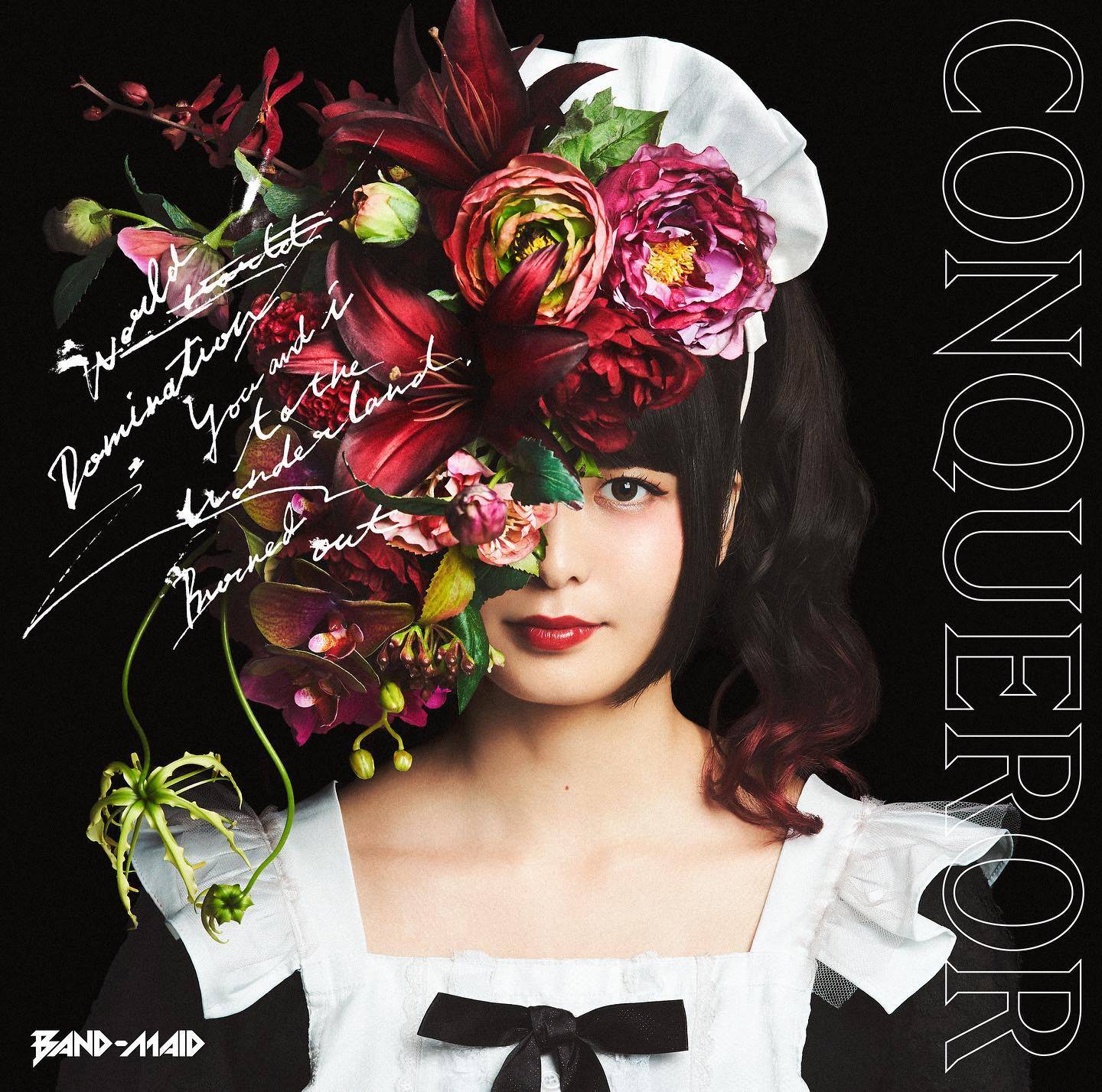 ---
If You Like This, You May Like:
---