Lie and a Chameleon: BLEACH Brave Souls 5th Anniversary Song 'NEVER'
Japanese rock band Lie and a Chameleon celebrate the 5th anniversary of popular mobile phone game BLEACH Brave Souls with new song 'NEVER' and its special lyric video featuring Bleach animation. The track follows Lie and a Chameleon's previous opening theme song 0, also used in the mobile phone game, which has been downloaded over 50 million times.
"NEVER" sees Lie and a Chameleon completely rearrange the game's BGM track "Loud spirits", masterfully capturing the essence of the original instrumental piece, while also leaving the band's distinctive style on it and adding vocals for the first time.
Lie and a Chameleon's latest album JUGEM is out now digitally and on CD outside of Japan from JPU Records, and includes BLEACH Brave Souls opening theme '0', as well as anime song 'Mononoke in the Fiction' from the series In/Spectre. The CD booklet also includes English lyric translations written by vocalist Cham (.△)
BLEACH Brave Souls is based on Bleach, a popular Japanese manga featured in Shueisha's landmark comic anthology, Weekly Shonen Jump, until issue #38 of 2016. The series premiered in 2001, quickly gaining a dedicated fan base and selling a total of over 120 million copies of the 74-volume manga series. Bleach has become a powerful media franchise, spawning an animated television series that ran from 2004 to March 2012, and a total of four feature-length films that have been released in theatres to date. In addition, 2020 marks the 20th anniversary of the serialisation, and the "BLEACH 20th Anniversary Project" is currently underway. The series' popularity extends beyond Japan, to an international audience, where it continues to find new fans and dedicated followers around the world.



Lie and a Chameleon JUGEM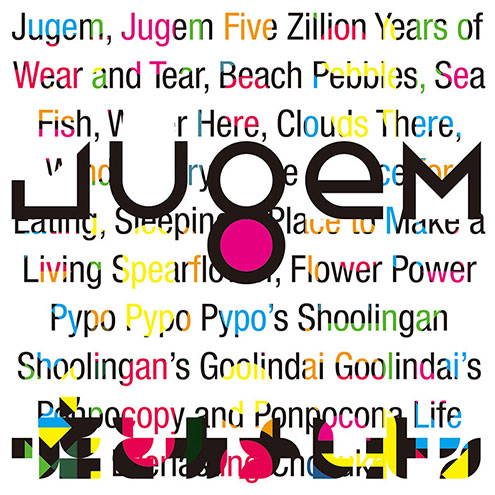 ---