KARI BAND Ready to Rock First Ever Livestream
KARI BAND will hold their first ever livestream on 20 June 2020, and it will be open to fans outside of Japan! Joining them will be Tatsuya Nishiwaki (keyboard) and Satoshi Oka (guitar), the same line-up as their tour for latest mini album "Nimaime" in Tokyo, Nagoya and Osaka.
Tickets are available from the following website until the end of 19 June, Japan Time: https://t.livepocket.jp/e/q7-gg
Tickets are priced at ¥2,200 (around £16 / $20 USD / €18).
KARI BAND broke three years of silence with an explosion of sounds, an assortment of fantastic guest musicians from Japan, and a beautiful tribute to their late guitarist Mikio Fujioka with their latest release "Nimaime".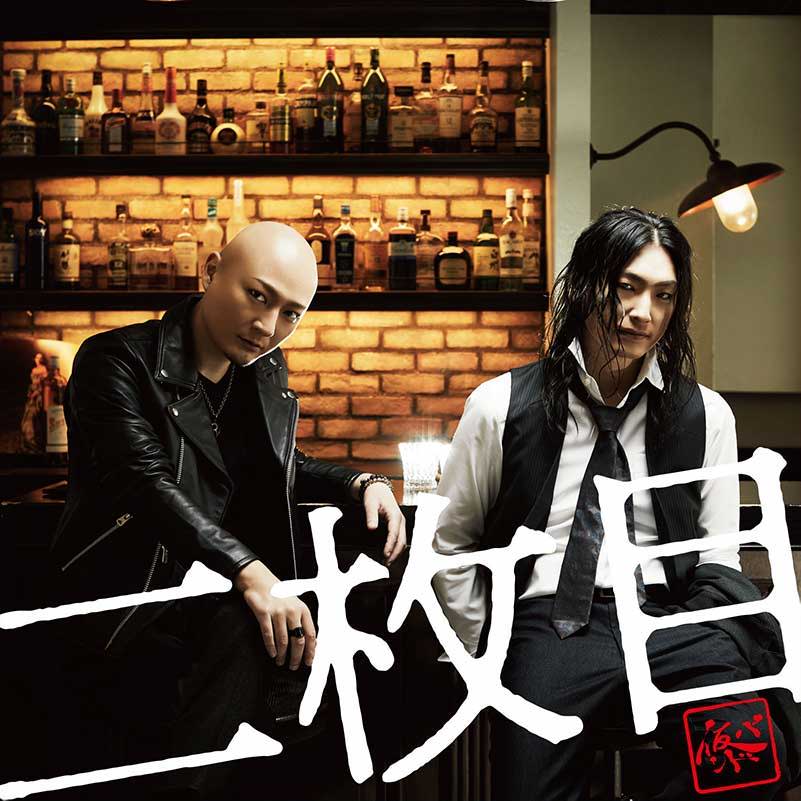 The band was originally formed by three session musicians who are perhaps best known internationally for being the backing band to a group that follows a certain fox deity. Their first mini album was released in the spring of 2017. In January 2018 its guitarist Mikio Fujioka suddenly passed away. A year later the remaining members, BOH on bass and Yuya Maeta on drums, restarted the project and drafted in friends and students of Mikio Fujioka to be guests on the new record. Nimaime was born.
Nimaime features guitarists Satoshi Oka, Yusuke Hiraga and ISAO, keyboardist Tatsuya Nishiwaki, violinist Soari Hoshino, pianist Ai Kuwabara, and the horn section of the band Calmera.
Read BOH and Yuya Maeta's comments on each track of the release by clicking here and scrolling to the end of the page.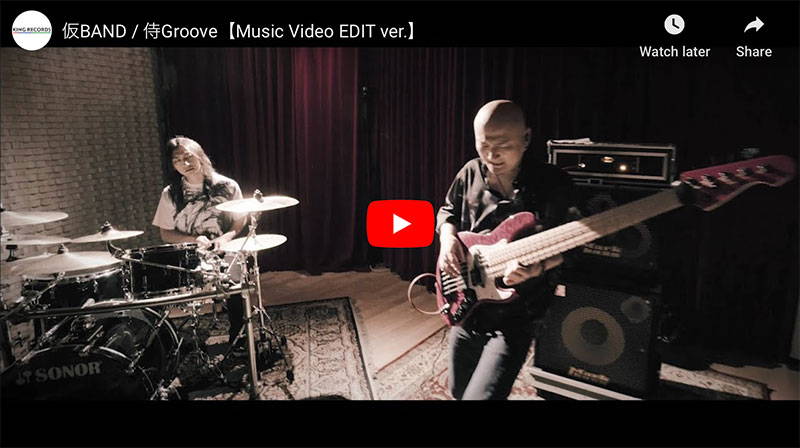 ---