SCANDAL New Single Saishuheiki, Kimi Out From Midnight Internationally
SCANDAL return with digital exclusive single Saishuheiki, Kimi (最終兵器、君), out in Europe and North America from midnight tonight. UPDATE: The song is included on SCANDAL album Kiss from the darkness, available directly from us with English lyric translations, and a limited print of SCANDAL magazine "her" in English.
The music video to the track, written by guitarist MAMI and with lyrics from drummer RINA, is now available to watch on YouTube ahead of the single's release: https://youtu.be/mEnXf3CiPSY
The JPU Records Podcast also discusses the single and other news about Japanese music overseas: https://youtu.be/V7zqJA-mLHc
Officially download and stream Saishuheiki, Kimi in your country by clicking here.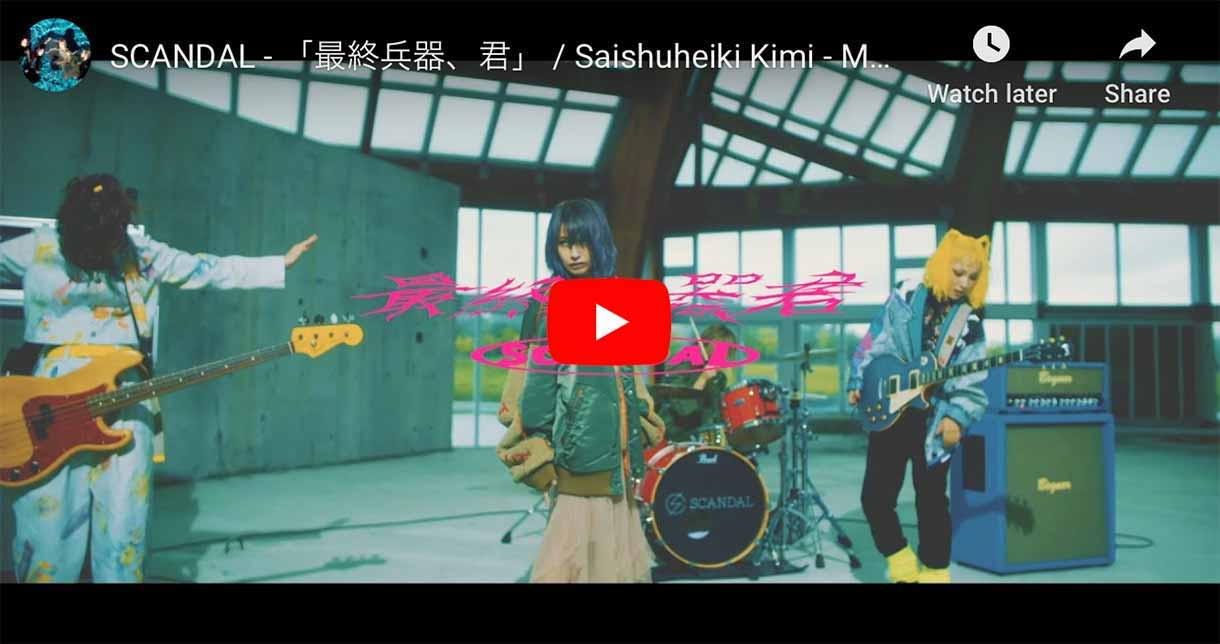 SCANDAL – Kiss from the darkness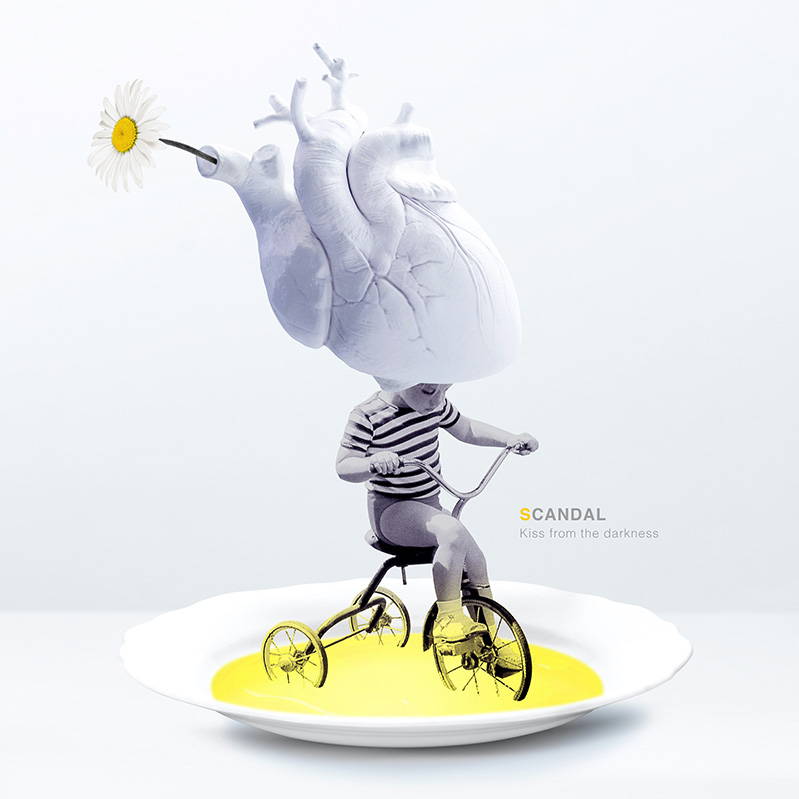 ---
---