SCANDAL Celebrate the Seasons with Special Live Broadcast
SCANDAL, one of the most famous Japanese girl bands who will celebrate their 15th anniversary in 2021, performed a special show in Tokyo on Christmas Eve, 2020. The unique performance, in collaboration with creative company NAKED, INC., saw all four seasons of the year regained and projection mapped across the stage. The magic from this intimate one-time event will now be available to stream across the globe from 29 December.
Held at Toyosu PIT following full coronavirus guidelines, the collaborative live show delivered a heart-warming concept for a year lost. Through SCANDAL's electric live performance and NAKED, INC.'s eye-popping projection mapping technology, the audience were taken on a journey through the seasons that were lost this year due to lockdowns and self-restraint to tackle the spread of the pandemic. Spring, summer, autumn and winter were beautifully captured in a wonderful mixture of audio and visual performance art.
Due to the limited nature of live performances at this time, it has been decided that this special performance will be broadcast to all the fans who could not attend. It will be available to stream from 29 December 2020 to 11 January 2021. It can be streamed by international fans via the following website. Tickets cost $30. https://store.livefrom.events/collections/scandal.
SCANDAL SEASONS Live Pics: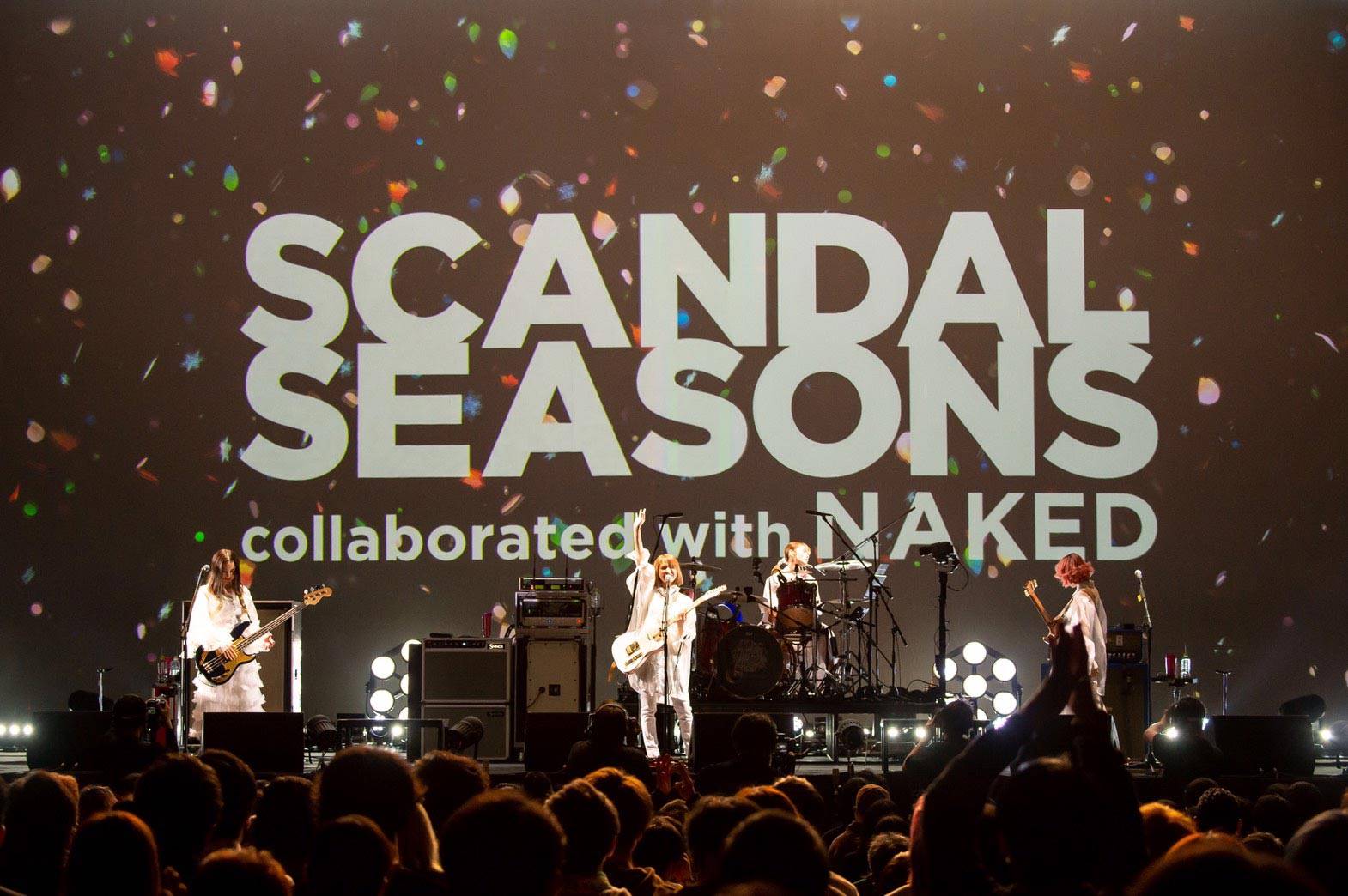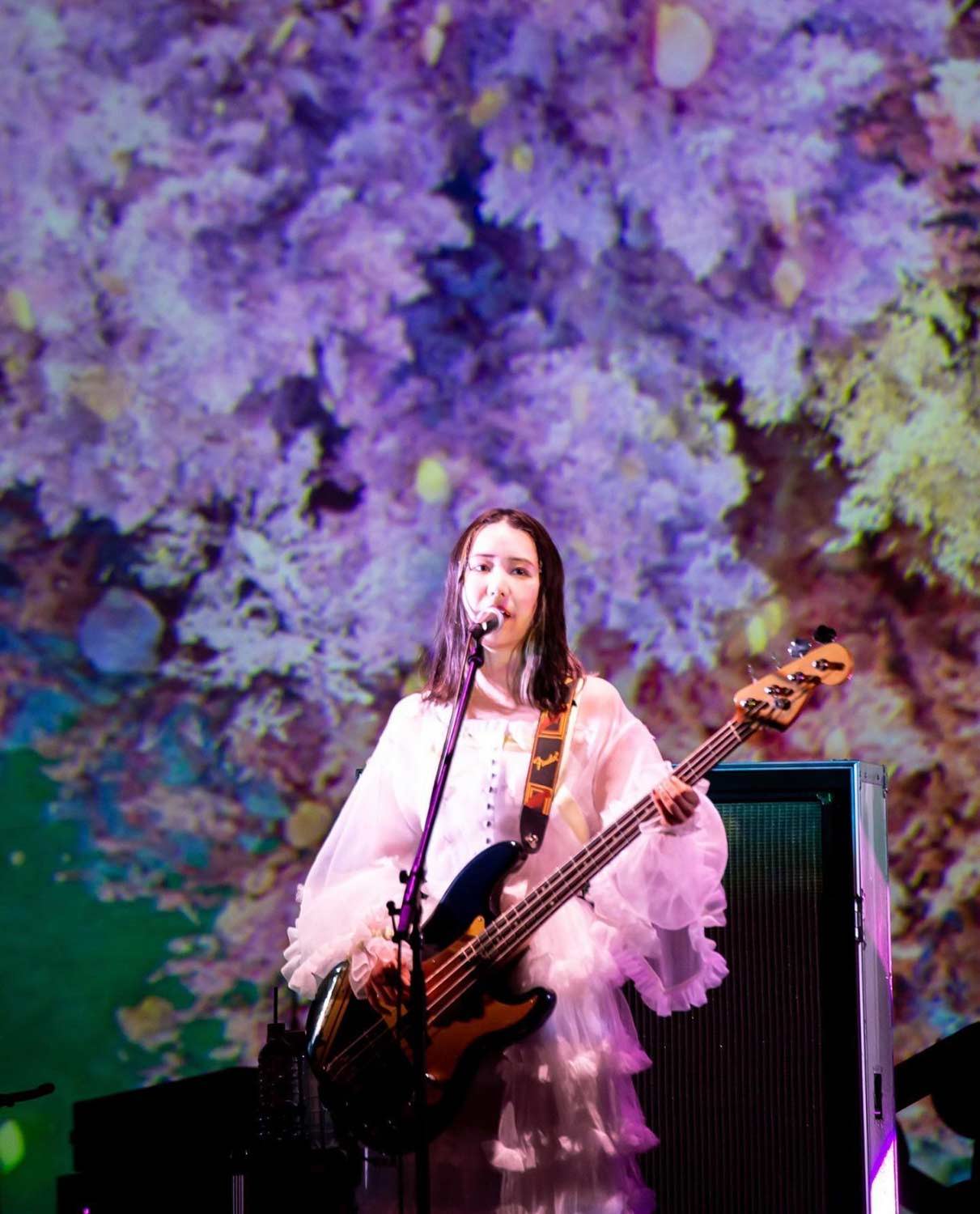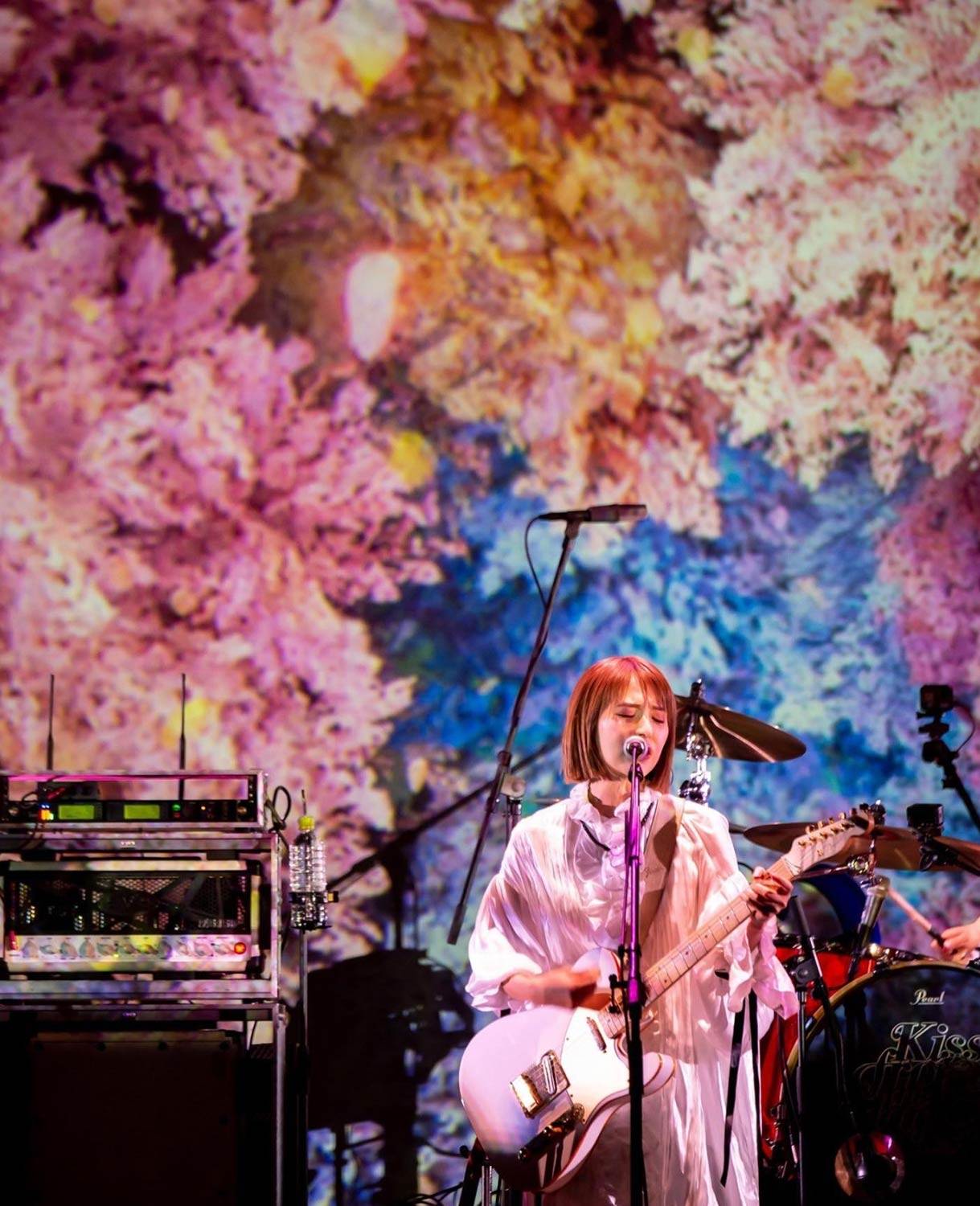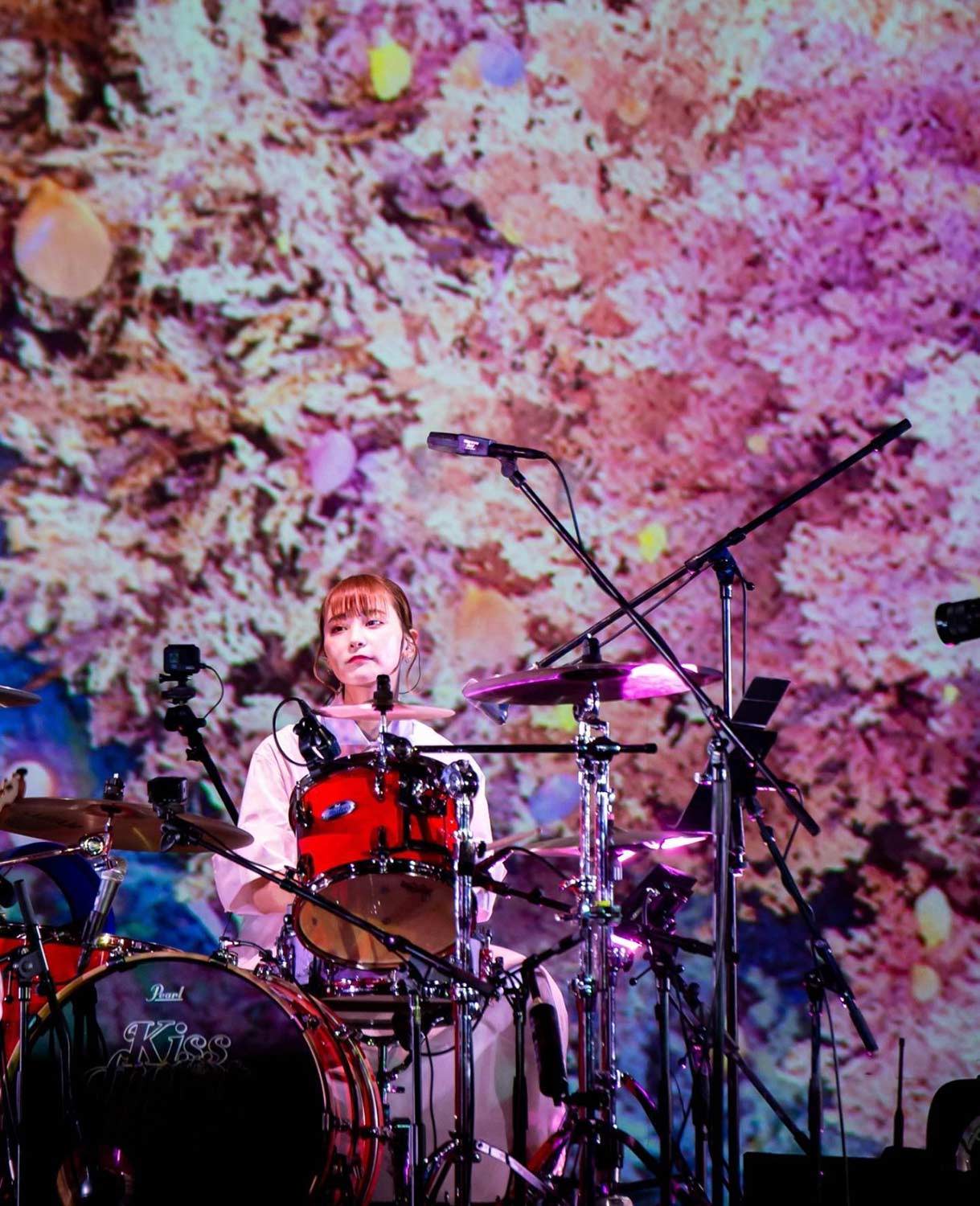 NAKED are the professionals when it comes to creating people's experiences through video, installations, and projection mapping. Since the company's founding in 1997, it has been involved in creative works focused on drama openings and end credits, commercial films, music videos, and commercial video packages. NAKED has also recently begun to challenge itself as a creative company by designing spaces with 3D projection mapping, illuminations and videos, and by orchestrating entire spaces beyond just videos and graphics.
NAKED builds spaces that go beyond the boundaries of art, design and technology.
---
---