Japanese Independent Heroes Sokoninaru Transcend with Debut Album Choetsu
Japanese supersonic independent guitar heroes Sokoninaru are set to transcend and send a cosmic blast to the world on 6 November 2020. The international release of debut album Choetsu from JPU Records. The specially expanded CD edition will feature two exclusive bonus tracks that have never before been available outside of Japan in any format, as well as lyrics translated into English and Romaji in its 20-page booklet. The regular, digital edition of the album is due to collide with download and streaming services from 7 October 2020, simultaneously with Choetsu's release in Japan.
Sokoninaru features the powerful, intense and delicate twin vocals of guitarist Juko Suzuki and bass player Misaki Fujiwara. Their dynamic combination of male and female vocals that artfully meander through finely crafted, aggressive and epically melodious post-hardcore grooves have earned the independent pair the attention of music lovers in Japan and across the globe. This following bloomed further with breakout alternative guitar anthem "Tenohira de Odoru". Taken from Sokoninaru's 2018 indie EP Zero, the song's music video has amassed over 2.7 million views on YouTube and saw the band marked as a hot topic in their home country.
The first taste of Choetsu emerged at the end of 2019 with the music video to the phenomenal "complicated system", beautifully encapsulating Sokoninaru's twin-vocal style and unique sound. Last month the album's opening track "Lament moment" had its frantic debut on YouTube and set the pace for what to expect from the band's first album.
"This is the result of pursuing purity more than ever," comments Juko Suzuki, who wrote all the tracks for the new album. "I feel like we went back to the origins of Sokoninaru with this record. I feel like we've been able to match what we did with Zero and push things even further, fuelled by the inspiration and influence given to us by our favourite music. This is the acclimation of everything we love, I hope you can enjoy this creation that's manifest from the all the things we find fascinating."
Bassist Misaki Fujiwara adds, "There is a lot of variety and new approaches to our music on this album. One is our ballad 'white for', which is the only song on the album to feature me as the lead vocalist. Please enjoy this new chapter in our journey as Sokoninaru."
Sokoninaru Choetsu Tracklist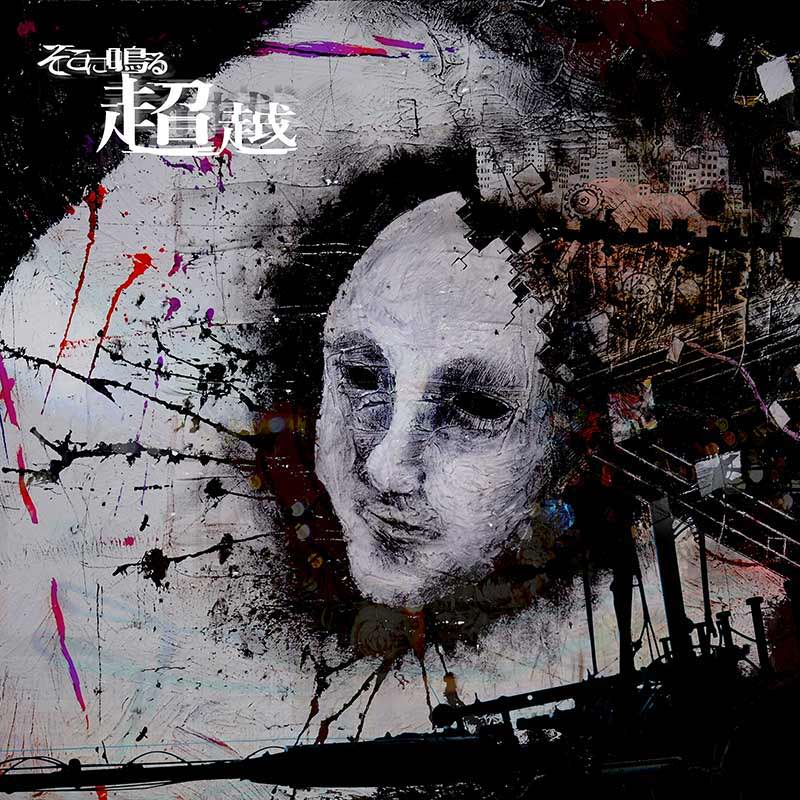 Mirage
complicated system -new system ver.-
avoided absence
tenbin no ue de
kyokugen wa setsuna
towa no sabaku
white for
black to
zenryaku (CD bonus track)
maigo (CD bonus track)
---
---