Sokoninaru Unleash Blistering New Music Video for Kyokugen wa Setsuna
Japan's independent heroes Sokoninaru have unleashed the blistering new music video to Kyokugen wa Setsuna, taken off of their fantastic debut album Choetsu, out on CD with two bonus tracks and expanded booklet overseas from JPU Records on 6 November 2020 – and available to download and stream now.
The super fast blast of big guitar energy is the third track to have a music video from the album, and offers a further glimpse at the dynamic and impressive nature that Choetsu has to offer.
Sokoninaru features the powerful, intense and delicate twin vocals of guitarist Juko Suzuki and bass player Misaki Fujiwara. Their dynamic combination of male and female vocals that artfully meander through finely crafted, aggressive and epically melodious post-hardcore grooves have earned the independent pair the attention of music lovers in Japan and across the globe. This following bloomed further with breakout alternative guitar anthem "Tenohira de Odoru". Taken from Sokoninaru's 2018 EP Zero, the song's music video has amassed over 2.7 million views on YouTube and saw the band marked as a hot topic in their home country.
---
Sokoninaru Choetsu
CD Release date: 6 November 2020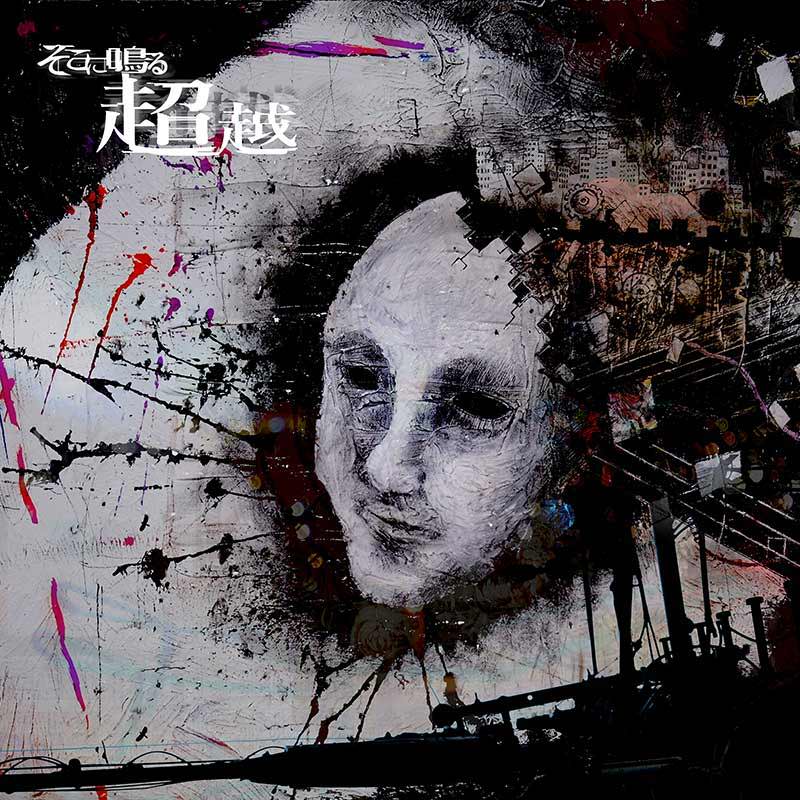 Mirage
complicated system -new system ver.-
avoided absence
tenbin no ue de
towa no sabaku
white for
black to
zenryaku (CD bonus track)
maigo (CD bonus track)
Other Japanese Rock Bands You Might Like:
---