Sokoninaru: Play Along to Kyokugen wa Setsuna
Japanese rock band Sokoninaru unleashed the blistering new video for Kyokugen wa Setsuna (極限は刹那) earlier this month, and have followed it up with a series of videos for each instrument's parts! Fans and those who fancy a challenge can choose to follow guitarist Juko Suzuki's technical and super sharp riffs, bassist Misaki Fujiwara's speedy basslines or support drummer Shiyu's percussive assault, all viewable below.
The band's hotly anticipated debut album Choetsu is out on CD from JPU Records outside of Japan from 6 November with official English lyric translations and romaji transliterations, and is available to officially download and stream now. It's already been approved by British music industry site CMU, who describe Sokoninaru's sound as "a heady mix of musical acrobatics, wrong-footing studio edits, and sharp changes of direction", and The Moshville Times praising how the "female vocals sit beside male and monolithic sonic structures nestle betwixt moments of calm".
Here's the official music video, with each individual instrument playthrough below:
---
Play along with guitarist Juko Suzuki (good luck!)
---
Play along with bassist Misaki Fujiwara (keep those fingers nimble!)
---
Play along with drummer Shiyu (sorry, neighbours)
---
Sokoninaru Choetsu Tracklist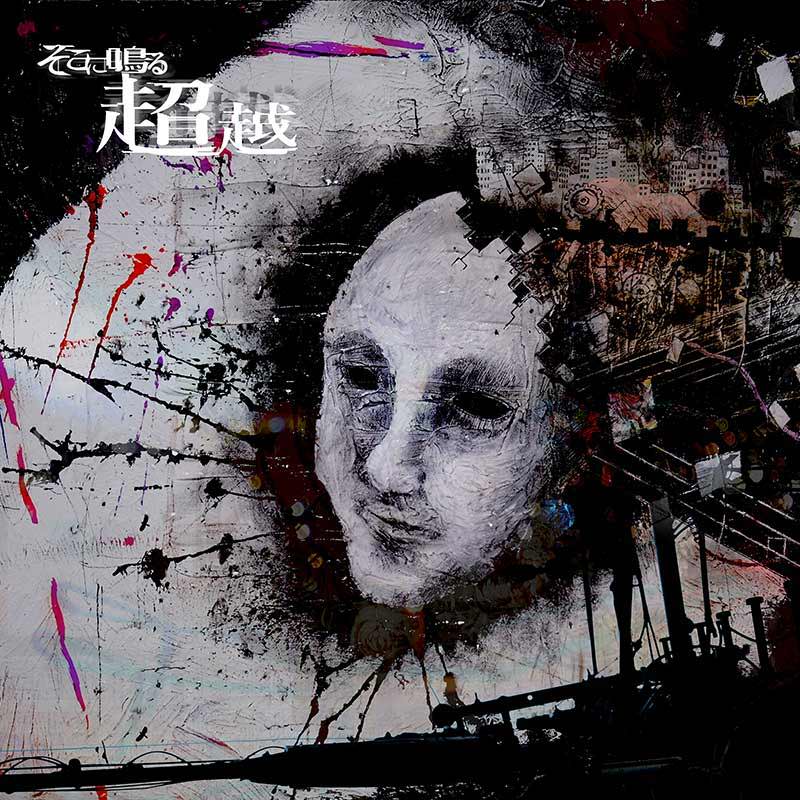 Mirage
complicated system -new system ver.-
avoided absence
tenbin no ue de
towa no sabaku
white for
black to
zenryaku (CD bonus track)
maigo (CD bonus track)
---
Japanese Music CDs You Might Also Like:
---