the GazettE Trend Worldwide With New Single BLINDING HOPE – New Album MASS Also Revealed
Japanese band the GazettE trended worldwide today as powerful new single BLINDING HOPE and its striking music video were released. The quintet, who celebrate their 19th anniversary this year, also announced that their tenth studio album MASS will be released on CD from 28 May outside of Japan from JPU Records, and a sampler containing each track was also revealed. The album will be out digitally worldwide from 26 May.
 
On twitter #thegazette and #BLINDINGHOPE trended around the world, including #2 in Russia. The single also reached top ten in Amazon's Hard Rock and Metal Song listings in various countries, and number one in iTunes' UK Metal Song Rankings.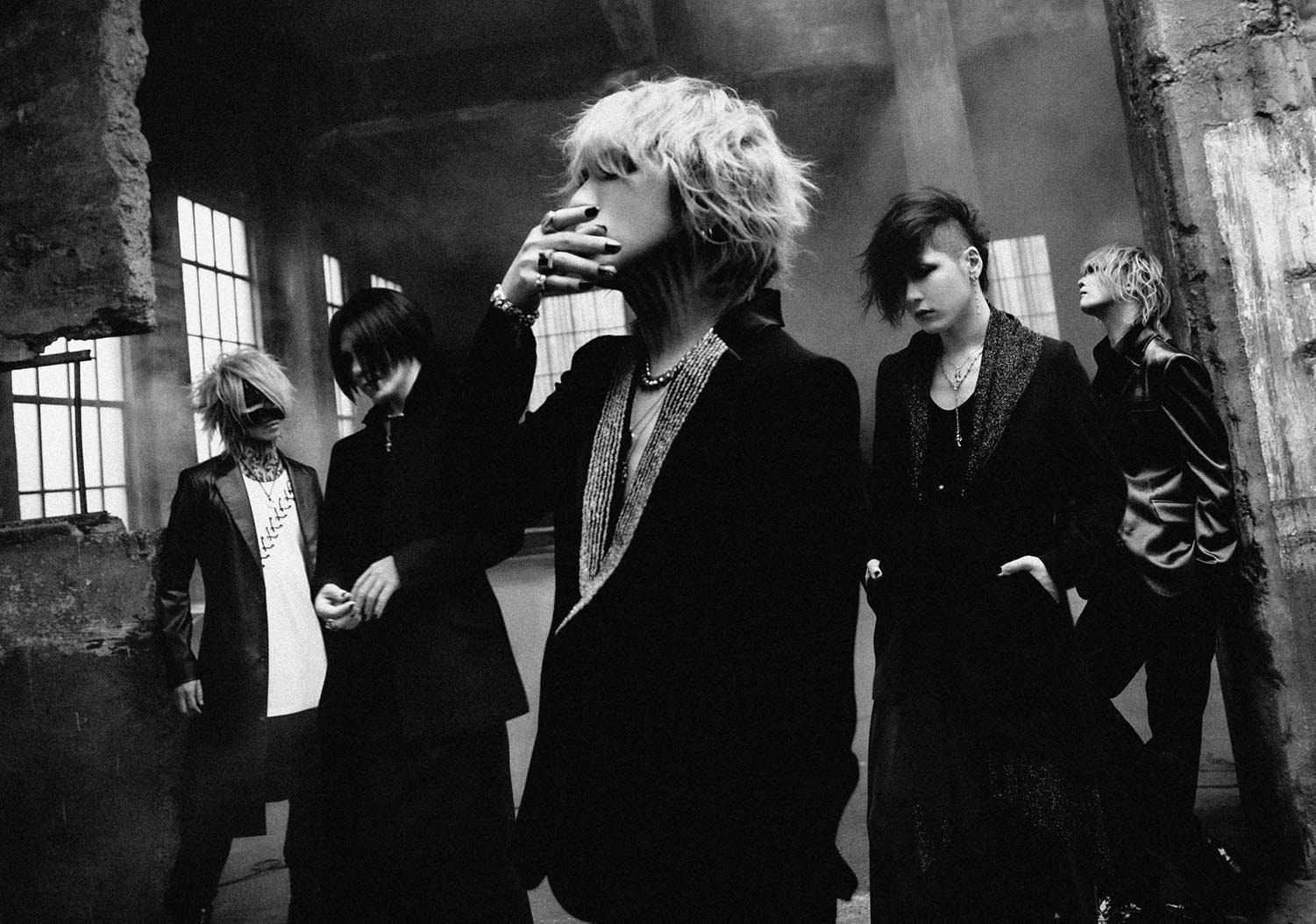 BLINDING HOPE is the first new release from the GazettE after a period of silence. The band sold out tour dates across the globe with previous album NINTH, including shows in London, Paris, New York, Moscow and many more in 2019. In January 2021 the silence was broken with the first teaser of the new single being revealed, followed by the members posting snippets from the new video on their social media each day leading up to the release.
the GazettE BLINDING HOPE
Furthermore, the GazettE's new album MASS has also been revealed, including cover art, tracklisting and samples of each song. This will be the band's tenth studio album and is available to pre-order on CD now from JPU Records and will include lyric translations as well as Romaji transliterations to help fans understand the lyrical concepts, as well as be able to sing along.
the GazettE MASS Album Sampler
---
Also Available from the GazettE
---