Mary's Blood: Official Page – CDs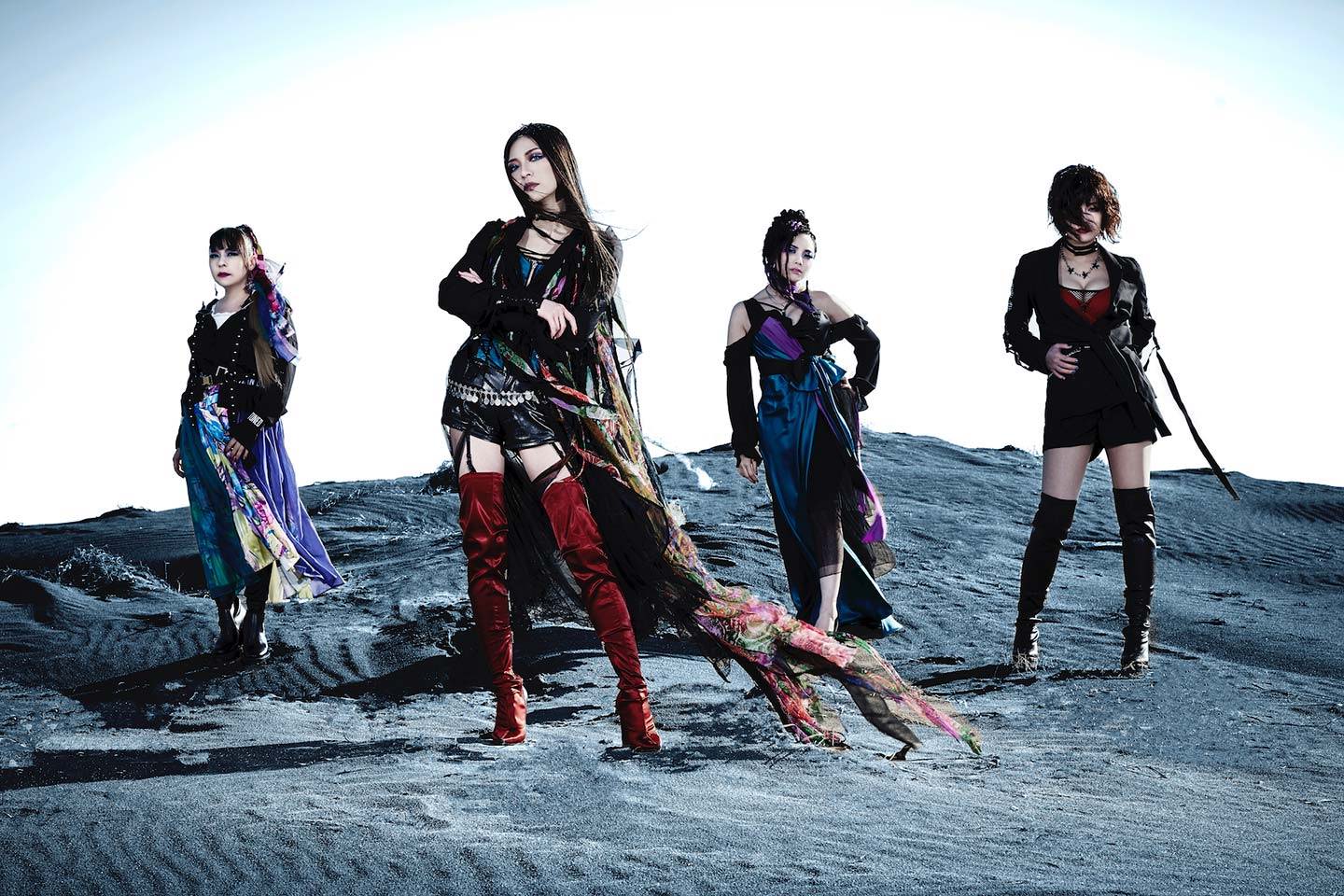 PROFILE:
Mary's Blood consist of EYE, SAKI, RIO and MARI. Although their music is very much of the here and now, the band wear their love of the 80's proudly and share with that era, a gift of blending melody with tremendous power and precision. Whilst the stylistic influences may be clear, Mary's Blood have forged their own raw unique sound which gives them their truest identity within the Japanese scene and singles them out as one of the best all girl hard rock/metal bands out there.
And these girls can really play, from EYE's soaring vocals and SAKI's virtuoso guitar licks through to the fabulously solid backing and drive from MARI and RIO. It's ingrained in everything they play and if you should need further proof, check them out in the live and you'll witness Mary's Blood reaching even greater heights.
MEMBERS:
EYE – Vocals
SAKI – Guitar
RIO – Bass
MARI – Drums
All the Japanese Music CDs, Vinyl etc. from JPU Records