SCANDAL – New Single Fuzzy Out Now
SCANDAL kick off Japan's festival season with Fuzzy, the first digital-only release from the internationally acclaimed band since forming their own label "her". "Fuzzy" is out now on all major digital platforms for download and streaming and sees the quartet reunite with JPU Records for distribution and promotion in Europe and North America. Download, stream and add it to your playlists now by clicking here.
Since forming in 2006 while still in high school, SCANDAL have become guitar-pop heroes in their native land of Japan. They've rocked charts with every album entering the national charts at position five or higher as well as topping iTunes charts around the world, they've become fashion icons and launched their own brand "Feedback", and they've been credited as inspiring a generation of young women to pick up and play musical instruments in Japan.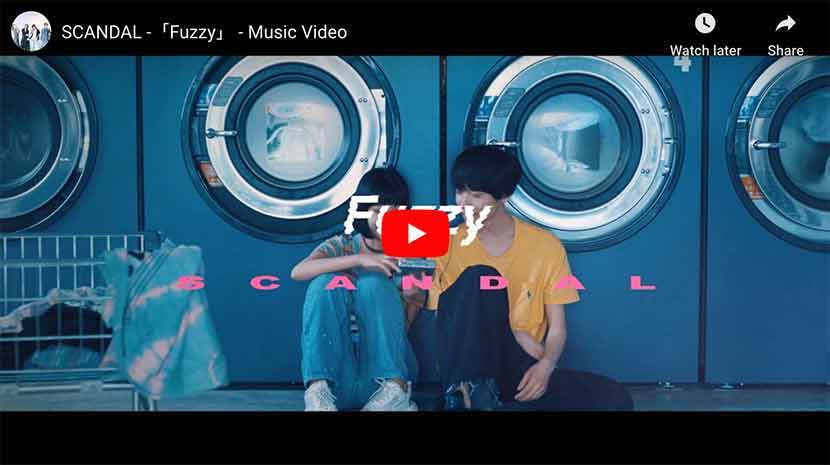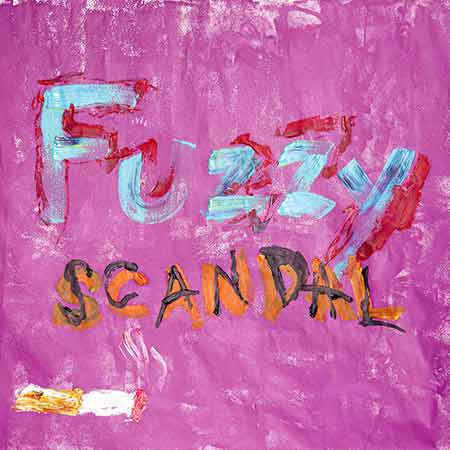 In 2015 SCANDAL finally answered the call from their growing international fanbase and conducted their first solo overseas tour, performing 41 shows across nine countries. The journey was recorded in their first overseas DVD release SCANDAL Documentary film HELLO WORLD, released with English and Spanish subtitles.
SCANDAL have also had their music used as theme songs for some of anime's biggest franchises, including Bleach, Fullmetal Alchemist: Brotherhoodand Pokémon.
Following the release of "Fuzzy", SCANDAL will be performing at festivals ROCK IN JAPAN and SUMMER SONIC later this month, as well as a special karaoke concert for their 13th anniversary. Further festival appearances will take place throughout September.
---
---